1. I can be me. I can write what I feel, as long as I'm following certain boundaries. Although, I may have used some cuss words at times. (shush!)?
2. I have come in contact with many bloggers. Sadly, I have not been able to meet any of them yet, but have made some good friends.
3. My writing is getting better. I always wondered how does that happen? But it does. The more you chisel the better it gets.
4. I recently won for two stories in a competition. (story 1 and story 2) This participation only took place due to blogging. I'm so excited to have been able to participate and ofcourse to win too.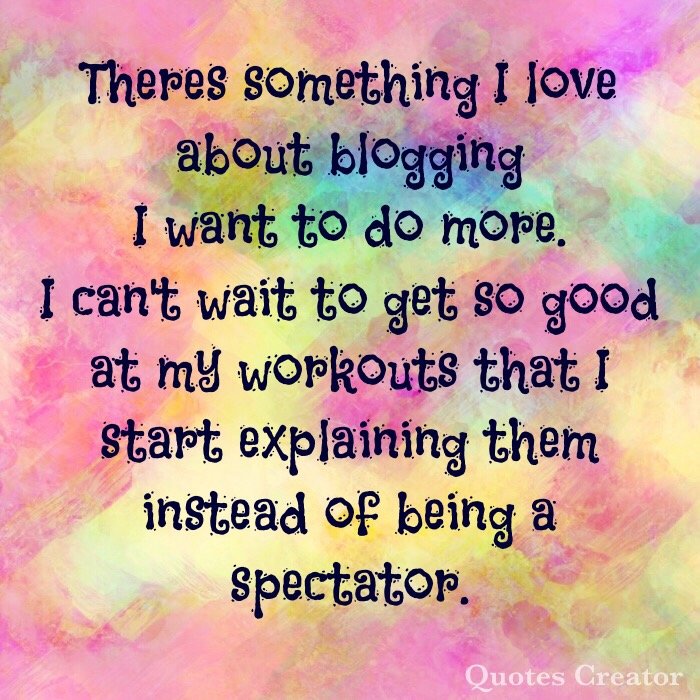 5. I'm a little more aware of everything now. I try to make all my posts picture perfect & this happened, after a lot of research.
6. My weight loss has been better, after documenting about it. I want to be honest with my audience who I consider my friends. So, that gives me the extra push at times.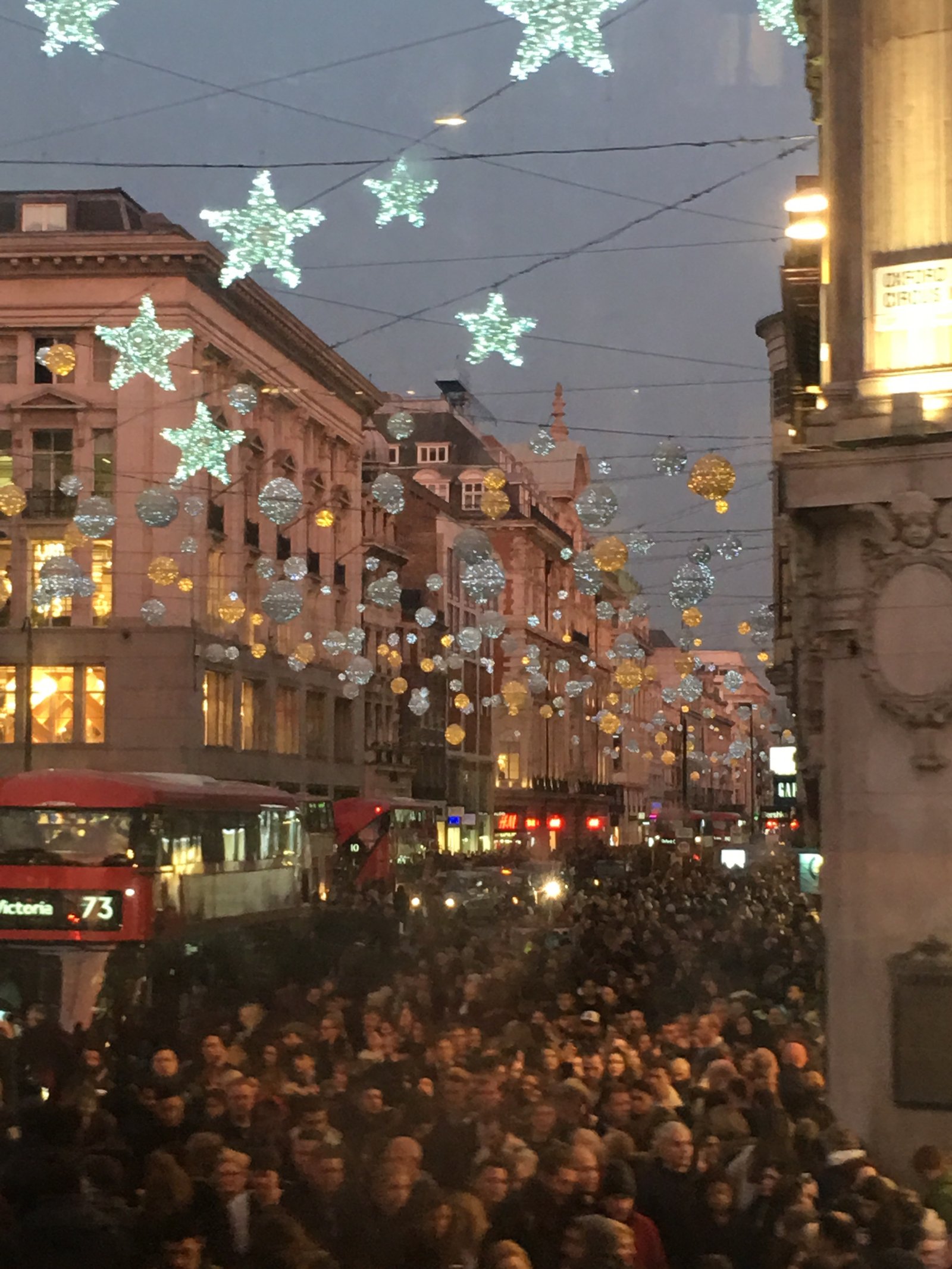 7. Similarly, I push myself extra when I don't want to workout. If I commit to some goals I want to achieve them. Sadly, I'm human and things don't go as planned always. I'm honest about that too.
8. It's exciting to write about my favourite travel places or tv series. It's like I'm collecting memories.
9. It been fun collaborating with few fellow bloggers & some brands fro reviews and giveaways. And, I can't wait to explore more on this context.
10. Blog hops have been fun and so have connecting with these beautiful people on Twitter & Instagram. It's just a whole new world sitting on the other side of the pond!
What made you start blogging? Are you happy with your way of blogging? I do love my blog but I'm wholly aware that I need to make some suitable changes. Hopefully soon!