Movies To Watch When Looking for Inspiration
Long weekends are here, and it gives us the perfect opportunity to bond with our family. But our kids, primarily, are too busy with school and gadgets, nowadays.  

But this time, I was able to reach a middle ground with them and we decided to sit and watch Padman as it features some lessons within entertainment that all of us could benefit from. This got me thinking about other inspirational movies that one could see with their family.
As a result, today I'm sharing a list of five inspirational movies that you should watch when you or your family needs that extra dose of motivation.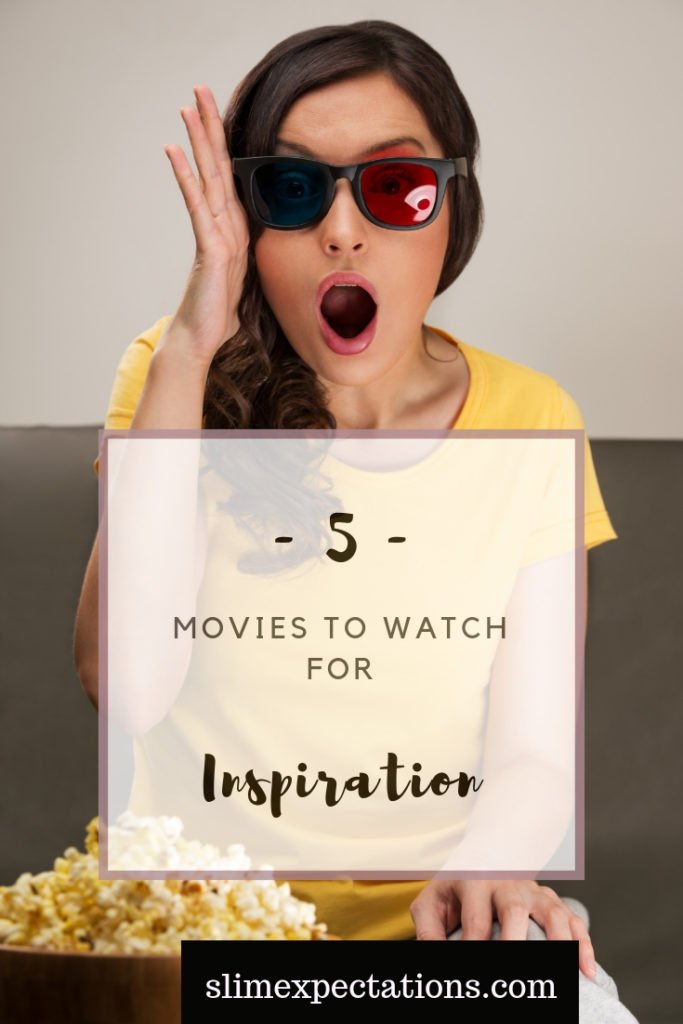 Padman – This movie is based on the life of Arunachalam Muruganantham and has Akshay Kumar playing the lead role. The movies revolve around the lead character's pursuit to create low-cost sanitary napkins, despite becoming a subject of ridicule. Addressing the crucial need of sanitary napkins in India, the movies inspire viewers to keep faith in themselves, despite the criticism they may face in their life. Watch now on ZEE5
Dangal – I just loved this one. Mahavir Singh Phogat, a man who is obsessed with wrestling, has only one wish, to have sons and make them wrestlers too. Although, a loving father, lack of "the boy child" caused him great remorse. Until, one day he realised that, his daughters were no less than boys. How he made the chirpy, innocent girls transform into gold medal winners, is a story to watch. This one is, based on a real-life story too.
Dear Zindagi – Although this is not based on a real story, this movie can still inspire many. In India, suffering from depression is no less than getting called out as "Pagal". The lead actor, Alia Bhatt portrays the role of Kaira who is young, successful, ambitious yet conflicted. She has issues, just like all of us. But, she was brave enough to consult a psychologist, Dr Jehangir Khan, to look beyond her problems and get a better perspective on life.
Baghban  – A couple raises their kids who eventually become successful and well-settled in life. But, when they need their children in their old age, they are forced to live apart because of the kids who think they would be a burden if they stayed together with them at the same time. The movie effectively portrays the issues that people face in old age nowadays. But more importantly, it shows how the post-retirement years do not mean that it is THE END. Rather, this period can serve as a new beginning.
Chak De India – A  former disgraced Indian hockey player becomes a coach to Indian woman's hockey team and helps them compete in the Hockey World Cup. This underdog story inspires on many levels – empowering women, redefining the meaning of patriotism and the determination to win against all odds. This movie has got it all!
I really enjoyed these and would love to watch more such movies. So, do you have more movies to add in the list? Let me know in the comments and begin building an inspirational watchlist.
Disclaimer: This is a sponsored post, but all opinions are my own.