Make 2018  your healthiest year ever. Work on the issues that have been bothering you. Do you seek to lose a few pounds? Or want to start running? Or, do you just want to be happier? Being happy and not being overly stressed is a goal that I have had made this year. Although happiness comes from within, I find no harm in going for a supplement that can help me achieve my goals better. That's how I came across L-Arginine.
L-Arginine is an amino acid that has been proven to have amazing uses. If we supply the body with ample amounts of it, we can surely reap some of its benefits.
[Tweet "A simple cap a day may help in keeping health issues away. #zenithnutrition"]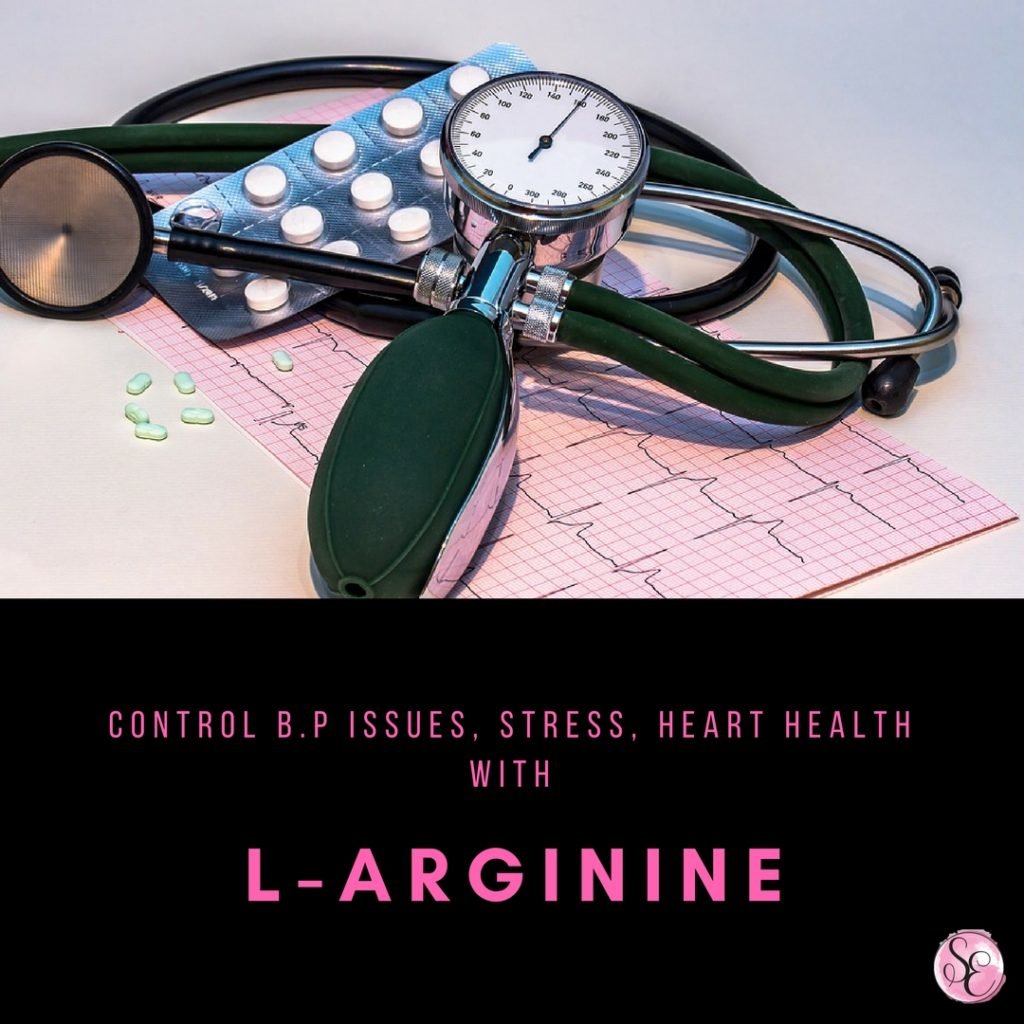 Benefits Of L-Arginine
Helps deal with anxiety better

Boosts your metabolism

Contains anti-aging properties

Promotes heart health

Makes your memory sharper

Helps in fertility issues, if any

Increases overall stamina

Helps to better blood pressure and hence improve blood flow.
A simple cap a day may help in keeping health issues away. I would recommend, the  capsules by Zenith which are easily available on amazon. (Click here)
Details:
Zenith Nutrition L-Arginine – 1000mg – 240 Capsules (120 Servings)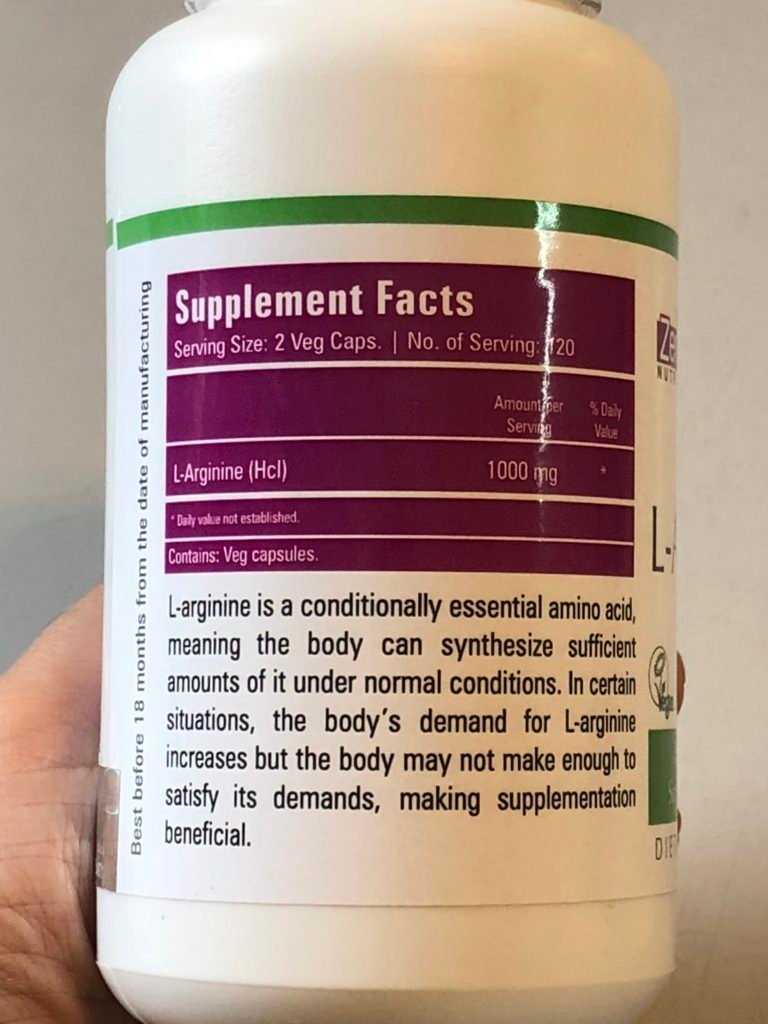 [Tweet "Why choose Zenith Nutrition's L-Arginine?"]
Product Description
L-arginine is a conditionally essential amino acid, meaning the body can synthesize sufficient amounts of it under normal conditions. In certain situations, the body's demand for L-arginine increases but the body may not make enough to satisfy its demands, making supplementation beneficial.
Price  1030 INR for 240 capsules
*price may vary
Why choose Zenith Nutrition's L-Arginine?
Delivers 1000 mg of L-arginine per 2-capsule serving.
Each bottle supplies 120 servings of L-arginine.
Great value.
Other Ingredients: Vegetable Gelatin
Directions
As a dietary supplement, take 2 capsules daily or as directed by a physician. Store in a cool, dry place.
Warnings
Pregnant or lactating women, diabetics, hypoglycaemic, and people with known medical conditions and/or taking drugs should consult with a licensed physician and/or pharmacist prior to taking dietary supplements.
 Free Of
Milk, eggs, peanuts, tree nuts, shellfish, fish, soy, gluten, titanium dioxide.
Possible side effects of the supplement: If consumed on an empty stomach, it can act as a laxative.
Excess of the product, may encourage autoimmune response.
Disclaimer : Always consult your doctor before starting any medication. This is for educational purposes only.
*Sponsored