Tell about Shalz, behind Shalzmojo – I am a 40 + independent thinking woman who is trying to live and love life on her own terms. I believe in Universe and Karma and try my best to avoid being negative and hurtful to others. I don't start the fight but at the same time I don't take things lying down. I have strong convictions and even stronger beliefs. I truly believe in the adage, " Live and let Live".
What inspired you to start your blog? – My blog started out of curiosity and boredom. Curiosity at how to keep an online journal and boredom as I was in a new city which I had just begun to explore and this seemed an outlet to write about it.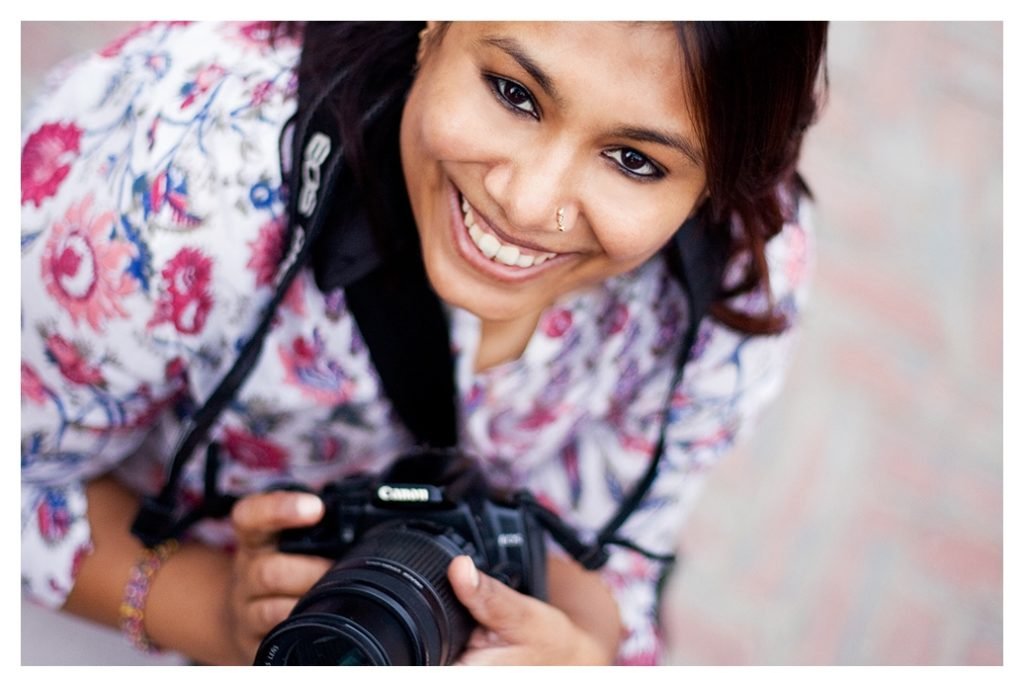 How active are you on a weekly basis? Do you communicate with your followers? I try to write at least twice a week, sometimes even more. There have been months where I have written everyday too. I love to communicate with my readers and most of them are such darlings to leave really sweet and long comments on my posts. I reply to each and every one of them as I feel that is an important aspect of blogging that most bloggers do tend to ignore.
I happened to read in one of your posts, that people ask you questions like how do you live alone? How do you deal with this type of nuisance? – I laugh at it actually as people feel this is something scary to do. I have been living on my own for almost two decades now and find it liberating and peaceful. Fear comes from within us and not from external conditions.
What  do you use to edit your work and ensure it is free of grammar and spelling errors? Spellcheck is my favourite go-to for this. Other this I rely on my school time grammar learnings and keep my fingers crossed 😉
You are an interior designer and we would love tips on how can we improve our homes dressing style ? I feel home dressing should be based on three things –personal tastes, budget and what you can live with. Don't go overboard with concepts that leave you uncomfortable yet you do them only to impress the neighbours. Be realistic with your design goals. If you have small kids, makes sense not to have crystal/glass items all over in the décor – design should ease your lifestyle and not make it a chore. Also maintaining expensive finishes take up a lot of resources- so be careful what you chose to put up in your home.
I also love the photography skills that you possess, please share some secret with us too. Photography is a passion of mine and I guess I love being more behind the camera than in front. The two most important aspects in a picture for me are composition and light. Mastering these two, will make you a fantastic photographer, no matter what camera you may be using!
You can take a look at the beautiful pictures clicked by her and even purchase them. Click here for more.
You can find a tutorial, by Shalini on how to make creatives on Canva right here.
About Shalzmojo
An interior designer by profession, writing is a passion which coupled with travel love, blossomed into this blog where I love to just "do my thing"! Be it recipes, food events, travel jaunts, fiction dreaming or even meditative musings; all of it's taken up quite passionately on my blog. I am a serious wine guzzler and love to chase butterflies in my free time.
This month, we are celebrating Women Entrepreneurs, on the blog. Read posts similar to this one:

Please follow and like us:
Leave a comment