Meet the person behind the, Maa Of All Blogs. Enjoy as you get to know Prerna, a little better. She talks about her blogging journey and how she does it all 🙂
Please tell us a little bit about yourself
I am the founder, editor and the owner of one of the Top Parenting Blogs in India, Maa Of All Blogs. I also speak on various blogging and parenting forums as an expert. I juggle my job as a full-time blogger with the role as a full-time mother while remaining a student of many "self-improvement" courses ranging from Yoga, kickboxing, running etc. Before motherhood I  spent a decade in the garment industry. Today as a full time professional blogger I have  worked with the top brands in India like Pampers, Nestle, Cleartrip, Unilever, Philips, Whisper, Asus, Hamleys, etc covering more than fifty brands in various sectors.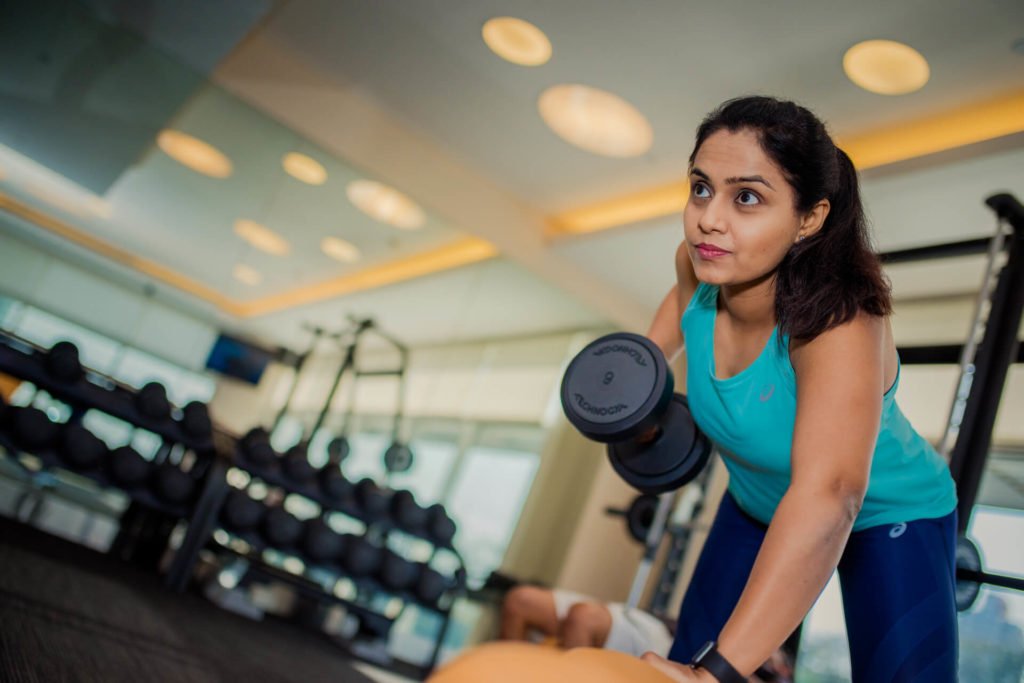 How was  Maa of All blogs  born ?
Every blogger has their journey. Mine started in 2007 when blogs were just evolving in India. I wrote it like a diary sharing my motherhood journey. I didn't understand the ABC of blogging then. I soon went back to work and it became dormant. Then in 2012 I had 2 kids and no job and needed something for these grey cells. I started 3 blogs together and then in 2014 when I couldn't manage being consistent on all 3, I merged them all under one blog and that's how 'MaaOfAllBlogs' was created. All my posts got merged into one.
Please share with us, how long did it take you to reach where you are at the blogging level ?
Basically from 2014-2018 it's been labour of love.
You are a fitness freak. A blogger. A full time mom.( in your own words)
How do you  do it all 🙂
It depends on how much you want it! I blog passionately and create content even when it's not being asked by a brand because I feel I can make myself heard. Fitness is for myself and it's my lifestyle so it's a daily routine. Mommyhood is by choice and I love being around my kids, mostly, unless they are being brats.
When you want it all, you compartmentalise and assign timings to each part of your life and as  women we can really multitask.
What is your take on sponsored posts? Does it help?
Sponsored posts are a very big source of income through your blogs. To keep yourself motivated and keep running a blog professionally you need to invest time and money. So yes, sponsored posts help in that sense.
However, if Google would pay me to just write on my own, I would just do that. At my pace, on my will and only on topics that I would like to talk about.
What is your greatest achievement in the Blogigng world so far ?
 MaaOfAllBlogs has been rated as one of the Top Parenting Blogs in India since the last few years. It recently also won top Fitness and Health blog in India. Winning this title at the age of 40 was a huge personal achievement for me.
The blog has also been rated as a top blog over various sites like Social Samosa, India Top Blog, Influencer, Blogmint and it has also been awarded as one of the Top digital power users in India in 2016.
Do you see yourself blogging five years down the lane ?
Don't know if I would be blogging 5 years from now but if I am, I want to achieve three things and give back to the people the love they have showered on me over the years. Here is my 3 point manifesto;
*Not only inspire every woman to take up fitness but design and run an effective program around that.
*Raise awareness amongst consumers to not blindly fall prey to every retail brand claims.
*Work closely with NGOS or create some charitable organisation of my own.
Check out someincredible fitness tips from Prerna, right here.
Please follow and like us:
Leave a comment