Chocolate cake has been bae, even when the word bae did not exist. I have loved this cake since I learnt it when I was just a tenth grader! No lies!
My neighbor who always helped with my school scrap-booking too, is the one who taught me this amazing chocolate cake.
Simple Chocolate Cake
So before I share the recipe, let me just say that over the course of time I have been reinventing the recipe to make it a tad more healthier. The calories will not go anywhere but, at least the ingredients will be healthy. Almost.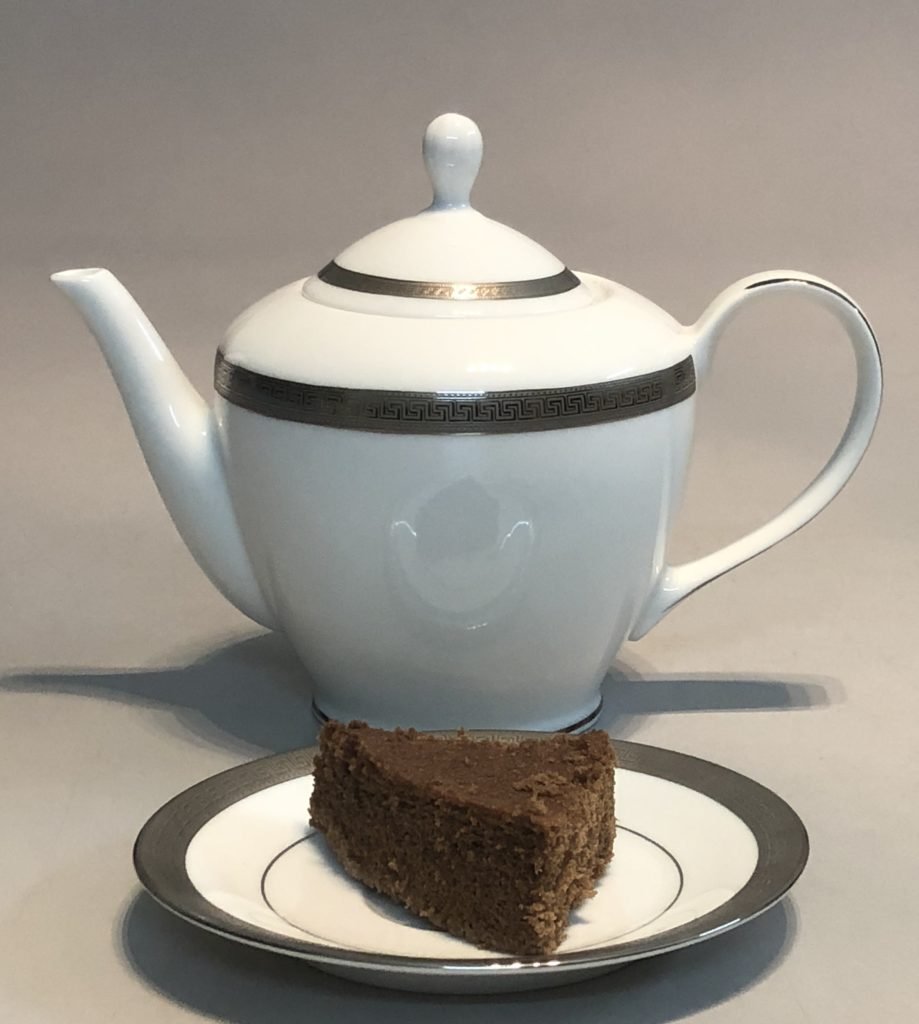 The original recipe includes maida (white flour) and butter. I swap it up with atta (whole wheat flour) and ghee.
Benefits of atta flour over maida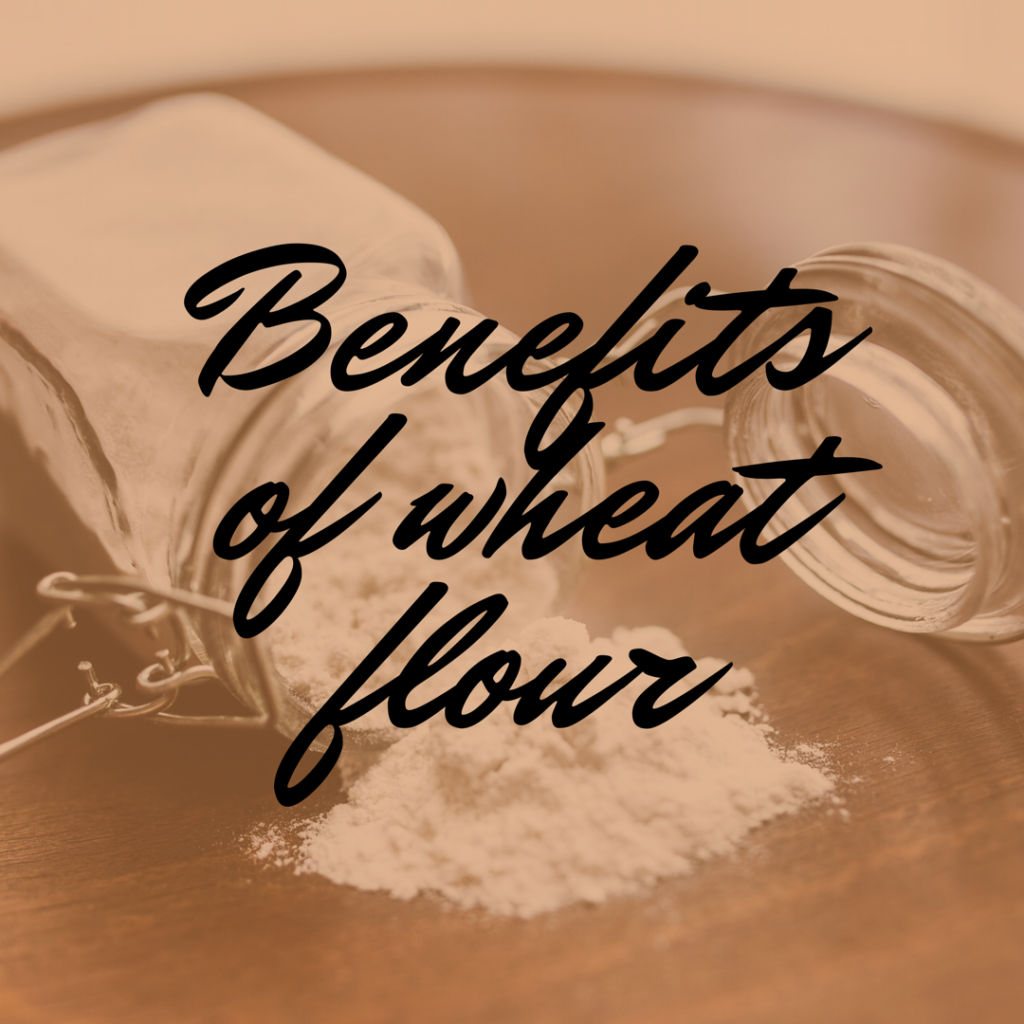 It contains several vitamins, which is not really the case in the latter.
It's high in fiber, which is obviously good for your health.
It also has other health benefits like controlling obesity, prevents type two diabetes.
All in all, it ensures a healthy lifestyle.
Benefits of ghee over butter
It has a high smoke point. Which means that, you can use it for baking easily without its nutritional values getting destroyed.
It's packed with fat soluble vitamins and might be able to better your intake of vitamin A, K and E!
It's lactose free, so no worries for those with lactose intolerance!
It can benefit your bones.
Ghee can aid in healthy weight loss.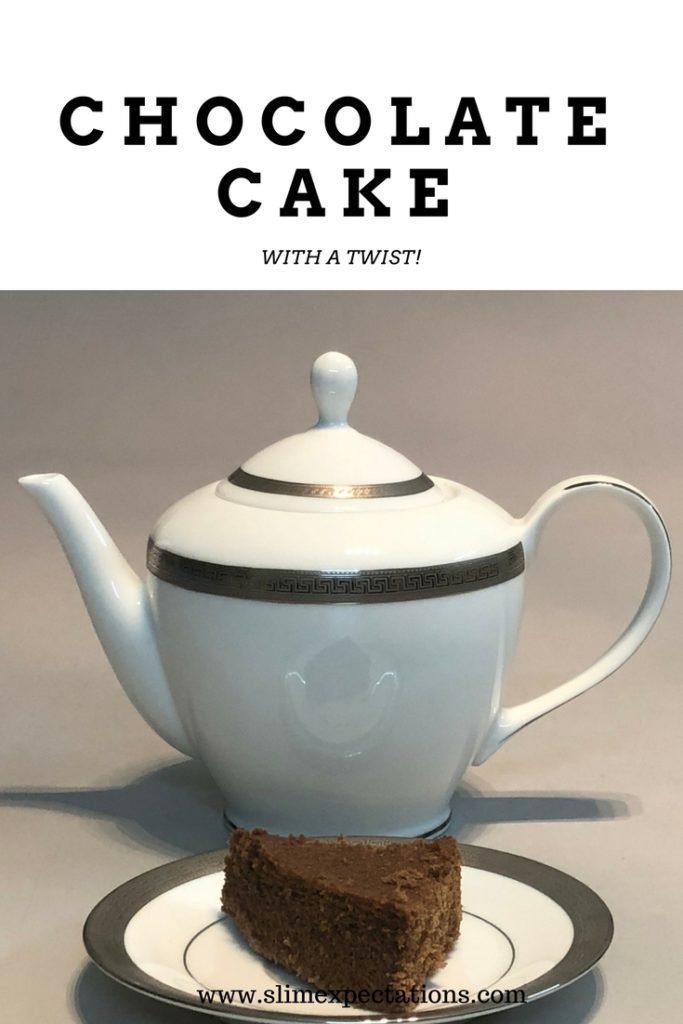 Recipe
Ingridients
1.Eggs 4
2.Atta 1 cup
3.Castor Sugar 1 cup
4.Milk  1 cup
5.Ghee  1/2 Cup
6.Baking Powder 1 teaspoon
7.Vanilla Essence 1 teaspoon
8.Cocoa Powder 1.5 Tablespoon
9.Drinking Chocolate 1 Tablespoon
Method
1.Beat eggs till they are fluffy.
2.Add the sugar and beat really well.
3.Add all the dry ingredients, mix well using a wooden spoon.
4.add vanilla essence, and milk. Mix really well.
5.Line a microwave safe cake mould with oil, and pour the mixture in it.
6.Bake for about 2-3 minutes, depending on the temperature of microwave.
Note: *You Can also be bake it in O.T.G
Please follow and like us:
Leave a comment