On 7 February 2017 Duracell held an excellent event at Le Meridian hotel, New Delhi. The spokesperson was Mr. David Abraham, who shared some amazing facts about Duracell, which I'm sure many of us wouldn't be knowing.
Before talking about the Durathon, I would like you all to think for a minute, how many objects/gadgets in your home are battery operated? And, minus the toys please.
Batteries have become an important part of our daily lives, won't you agree ?

We just cannot survive without one. The mouse, the TV remote, wall clock, the list is endless.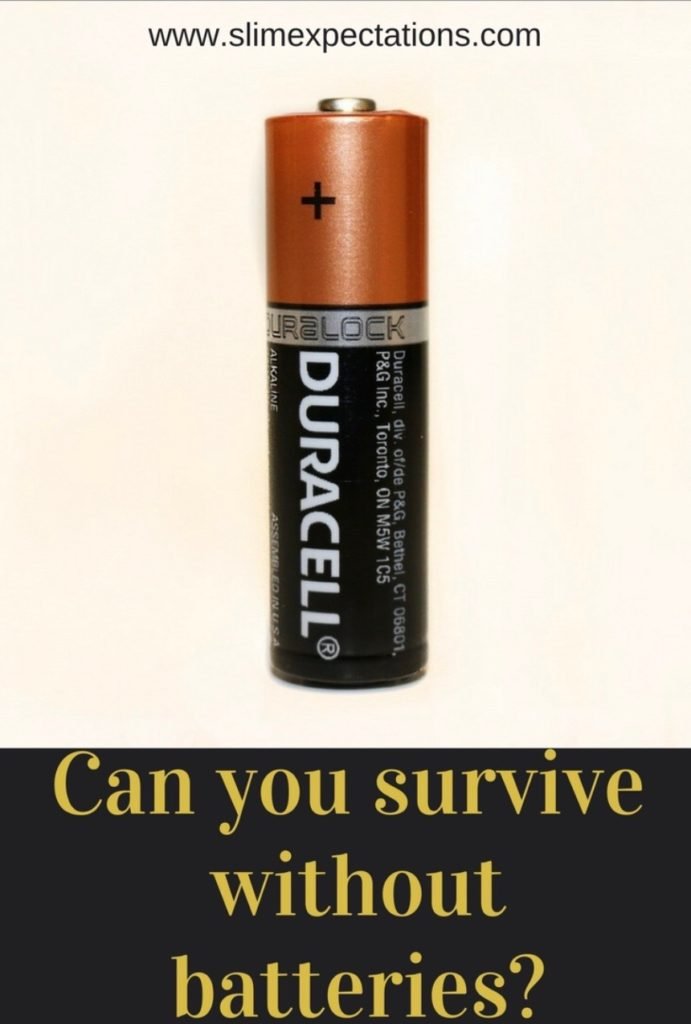 Well, without further ado, let's talk about the Durathon, in details.
What is

Durathon?
Durathon is a family run organised by Duracell to be held the 25th of March 2018, Sunday.  The Durathon comes from Duracell + Marathon = Durathon!
The highlight of the Durathon is that it is going to be a family marathon.  I must say I find this really interesting . You spend time with your child in a special way- as you run.
This would be the only time when none of you are hooked to your tablet, phone etc. Hence, promoting family bonding in a totally new way
Plus, the Duracell bunny will be running right there with you, and I'm sure that would excite the kids even more.
You will receive a t-shirt for the run plus the bunny ears, which you can wear at the run.
The first Durathon was held in Mumbai in 2017, and it was hugesuccess. The event in Mumbai was graced by the super fit Mandira Bedi with her six year old son. She will also be running atthe Delhi Durathon.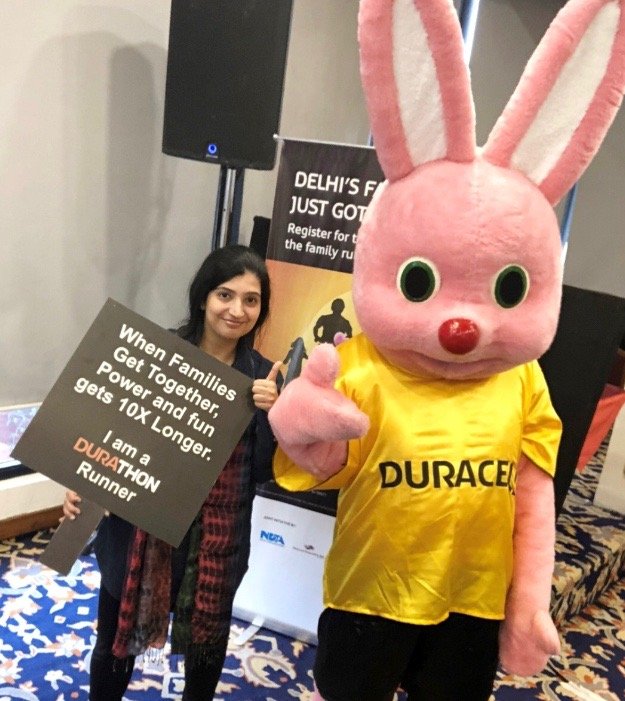 Details about the race
The race is divided into two categories, one being 2Km and the other one being 5Km.  The 5 KM run will start from Central Park, Barakhamba Road till Mandi House and back, and the 2 KM run will be a Full Circle run of the Central Park, Connaught Place.
2km (4-16 years and 18+)  7:00 AM onwards
5km (8-16 years and 18+)  6:30 AM onwards
Age: At least one member of the family should be above 18 years of age, and the other member should be between 4-16 years of age.
At least two members of the family are required to take part in this fantastic race.
What better way to spend time with our kids.
You can register with them right here on Duracell's website https://www.duracell.in/durathon/userRegistration or
Price: 590 INR per participant
For further assistance SMS 'DRUN FAMILY' and send to 56677 Or email at: durathonduracell@gmail.com
(Please read the FAQ sections as well!)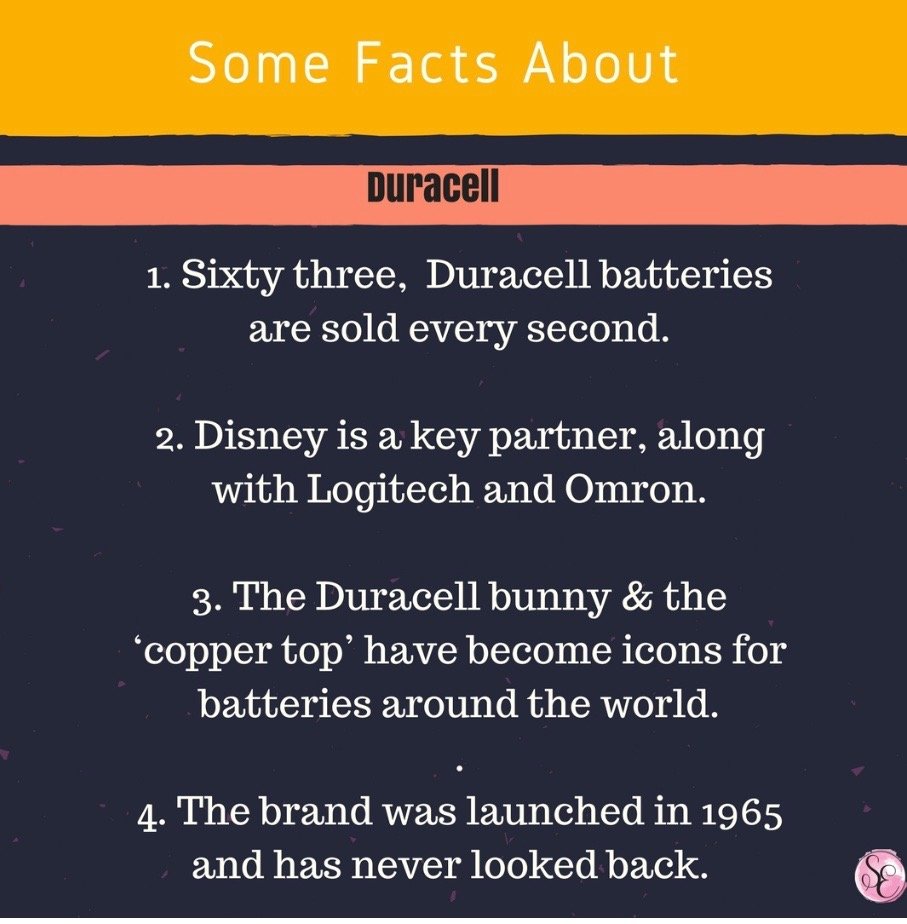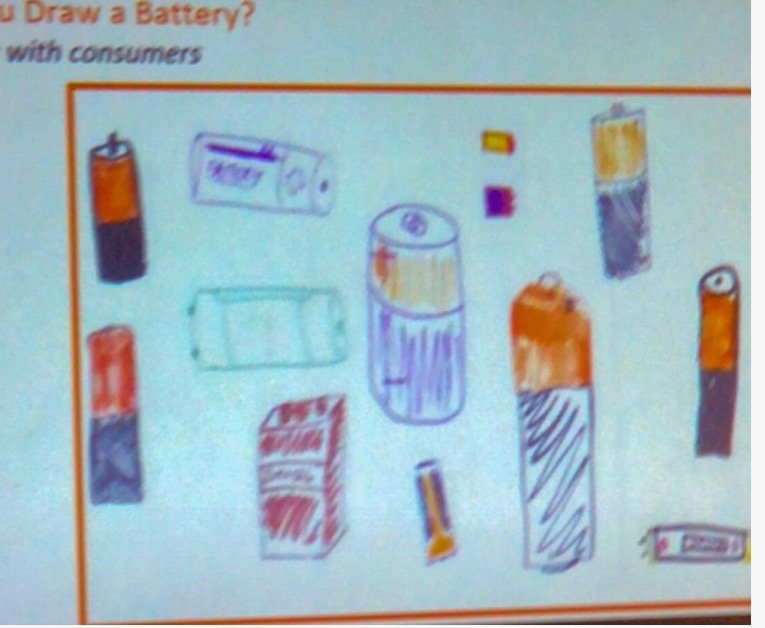 I will definitely be running this race along  with my children & I hope to see you there. The last date to register is the 16th of March 2018.
You will get to run with your child or sibling and also meet Mandira Bedi,  now isn't that a win win.
*This post is for educational purposes only.
Please follow and like us:
Leave a comment