Are you scared of sugar? Do you crave sugar or sweet things but are scared to touch a piece of dessert? Giving up sugar is difficult, we all know. But who likes a sugar free bland life, anyway? Don't you want to enjoy the sweet things in life without the guilt? Here is how you can Enjoy your healthy desserts with this 5 Sugar Substitutes.
But first,
let's get into sugars a little bit.
What is so bad about Sugar?
Let's understand what's sugar and how it is not healthy. Sugar or sucrose gets broken down into glucose and fructose before being absorbed by the blood streams raising the blood glucose levels. Having a high level of blood sugar leads to all the problems. Any form of sugar – either glucose or fructose – in excess is not good for the body.
Which sugar substitute – off the shelf- is good?
Butdid you know you could substitute with certain sugars that are good for the body?
Stevia is a natural substitute and made from leaves of the stevia plant. It's sugar free and non-caloric and is one of the best sugar substitutes you can find.
Agave, is more fructose (fruit sugar) than glucose with lower glycemic index, so is a good substitute for anyone with diabetes.
Steer clear away from artificial sweeteners because they are chemical compounds and not even real food. So if you are a diet soda drinker, maybe you should re-think your choice.
Enjoy your healthy desserts with this 5 Sugar Substitutes
1. Use Nut Butters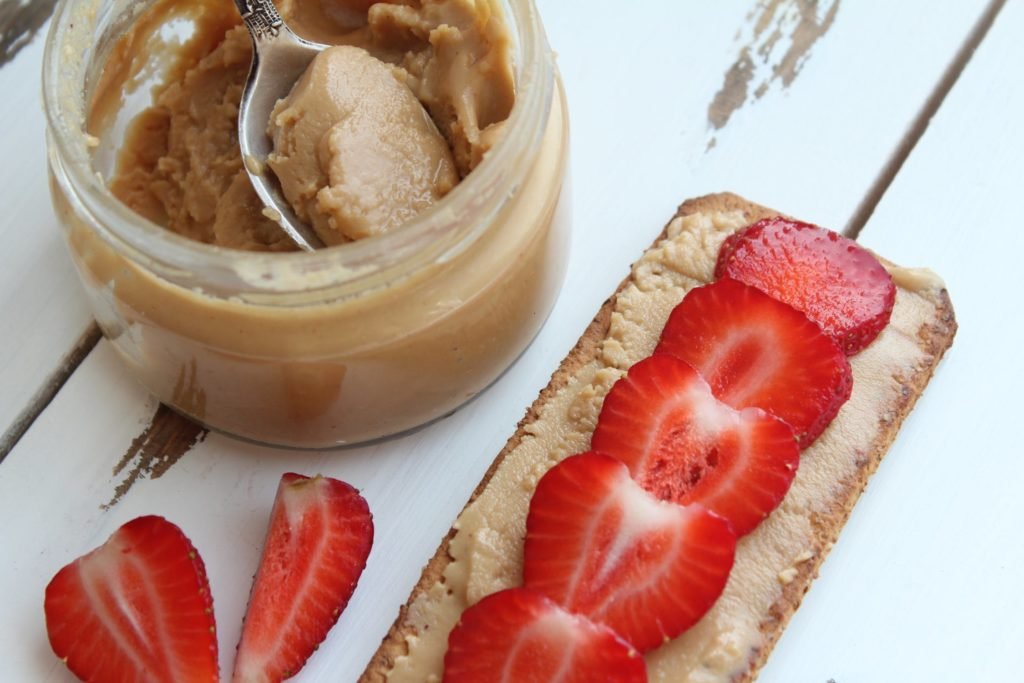 Nut butters like almond butter, peanut butter, cashew butter has a sweeter taste even though doesn't contain any added sugar. A quick spoonful of peanut butter works like a charm when you are craving for sugar or sugary desserts. You can spread nut butters on biscuits and have it as an evening snack.
2. Switch to Dates as a sweetener
Want to eat a cake but scared of sugar? Chop and puree some dates with little water and voila a natural healthy sweetener is ready! Dates are high in natural sugar you can add this I baking and substitute with refined sugar. Use them in baking cookies, energy bars and even cakes.
3. Use ripe Bananas
One of the best ways to substitute refined sugar in baking is using mashed ripened bananas. Use the bananas that are turning brown and black they are ripened and sweeter. They can be used to make cookies, cakes, smoothies, oatmeal and many more.
Don't believe me?
I made these Chewy Oatmeal Cookies which has NO SUGAR, NO BUTTER and NO FLOUR.
4. Frozen Fruit Ice cream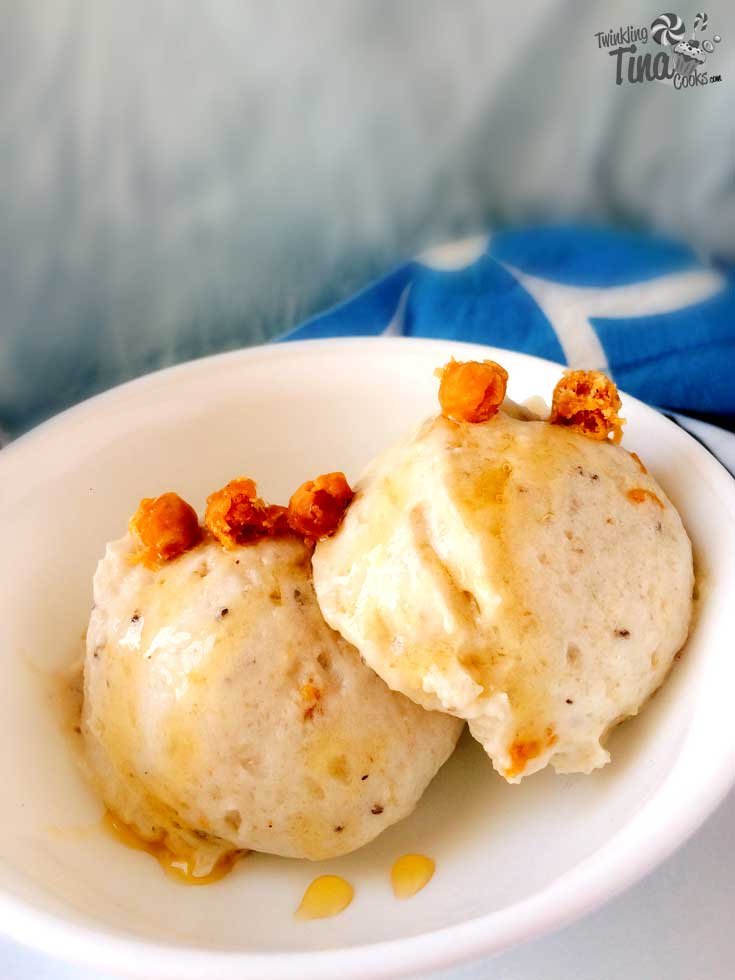 When you are a dessert lover, it's difficult to give up ice creams. But why not try frozen fruit ice creams which has no added refined sugar? They also don't require too much churning. All you need is to freeze some bananas or berries (like strawberries, raspberries) and let your food processor do all the work. Frozen bananas work great as a base for any frozen fruit ice cream
5. Fruit Smoothies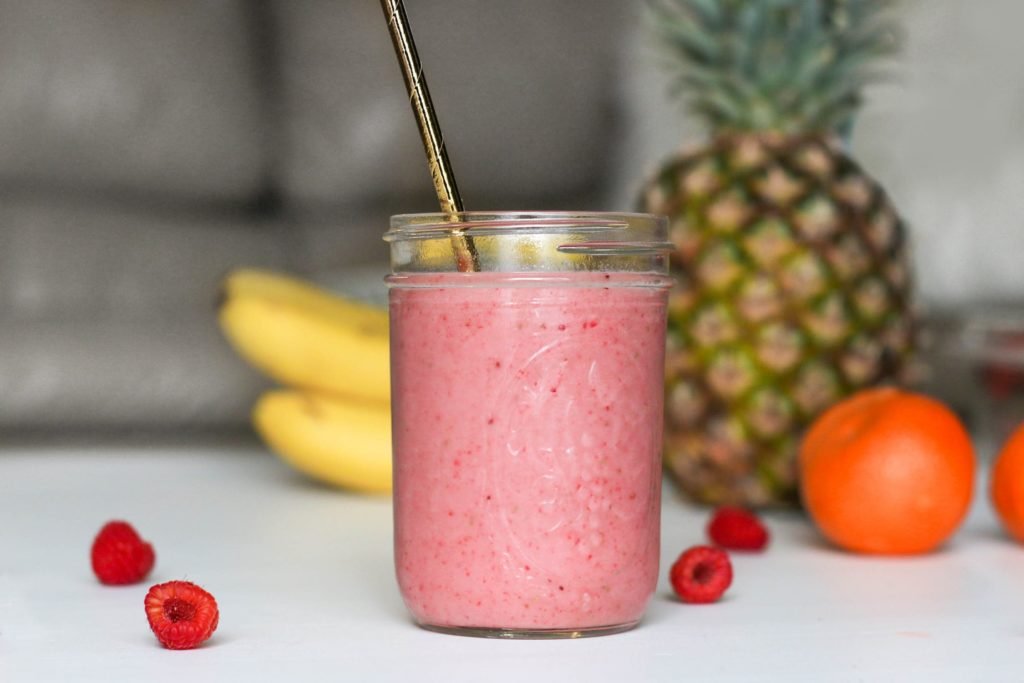 Smoothies are a great way to pack a whole lot of nutrition and flavour in your breakfast. You can add dates in smoothies along with fruits high in antioxidants like strawberries, blueberries, plums, cherries.
Aren't they all easy? You can stay away from refined sugar through several ways. These natural simple ingredients are some easiest ways to substitute sugar right in your kitchen!
Today's post is written by Tina Basu, and you can read her last guest post on my blog here. Thank you so much Tina!