Mother's day is a special time indeed. It's that time when you make your mom feel special more than ever. To be honest, we always need to show love to our moms, but how about a special day dedicated to just her? Will, it not make her happy to see the care and love you show her on mothers day?
So, without further ado, lets quickly dive into what according to me are best gift ideas for mothers day.
7 Gift Ideas For Mother's Day
A handbag – Well, this one never gets old. A handbag, which is of a reasonable size and not too bulky can be the best option for a gift.  My mom personally loves clutch bags, and they are so much in vogue, right? I feel purses have become a style statement, and age no bar.

A piece of jewellery – something which may not be too costly, but serves just the purpose. A silver chain or some blingy earrings which can later be flaunted on weddings. In fact, pearls are quite popular and make quite a unique gift.

Tea cups or mugs are also a kind of gift I absolutely root for. Your mom thinks of you, each time she has her tea or coffee. And, ideally, this starts right in the morning.  

Buy the latest cup online

from the huge range of collection in cups available. I personally love the ones which are colourful and bright. With such bright cups, the morning starts on a happier note.

Some good books, if your mom is a reader. And, even if she is not that much into reading, a book is always a smart idea. I would even suggest some self-help books. Audiobooks are also getting famous these days.

Shopping Vouchers, if she is very selective. This helps her to go and splurge and spend no money.  This will give her an unlimited choice of items to choose from.

Plan a movie date with your mom, and take her out. Mom's never really get a day off. And, this might just be the thing that she needs. If the movie is not an option, then brunch is also a great idea.

Some kitchen tools, if your mom is a whizz of a cook. Lately, the market has a lot of kitchen appliances which help in making the task easier. And, everything from as small as a kitchen timer, to as big as the deep freezer is attractive. Take your pick.  
Missed out on Mother's Day? Check out these gifts for Mother's Day you can still surprise her with.
Some other gifts that you can gift your mom :
Gym membership

Spa membership

A small vacation, which you can design with the help of your family.

Laptop or mobile. In short a gadget that she would love.

Planners. Either personalized or just normal ones. One always needs things to write on.
Do check some DIY gift ideas for your mom here.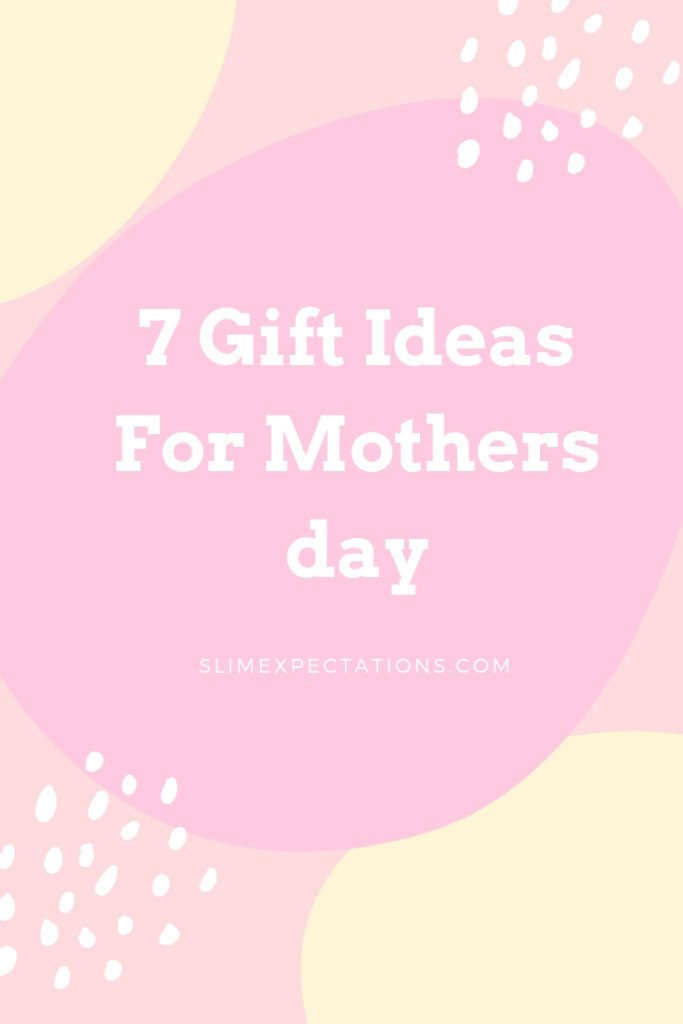 To conclude, I guess, our mom's crave the most for our time. Some undivided attention, and all this over a cup of tea or coffee.
What are your favourite gifts for your mom?