Saima enrolled herself, into one of the best pilate teaching studios in the world. She moved to Singapore for six months, rented an apartment and was excited to step on her new journey.
She wanted to now do something 'worthwhile' and not just limit it to colleges or schools. Her plan was to not only learn the basics but also own a studio someday.
Meanwhile, she decided to start her YouTube channel, where she would "vlog"  it all.  Saima was all about adventure.
Six months later, Saima was in the best shape not only physically but also mentally. In fact, when she was asked to work in the same studio. it felt like a give me five moment to her.
She was happy, but also a tad homesick. Three more months without her family meant a lot more work. But, it also meant…!
Find out what happens next.
I'm super excited to be taking part in the Barathon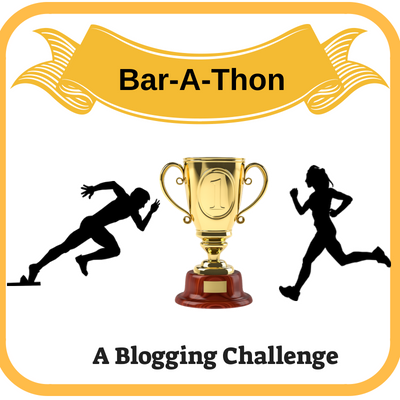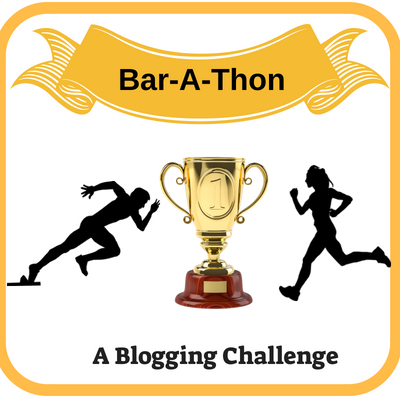 Please follow and like us:
Leave a comment