hello friends. how are we doing on the first Monday of the year?
I'm proud to say that this day passed without any binges, bites or licks!!!!
Few of my goals for this year are –
FITNESS & OTHERWISE
to reach my goal weight
be dedicated and determined despite of the being human syndrome
focus on health and fitness
to blog more
to dress up at home and not just wear pj's (hard!!!)
TRY TO EXERCISE MORE SELF CONTROL weight loss/life!!!
So today I made
carrot Halwa
, and even though it smelled so good I did not have a bite!!! #goals2016
I did take a picture on my snapchat, if you want to see how it looks (I'm working on my clicking skills) my latest addiction…As if I needed one after YouTube! Feel free to add me 😉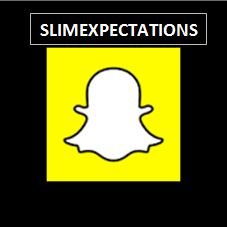 What are your goals? And, how did you celebrate the NYE? I was tucked in my bed watching ' The Walking Dead' 🙂