Why should women use an intimate wash?
You should always take proper care of your intimate area, as it is prone to irritation,
vaginal discharge, and itching during pregnancy and after pregnancy. Using soap
and water to clean the intimate area will disturb the pH balance and can be too
harsh, while water is not very effective as it has neutral pH.
To maintain the pH balance of the intimate area, you need to include an intimate
wash in your personal hygiene routine. I recently got my hands on the Himalaya
FOR MOMS Intimate Wash and started using it since day one in my daily routine.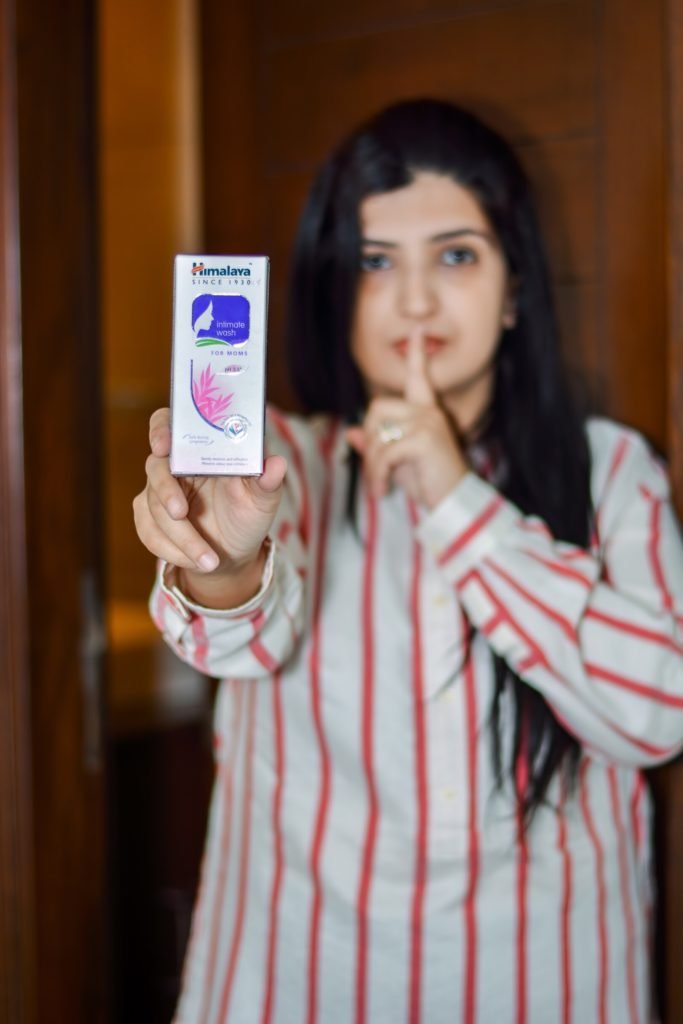 What it Does
The Intimate Wash is specially formulated for mothers to cleanse the intimate area
and maintain freshness throughout the day. It is infused with natural ingredients
which makes it extremely gentle on the skin.
Key ingredients in Himalaya FOR MOMS Intimate Wash
Tea Tree Oil & Pongamia Oil
1. Tea Tree Oil helps relieve irritation and itching
2. Pongamia Oil has antifungal properties and helps prevent odour
How to use Himalaya FOR MOMS Intimate Wash
1. Apply Himalaya Intimate Wash gently on the intimate area from front to back and
rinse with water.
You can use the wash twice a day for best results.
Price of Himalaya FOR MOMS Intimate Wash
₹ 125.00 for 100 ml
Pros of Himalaya FOR MOMS Intimate Wash and why I liked it
• The ingredients are natural and work effectively in keeping the area clean
• It is safe and mild
• Helps maintain vaginal pH between 3.5-4.5
• It is reasonably priced
• It has a mild fragrance and smells good
• Easily available in all retail and medical stores
• Trustworthy brand
• Safe to use during pregnancy
Cons of Himalaya FOR MOMS Intimate Wash:
None
Note:
1. Keeping the intimate area clean and fresh is very important. Especially during and
post pregnancy, we should take proper care of it.
2. It is imperative to invest in an Intimate Wash in your daily regimen to avoid any
infection due to harsh soaps.
Rating
4.7/5
Buy Here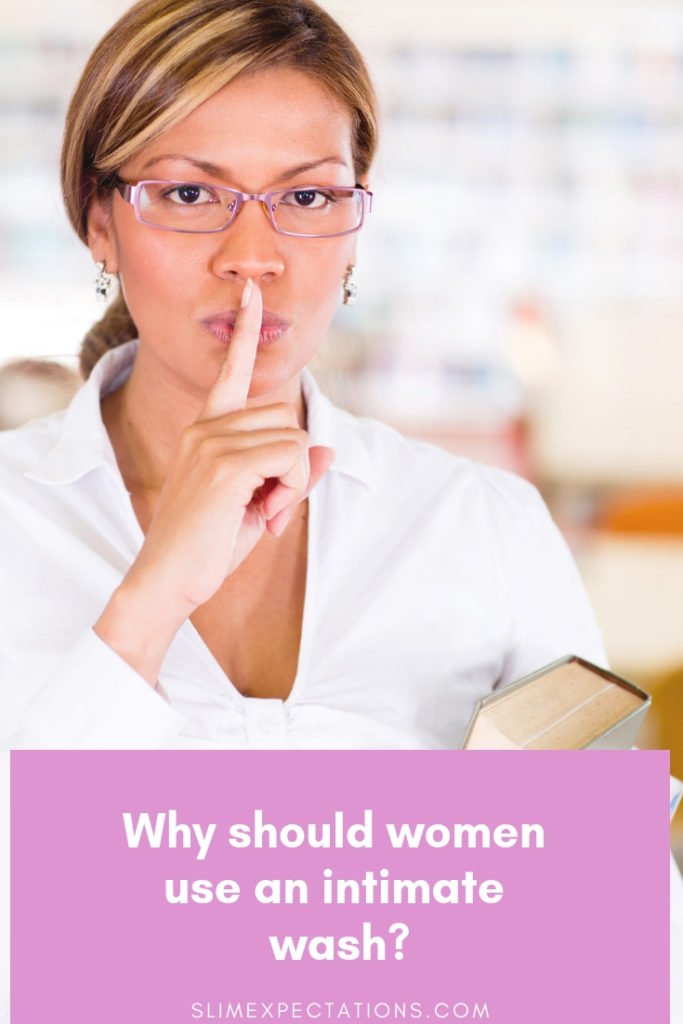 Disclaimer: This is a sponsored post but all views and opinions are my own. Read my full disclaimer here. Do check with your doctor always.