Many of us don't know how and where to begin our weight loss journey. I faced the same problem, and I had to do lot of research. Not that, researching is bad, but having some pointers ready is always good 🙂 I came across a website called Spark People, & that's when I took my first step. (more on this in another post)
So my top Five Tips for you guys, who want to lose weight & don't know how to start are-
1-Drink water like a fish. Literally. Always carry a water bottle with you. The more you drink water– the more you visit the washroom & the toxins get released. I promise you, you will see a difference.
2-Don't cut out all the junk from your, diet, yet. You want something you can stick with. So, instead of eating just egg whites and salads give yourself some time, and swap for one healthy meal a week. This way, your body is happy & will not go in shock.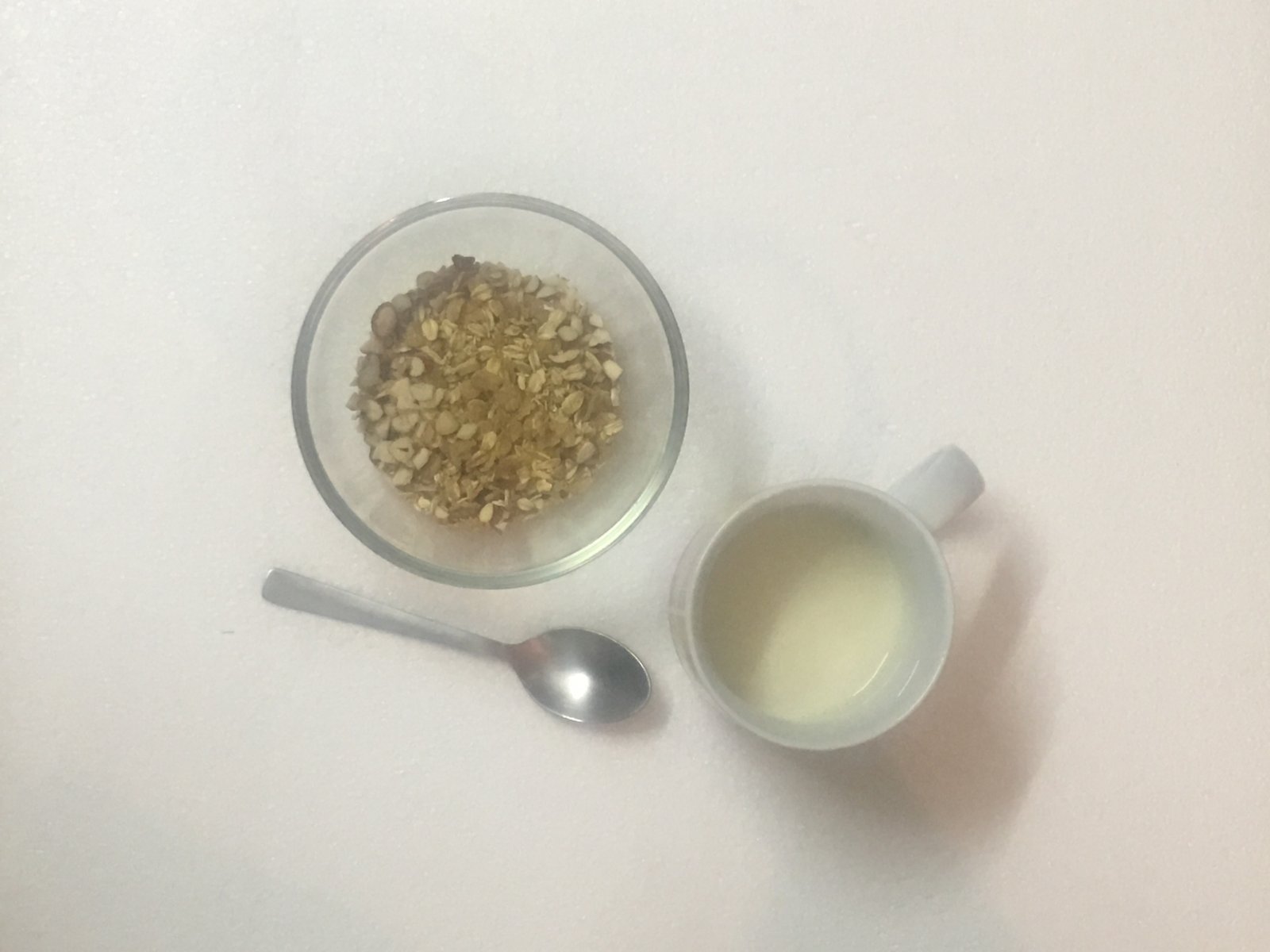 3-Join a site like SparkPeople, for logging food, getting support. You can also join, My fitness pal. Both have apps, and provide lost of recipes with calorie count.
4-Start slow, but start with your workouts. Just 10 mins a day, is enough. Just start off. Do your research, google and you will find what's the best fit for you.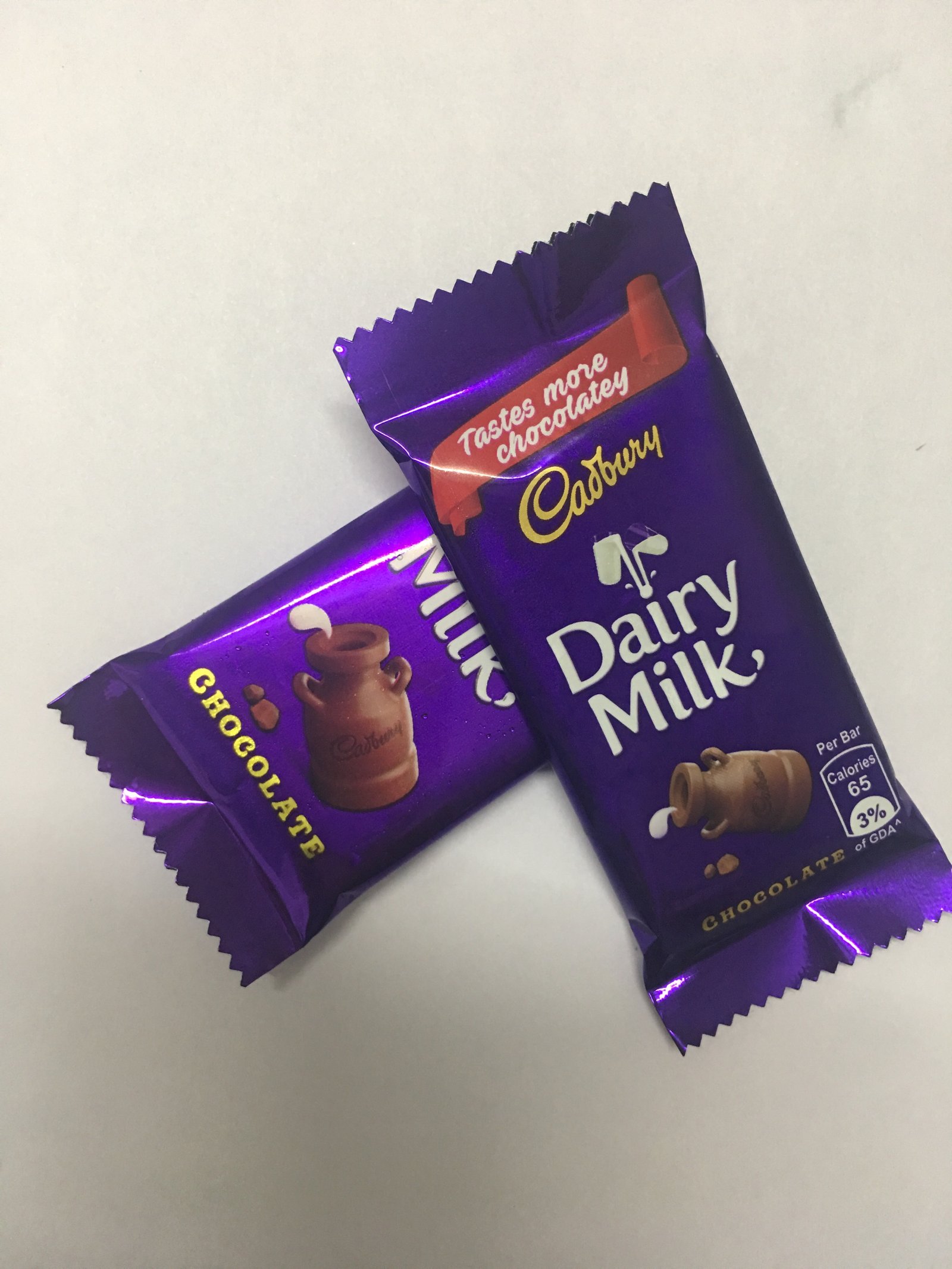 5-Don't focus just on the weight. Do, take your measurements and pictures. You will be surprised, that numbers on the scale, are not the only thing you should gauge your progress with.
If you would like to know, more about beginner workouts & meal ideas let me know ?
Have you ever tried to lose weight? Did you starve yourself or were your more flexible? When I decided that I need, to lose weight I did not want to compromise with life. So, I have lost weight eating healthy food. I lost 8 kilos, and ate dessert every single day.