One of the best hospital chain for mother and child launched in Noida, On 30th September.  While looking for a maternity hospital, you should be extremely skeptical and tick all the boxes. Because it's one of the most amazing times of your life.
Cloud Nine chain of hospitals has now launched in Noida, after launching 20 centers across 7 cities.
The ribbon-cutting ceremony took place at 12 noon, and the entire hospital was decorated.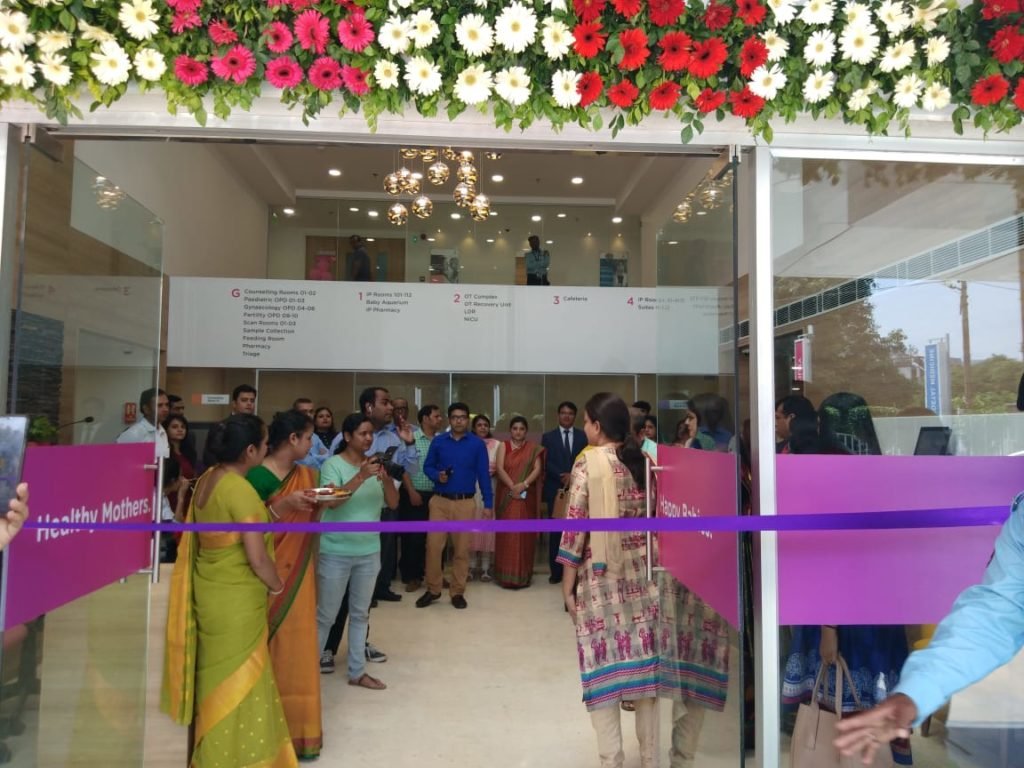 A little History of Cloud Nine – Mother And Child Hospital
A speech was given by the chairman where he told us that, within a span of just 9 years they have managed to open numerous centers all over the country. IN his own words, there is a lot more to do, still.
They have been awarded 50 + awards, in the short span of 9 years.
And, to date, there have been 60,000 births.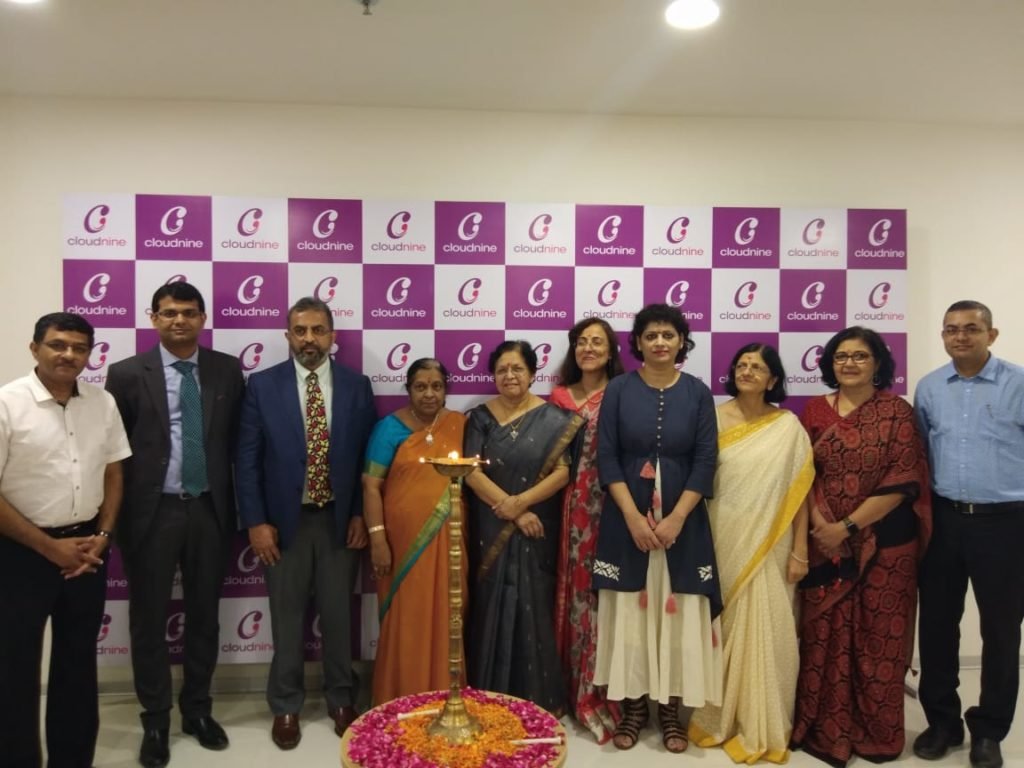 About the launch Cloud Nine – Mother And Child Hospital
There was a team of known gynecologists, pediatricians, who were warm and friendly as well. I think I have never really witnessed a more composed launch.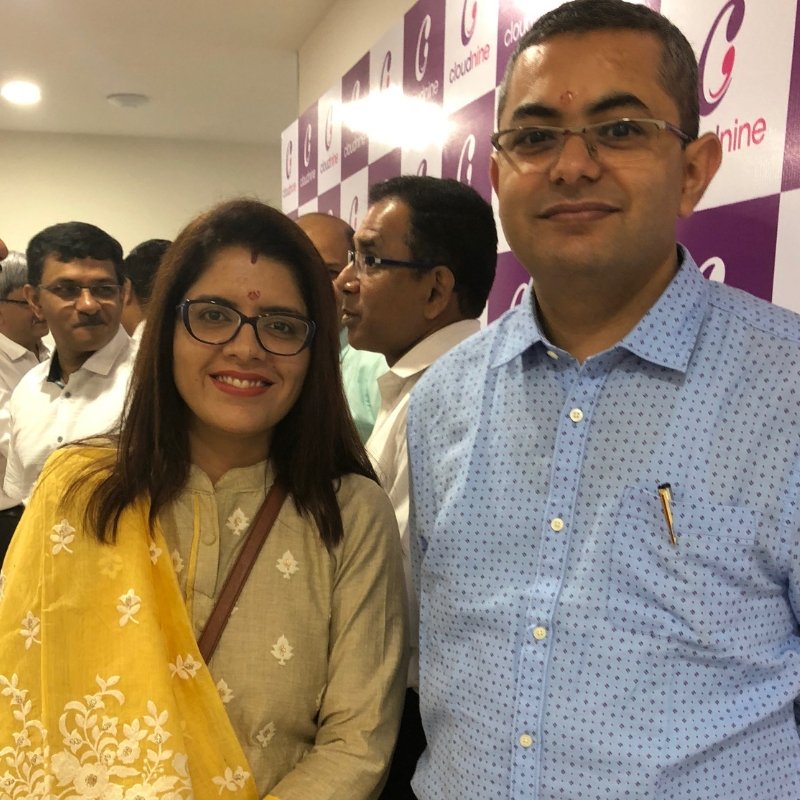 I got the chance to have a word with Dr. Richa ( child specialist) and she was positive about Cloud Nine to become one of the leading maternity hospitals in the country soon.
Although the official launch was on the 30th of September, the staff has been working for a month already. They have already delivered 50 babies.
The speech was followed, by photography session and some warm lunch. There were snacks served too before the event began.
The hospital looks very hygienic and clean. There was constant mopping & cleaning going on, and there was absolutely no trace of trash.
They also have one of the best I.C.U's, so if there are any complications- the baby is not neglected.
Noida, people can now fix an appointment online and enjoy the benefits of being on Cloud Nine.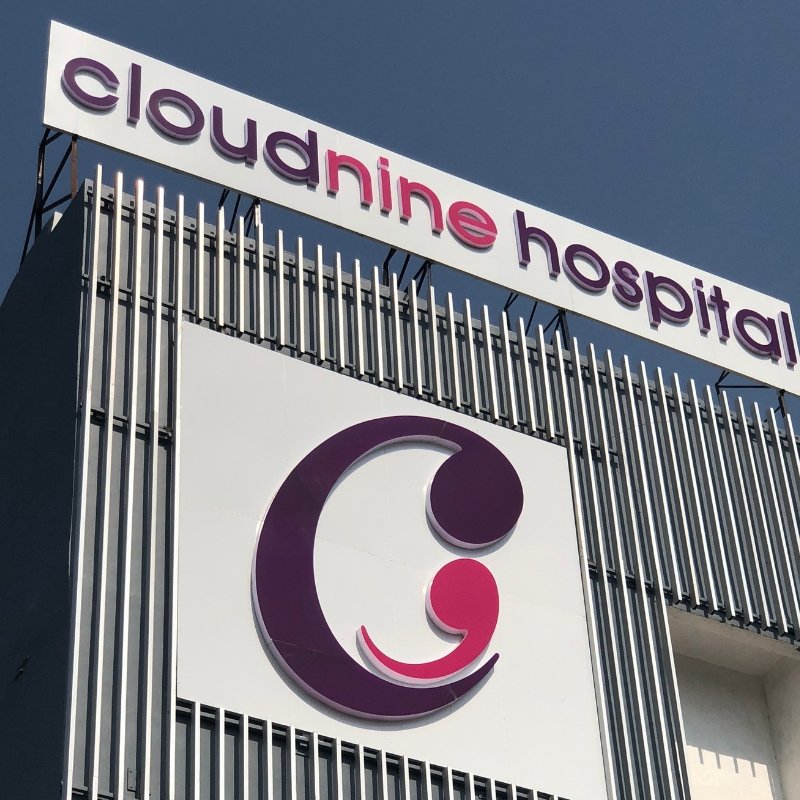 More to come onCloud Nine – Mother And Child Hospital
Stay tuned to know, what to look for when choosing a mother and child or maternity hospital and why cloud nine fits the bill according to me. For beginners:
They have an excellent staff, and that is much more important than what you might actually believe. The guests were given a warm welcome. The staff looked courteous and friendly.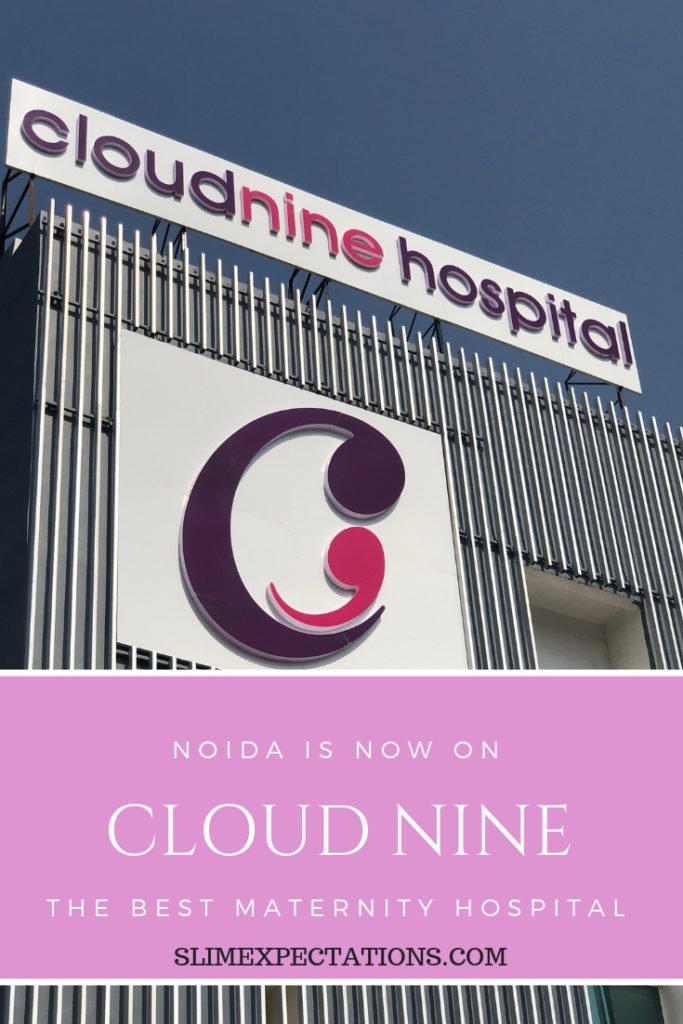 Disclaimer: The hospital recommendation is based on my views after going through their program details. All decisions should be taken only after checking it with a professional.