I know it has been since forever, so what better way to start afresh, then to tell you omethings about me, which I guess you wouldn't know?? (like ever)
A – Amy, my husband, my friend, my soulmate.


B- Bachelor, The (first movie I watched with Amy in Hawaii) on the honeymoon


C- Chores I dislike doing -cleaning the mess after cooking


D- Diet Coke which I plan t quit for real soon


E-Eggs I love me some eggs


F- Family my strongest point


G- Goals which have been going round in circles in 2016


H- Hawaii where I secretly belong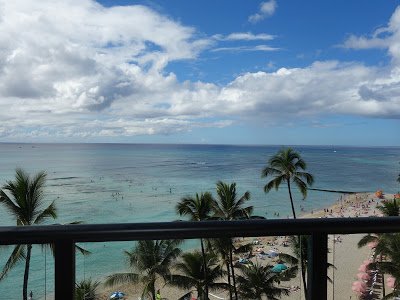 A room with a view, Outrigger Honolulu


I- Ice-creams– I'm not an icecream person. (I'm weird that way!!!)


J- July- my birthday month 😉


K- Kids- twin boys 🙂


L- Lost my first tv soap opera after Friends


M- Mystre, my first Cirque Du Soleil show, but I loved Le Reve more!
N- Nicknames Z, Zimba(?)


O- Overnight oats my fav breakfast 🙂


P- Pink my favorite colour


Q- Quote- If you only do what you have always done, you'll only get what you have always got




R-Running-to do a 5K in 30 mins #goal


S- SnapChat is so cool. (Follow me SEZAINAB)


T- TV Shows AND Travel


U- U-A-E the only place where I can go and eat anything and not feel bad (unless I step on the scales!!!)


High tea at the hotel, in Dubai


V- Veronica from the Archies, I sorta liked her;)


W-weight loss, something I want to accomplish this year!


X- xylem, yeah the part of a leaf?


Y-Yummy foods I love – my husband always makes are crepes or waffles. (Every year on my birthday!)


Z- Zainab (my name!)




Choose any letter, and tell me something or somethings about you?
Leave a comment