In the month of March, all the moms of India have exams.  Well, it's our exams- too right? As we need to alter our plans, days, night, scheduled for the convenience of our kids?
I have seen my mother, taking so many pains and although I think I'm not as good as her, I try.
How to prepare your child for the first day of the exam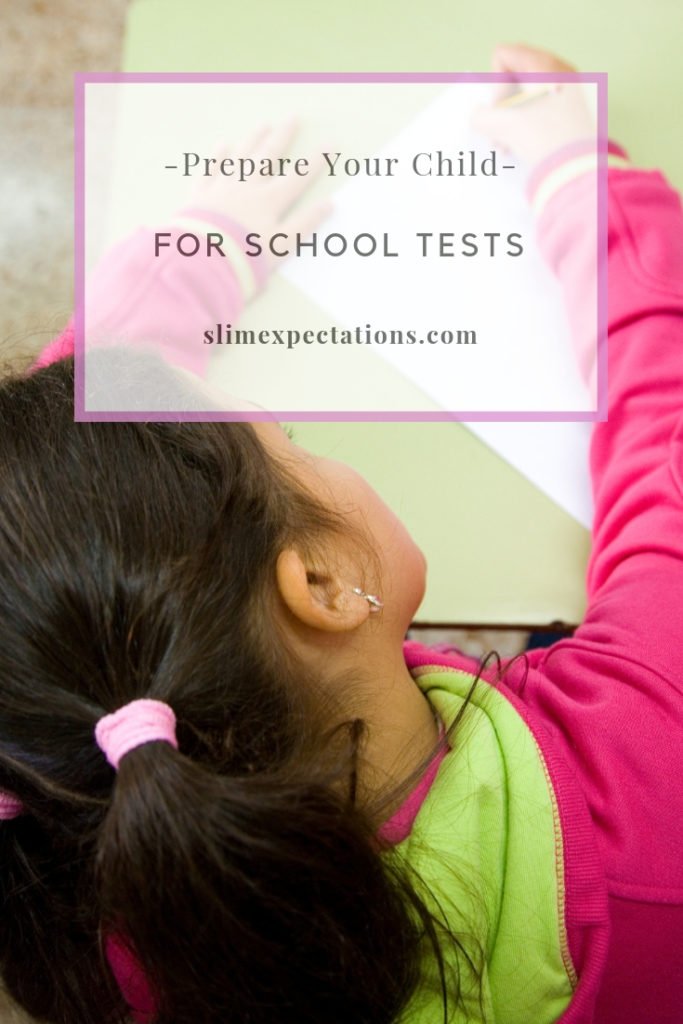 Firstly tell them it's a school exam. You are proud of them, even if they do not get all A's. But,  within the same time make sure you are not giving them a license to fail. Good marks, average marks are there, but we as moms should not give a green flag to not studying at all.
A time table is indeed crucial. There are a lot of subjects that need to be covered, and most of the schools give a day in between to prepare. But, it's not feasible to cram it all up one day before. The child should understand and learn. A time table should divide all subjects equally and ideally should be made a month prior to final exams.
Subjects like mathematics and English language need to be touched daily though.
It might be possible that you are not good at all subjects. I'm really bad with Maths after class 4. And, my husband is always traveling. So I do need external help.  This is no way means, you are a bad mother. 
Make a test paper,  which contains most of the questions, but also is not extra long.  It will help you and the child both, gauge how prepared he is.
I prefer smaller tests at home, as once it's a bigger class –writing longer answers is just a waste of time. 
Of course, it's important to see your child is well fed, always, but at this time of the year going an extra mile won't hurt. Eating nuts, fruits, veggies but also some junk to keep them happy.
A good nights sleep will help increase the focus of the child. They should be well rested and relaxed.
Now, I believe in giving breaks, because even adults can't work or study 24/7. And, you can imagine how little kids or preteens would react to the schedule of just digging into the books.
As they say, All work no play makes Jack a dull boy.
This in no way means, to allow a downtime of 6 hours. But, yes a 2-hour break even the day before the exam can be refreshing.
These are a few things to keep in mind while we prepare or child for the first exam.  If we make this as a pattern, by the time the child goes to class 10th, for Board exams has more scheduled.
How do you prepare your kids for their exams?  At times, I fail big time as, their downtime exceeds what I have in mind, but then I get creative and learn more tricks 😉
Add this mandatory line at the end of your blog with the badge.
This post is a part of Momology blog train hosted by Thoughts by Geethica, Slimexpectations, Mummasaurus and Truly Yours Roma sponsored by FirstCry Intellikit, Instacuppa, Diet Funda, Hugs n tugs, Tina Basu, Unorthodoxpeeps, Lotus Herbals baby and Shumee toys.
For week 3 you may choose from the following prompts :
The joy of mommyhood

Preparing the child for day one

 Grandparents and mommying/ parenting
OR from any of the picture prompts below :