Looking forward to a gripping TV Show? Reality show, maybe?
So let me introduce you to a brand-new format by ZEE5 – "Lockdown.
What is this reality show about?
So, this reality show is not about bickering or cleaning your mess. There is a new twist to this show. You might be guessing by the name that it is going to be about trapping some people and or locking them for adventures. Well, you all are not completely wrong. Yes, there is going to be a Lockdown, not for months or weeks, but just one day, to be precise for only 24 Hours.
But who are those people who are going to be locked?
Well, it is going to be some of the most famous singers and musicians that we all love in India. Yes, this is going to be all about music.
Hang on, there is more. You might be thinking now, what are they going to do for 24 Hours?
I was also wondering the same before I saw the trailer. But looking at the Lockdown teasers & the recent trailer which was released on 9th August, I gather the singers will have to come up with two new songs in these 24 hours!
Now, is that not exciting?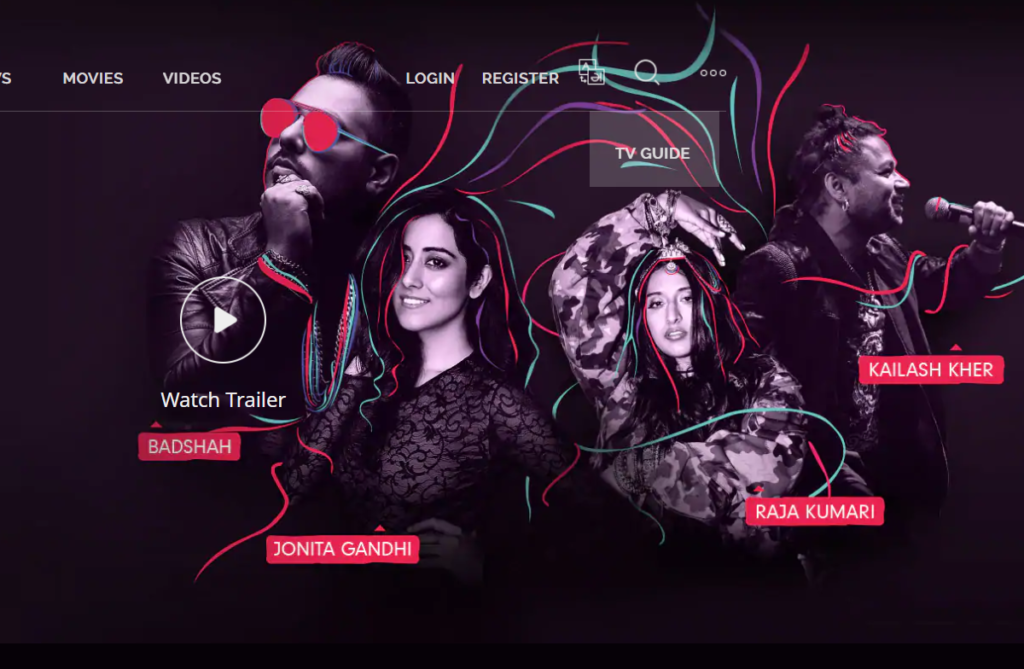 Who can you expect to entertain you in Lockdown?
Badshah, Raftaar, Hardy Sandhu, Monali Thakur, Jonita Gandhi and Kailash Kher are just a few of the many names who are selected for the series.
[Tweet "Plus, also I got to know that the producer of this web series is going to be Aditya Prateek Singh Sisodia, well known to us as BADSHAH"]
Why is this exciting?
It's a celebrity musical talent show involving some of the best musicians in India, who shall collaborate with each other to create fantastic music.

The audience will know what their favorite musicians "think" and what drives them in the whole process of creating new songs & music.

Plus looking at the different locations the show is shot in, I feel it's going to be a treat to watch too.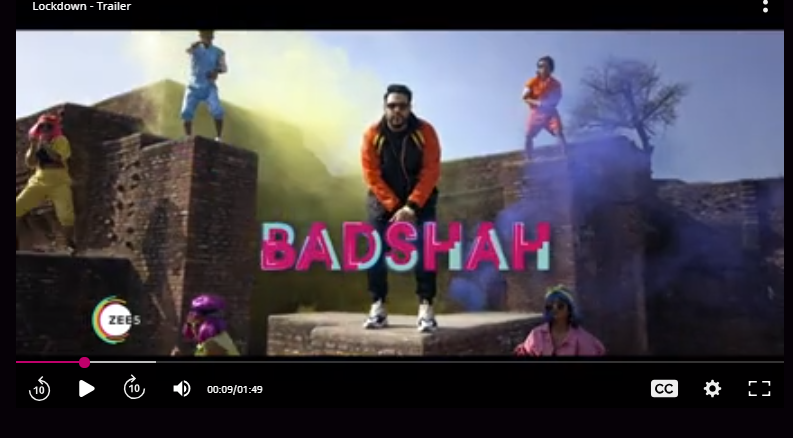 Still not getting the whole idea?
Let's presume Raftaar and Monali Thakur are locked down for 24 hours, and they have to come up with two music videos. The songs in these videos would be a fresh recreation of classic Bollywood song and a brand-new song that is their own composition.
Yes! 2 musicians, 24 hours, 2 music videos – that's the format!
But, with musicians from both the mainstream space and the digital space. In short, this will undoubtedly be nail-biting, and yet an entertaining experience.
And, everything unfolds right before your eye – how they come up with the lyrics, tune, dance steps for the video, and the works!
It's obvious during these crucial hours, it will not be all merry. Conflicts and disagreements may arise. Once again, it's like seeing the real challenges that your favorite musicians face and to see what will they do to overcome them.
And, anyways reality shows are way more gripping than other shows. People love drama. And, more than that, they love how real people interact with each other in such challenging situations. Or, innovate.
In the end, I think this show is the first of its kind in India. I have never imagined this kind of music creation process to be seen on our screens.
Plus, also I got to know that the producer of this web series is going to be Aditya Prateek Singh Sisodia, well known to us as BADSHAH. Lockdown will be the very first venture of his own production house Afterhours. That is only adding the cherry on the cake!
Let's meet the o

ther singers you can expect to see:
Shirley Setia
Sachin  Jigar
Kailash Kher
Mickey Singh
So, get ready to get entertained. Enjoy the mix of cultures and fusion of rappers and rock stars and a hint of classical music as well.
This is definitely going to be challenging for the singers and musicians as they have a deadline of 24 hours. Watching real celebrities for 24 hours is going to be totally something else.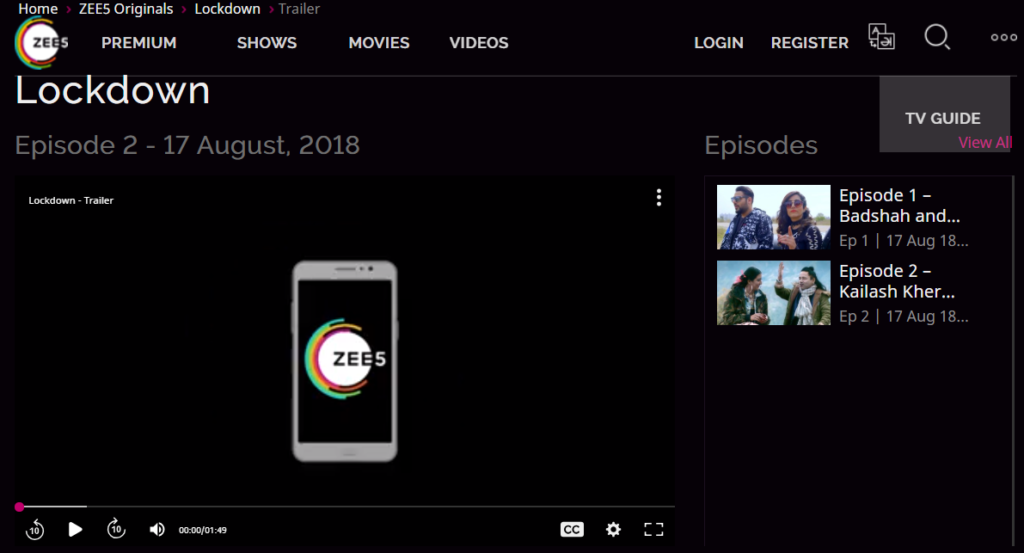 Are you excited yet? These reality shows can really be fun and intense, and I'm curious to see how this takes off.
To enjoy this series and many such interesting movies and shows, subscribe to Zee5 right away! Trust me, its worth it!
Disclaimer: This is a sponsored post, but I was given access to the teasers and all opinions are my own.