Hi everyone. It's been a hot minute since I updated about my weight loss and workout. In January I suffered from an injury and as the doctors advised – I could not do weights or workout. Unfortunately, I totally stopped working out and got way too comfortable with no physical activity. But, you know what?  I miss running. 
 My next step is to get back to running. Running- not only melts the pounds but is also one of the best workouts to stay fit.
I'm sharing a list of  my 'running gear' that might be useful for you too.  I'm only sharing about things that I feel are useful and I do use them   them personally. So without, further ado lets get started.
Running Gear For Beginners
Shoes 
A good pair of shoes are something that you will need to invest in. Shoes should be comfortable and sturdy. After all, these shoes are going to take you miles. Shoes are a little costly, but if you are serious about running then this is something you cannot escape.
Track Pants & T-Shirt 
You do not need to buy a whole of clothes. just one or two of each. Make sure, to buy something that fits well. Other things to keep in mind is to make sure, that it works well with sweat. This means, that sweat  should not be accumulated on the inside. Stretchy pants, that separate your thighs is a good idea to avoid rashes in future. Also, a shirt that is sleeveless or half sleeves might be a good option.
Sports Bra 
Many women neglect the use of  sports bra, but it is crucial to wear one for running or any other workout in that case.It needs to be worn for support and to avoid the bouncing that is bound to happen. Initially, I used to avoid it as my runs are just indoors. But, once I started  using it I felt a lot more support. Nowadays, you can buy fancy sports bra and do not need to settle for boring colors. In fact,  now sports bras are also available in bralette styles. You can click here to check it out.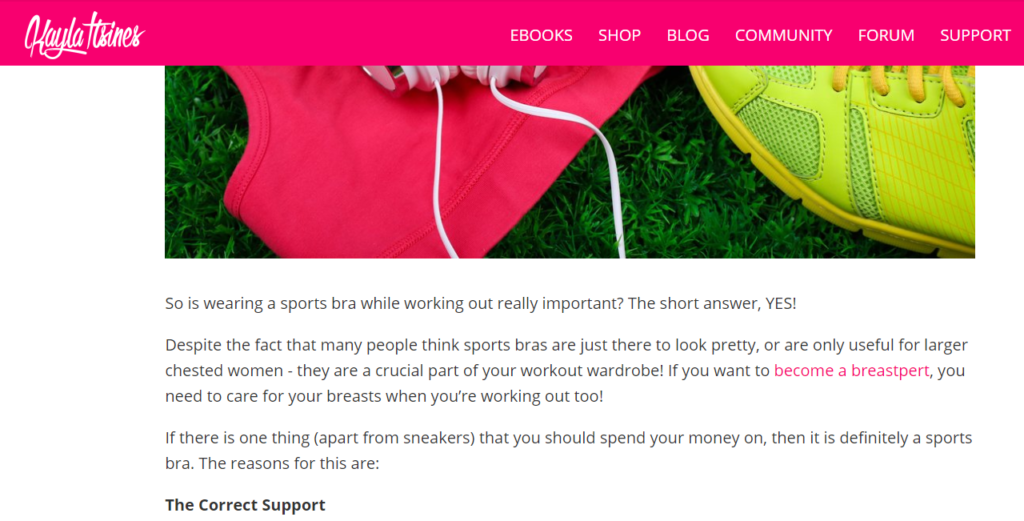 Australian fitness expert Kayla Itsines wrote about the importance of wearing a sports bra. Read the full article here.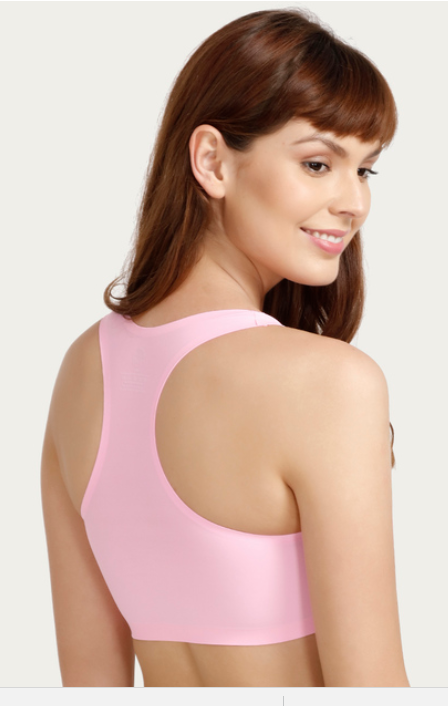 Smart Watch
is a heart rate monitor, which will track the miles and the amount of calories burnt. There is a small strap that needs to be tied under your T-shirt, and then it needs to be synced with the watch. This is not  "very important" but, if you plan to run regularly might be a good investment. Plus, who doesn't like to feel happy about the calories burnt 🙂 You can even download a few apps, if you want to start slow and not purchase a smart watch.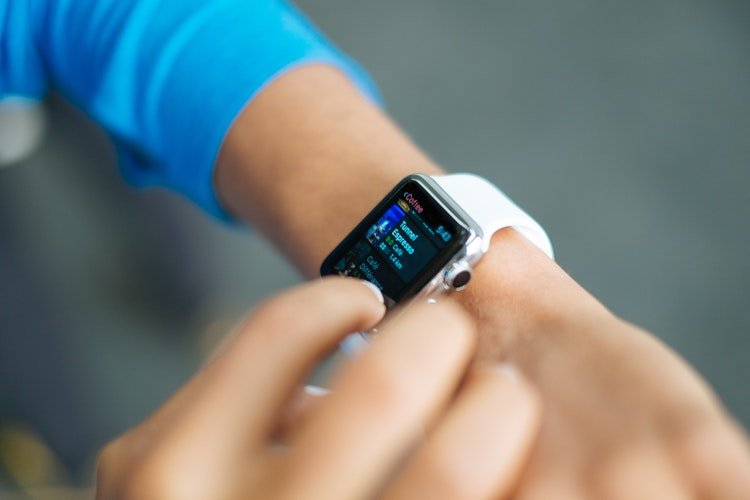 Playlist Or TV
Although, it's not really a gear but it's much needed if you intend to start running. If you run outside. then you can listen to some good music and that is so  much fun. If you use a treadmill, then you have the luxury of using a TV too and catch up on your favorite shows  as well. Both, work well – because what matters is that we run, right? But, it really does help to distract ourselves by some music or TV. The time, just goes by.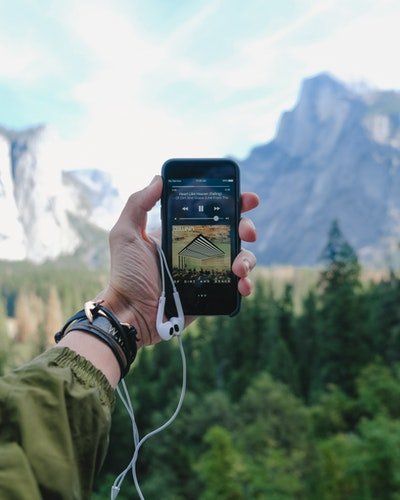 Of course there are a lot lot more things that you need. But, I'm listing only  the most needed ones. Example: water bottle, hydration belt, etc. The list goes on.
Running also needs lot of planning, and it takes time to ace the limits you might set for yourself.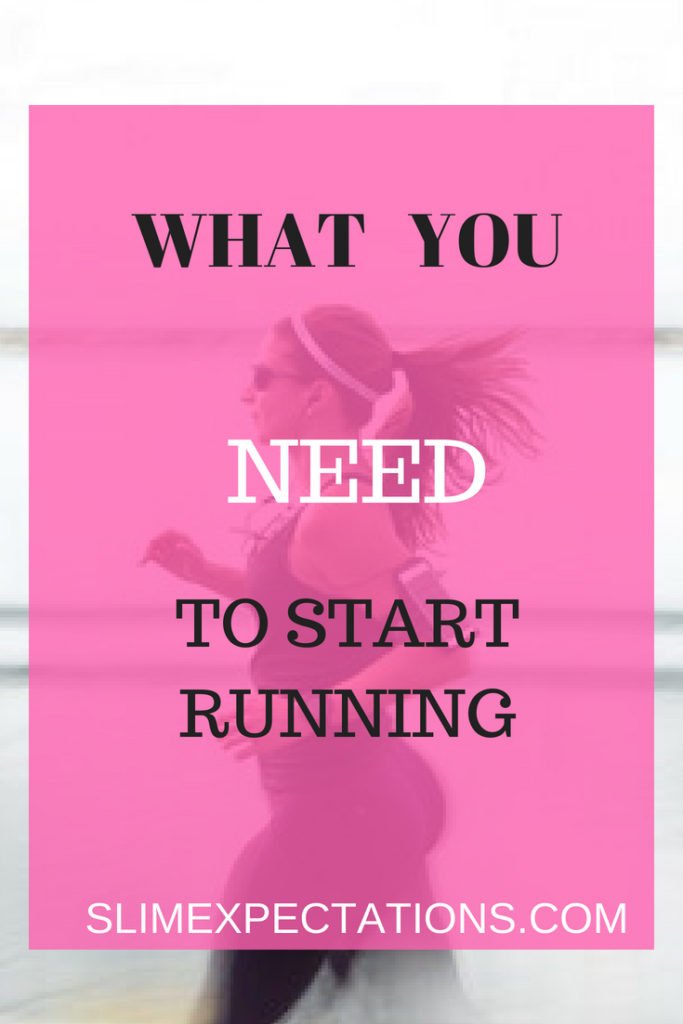 Disclaimer : This is a sponsored post. but all opinions are my own and honest. I only write about what I truly believe in. Read my full disclaimer here.