I Left My Heart In San Francisco 
Frank Sinatra was right, San Francisco is a beautiful city. You totally fall in love with it!!! (I'm referring to the song: I left my hear in San Francisco) My last visit was in 2013, but it's still as fresh as bread out of the oven. In my case, sour dough. 😉 So, without further ado, let's just chat about this beautiful place.
Here are my favourite things to do in the city hope you enjoy  🙂
What all to pack
It tends to get cold-ish, so make sure you throw in a jacket with a cosy stole or scarf
Flat shoes or sneakers, to tame the hilly-terrain. You tend to walk a lot.

Medicine packs

Healthy snacks if you do not want to pile up some holiday weight 😉 
What all  to do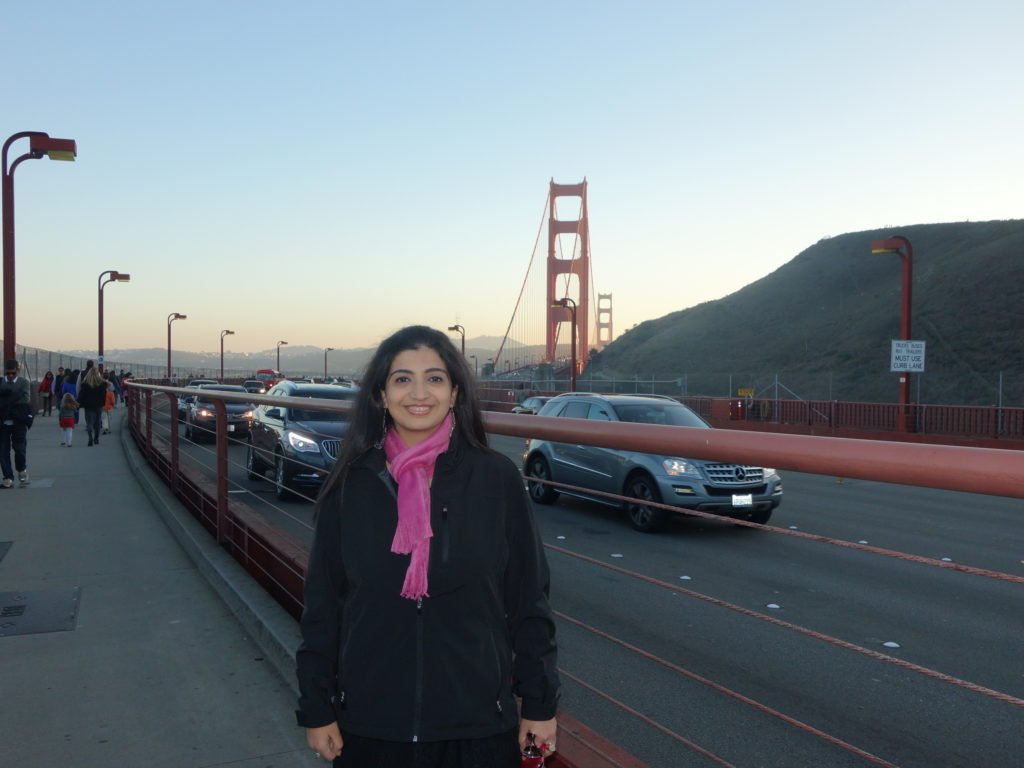 Summary  of our day
We, took a day trip and covered the city in about 6-7 hours. You get plenty of breaks to eat, explore, etc. They started with a ferry ride,  hich took us Sausalito and after an hour's break there, we hopped on to  a bus for The Golden Gate Bridge. Then, Lombard street and the Japanese tea garden, followed by The Painted Ladies & China town. I did not enjoy the tea garden, just a lot of walking to do, nothing else. (2009)
We took a cab, to the fisherman's wharf, and the ambiance is lively. But, just a lot of walking. Ghiradelli Square is  on the western side of the wharf.  It was super hard to find a taxi, so we had to stand in the longest line ever, for the tram. But, it was worth the wait 🙂 (2011)
And, ofcourse we always a keep a day or two free to shop, or just R &R (rest & relaxation)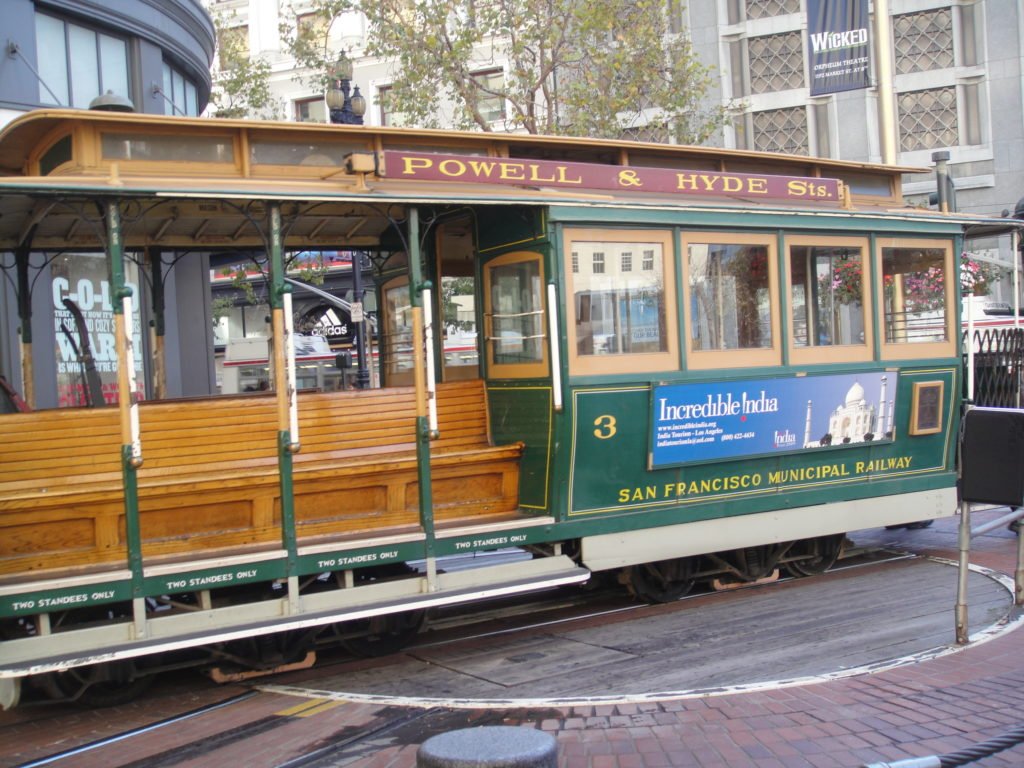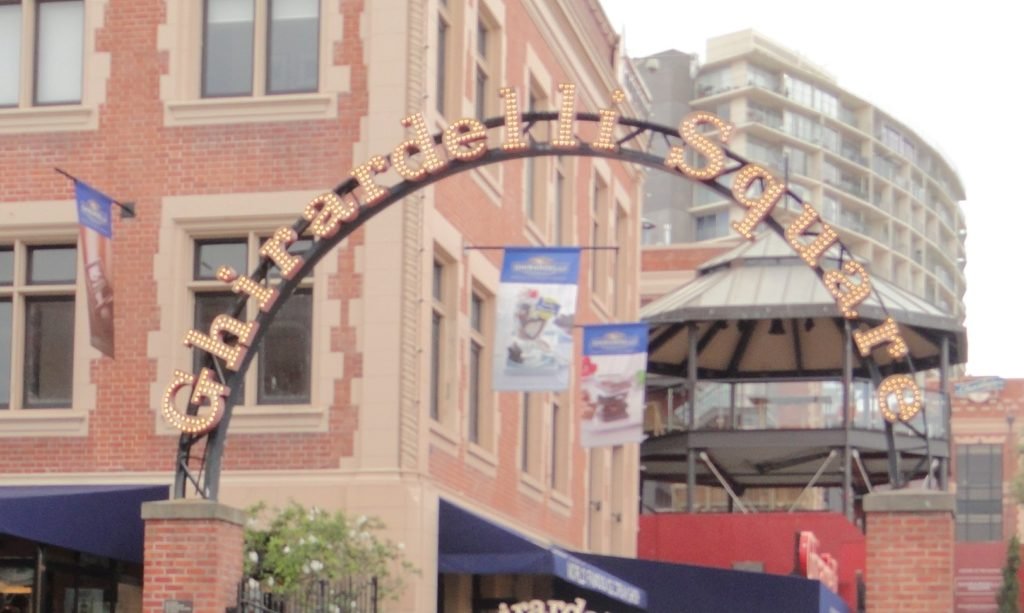 We wanted to visit the Yosemite National Park, and used the services of, Extranomical Tours & must say it was superb. We  did a day trip, but you can totally stay the night if that's what you'd prefer. They do expect a gratuity or a tip, at the end of the trip.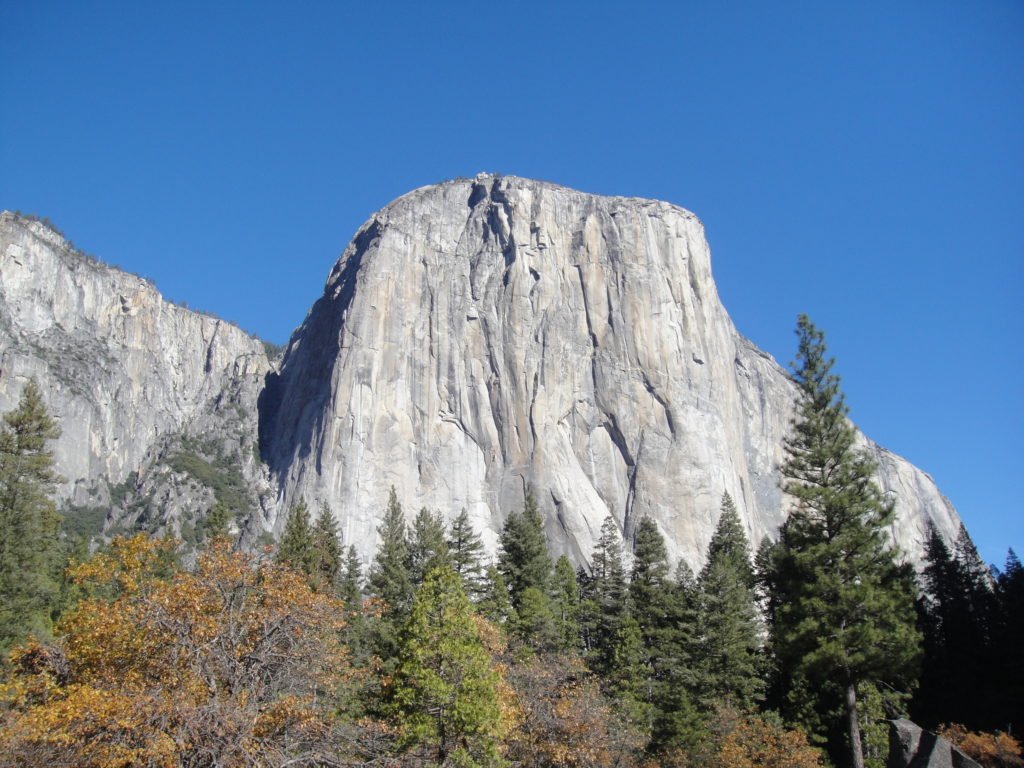 Some more interesting things to when in the bay area –
We, had limited time, so were not able to do the above, but hey, now we have another reason to go back right 😉 ?
Make sure to choose a hotel which checks all your boxes.
Have you been to San Francisco? What were the highlights of your trip, or your favorite spot? I really loved  the Sasalito, cute little town and great food!!!!