Hi, guys, I know my notion of self-love might have been a little less than what's known, but hey I'm writing straight from the heart!
It is supposed to reflect on how I feel! So that's how it is!
Simplicity – well! I'm not trying to blow my toot here but I'm a little too simple!
Simple to an extent that I might be known as stupid by few ( I presume)
But the truth is that all of us make silly and stupid mistakes. Arguments. At some point if time!
But, unfortunately, it's people like me who never learn!
Being simple and straight forward in today's world is hard!
People take you for a ride! And, you just ignore or forgive!
However, this message is for those who think I'm crazy-
Being simple and forgiving helps me be at peace with myself!
Being at peace with me just means, that I have enough respect and love for MYSELF!
If my child would have a fight in school that's what I would teach him.
I would never want him to fight his battle unfairly!
There is a difference between taking a stand and being simple about it!
Or being the person everyone fears!
It's not even about everyone liking me! It's just about being who you are!
Are you able to be yourself!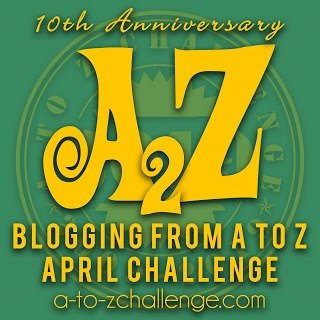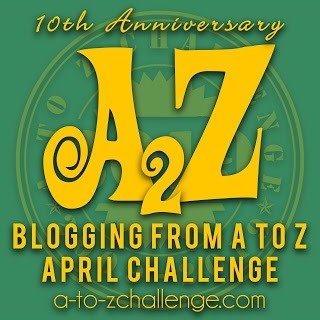 Leave a comment