Shopping online is now the "in thing" and our go-to choice when we need to purchase something. Instead of dressing up, stepping out and taking a trip to the mall, clicking away and "paying" cash on delivery seems to be the more smart thing to do.
Although, going out is fun. I will not deny that. But, coming back home with multiple bags is not.
I'm a mom of twin boys and live a bit away from the market area. Also, it's a hassle to arrange a car (I cannot drive!) & the problem list goes on. So, my first move was to take my online shopping plans to the next level.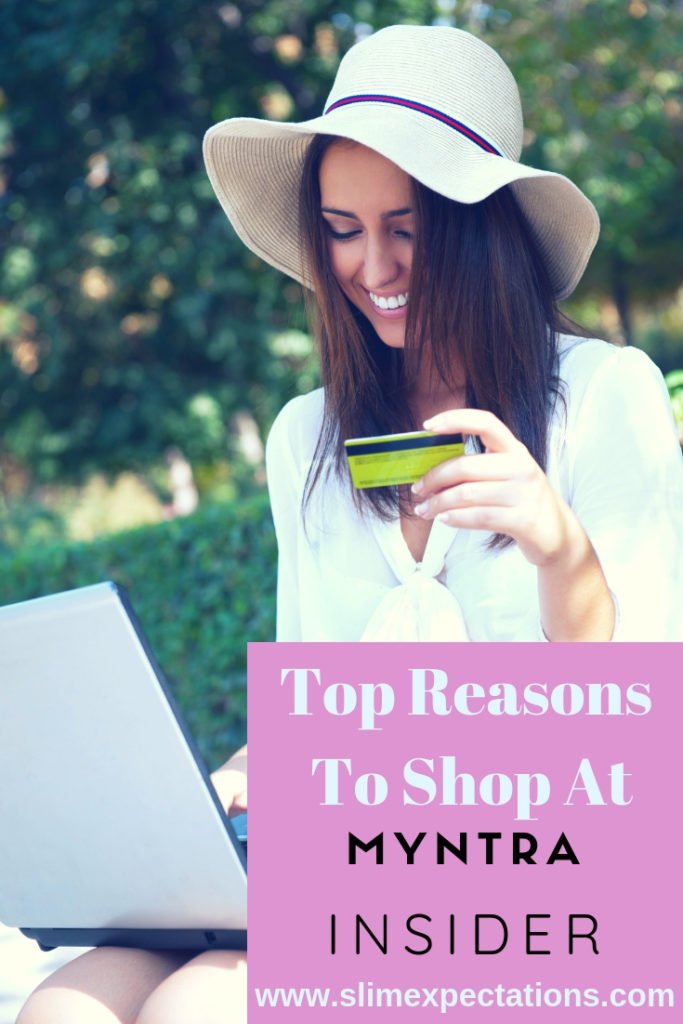 Shopping online, at Myntra has been a long time favourite, but now it's become my only choice Why?
That's because they have come up with the Myntra Loyalty Program. Visiting Myntra is now not only going to be about shopping, but it's also going to be way beyond that. Imagine enjoying more perks and discounts on Myntra with Myntra Insider.
In their own words:
It rewards members for not just purchase but also on engagement. Yes, by simply browsing you are eligible to benefit from Myntra Insider.
It offers a host of very exciting perks from Myntra's partners such as Zomato, TataSky, BigBasket, PhonePe, BookMyShow, Gaana to name a few. Also, birthday offers and similar discount can be enjoyed.
Everyone is invited, irrespective of how much they have spent in past on Myntra. So, even if you are a newbie, you can be a part of the Myntra Insider Family. No need to spend anything for being an insider here, all I did was just went to the Myntra Insider page, sign up and voila I can avail all the possible perks and discounts.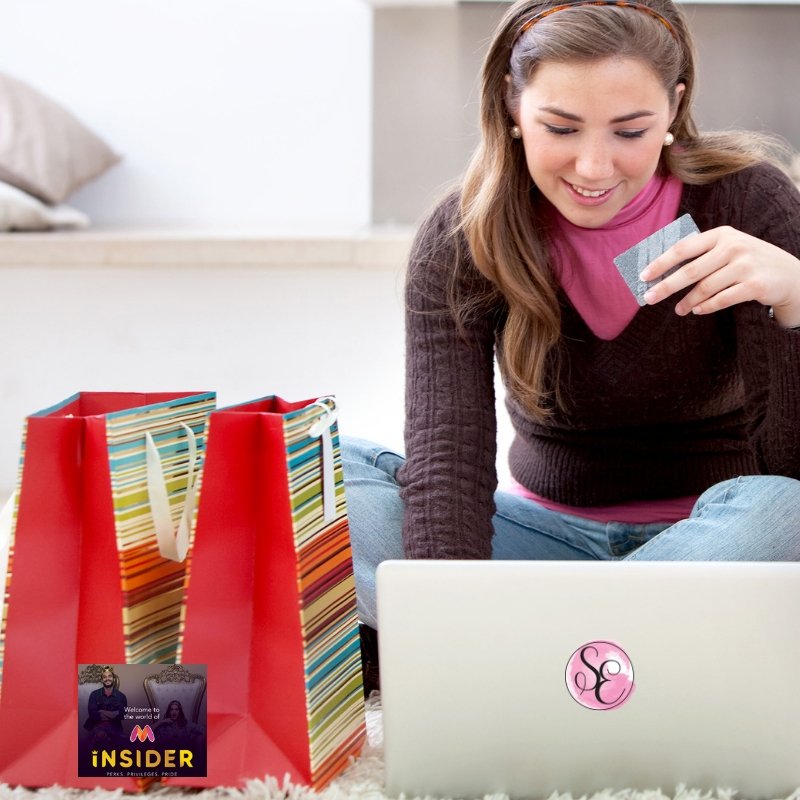 Need More Reasons to Join Myntra Insider?
Best Prices – Myntra will offer you the best of brands and the rates will be the best too. You can expect to shop your heart out and still have some cash left in your kitty. As you earn points on everytime you shop.
Variety – Online shopping gives you an extensive variety of products to choose from, right in the comfort of your own home. Now, as cliche it may sound, it is THE truth. From top wear to bottom wear, kitchenware to laptops. All it takes is just a few clicks.   And, the best part? Even if you do not spend money, you earn some Insider points. Which of course can be redeemed in various ways. Now, that's what I call a win-win!!!Find all the answers to your questions here on Myntra's Insider Page . 

Also, please note that for every ten rupees you spend on Myntra you get 1 point.

3. Avoid The Serpentine Lines – Just imagine, if you want to shop for Eid, Diwali, Christmas etc. the cashier lines would be super long. Once again, online shopping wins. All packages arrive at your home.

So, wait no more and download the app now!
Enjoy 50 + perks with Myntra Insider and avail the amazing offers, that cannot be enjoyed on any other online portal.
Disclaimer : This is a sponsored post, but all thought and opinions are my own. Read the full disclaimer here.