Short & Smart Travelling Tips Every Woman To Make Their Travel Journey An Easy One
Travelling is something that I absolutely love. But, I also like to take care of my health, fitness and hygiene. I also prefer to carry an extra set of clothes like camisoles or a basic t-shirt. Also, Travelling can get very hard if you fall ill, or catch an infection.
So, today I would like to talk about what I carry in my travel purse/bag always when I'm travelling via a flight. 
We all do have our documents, money and some makeup. Today I'm sharing some more things – hope you find them useful.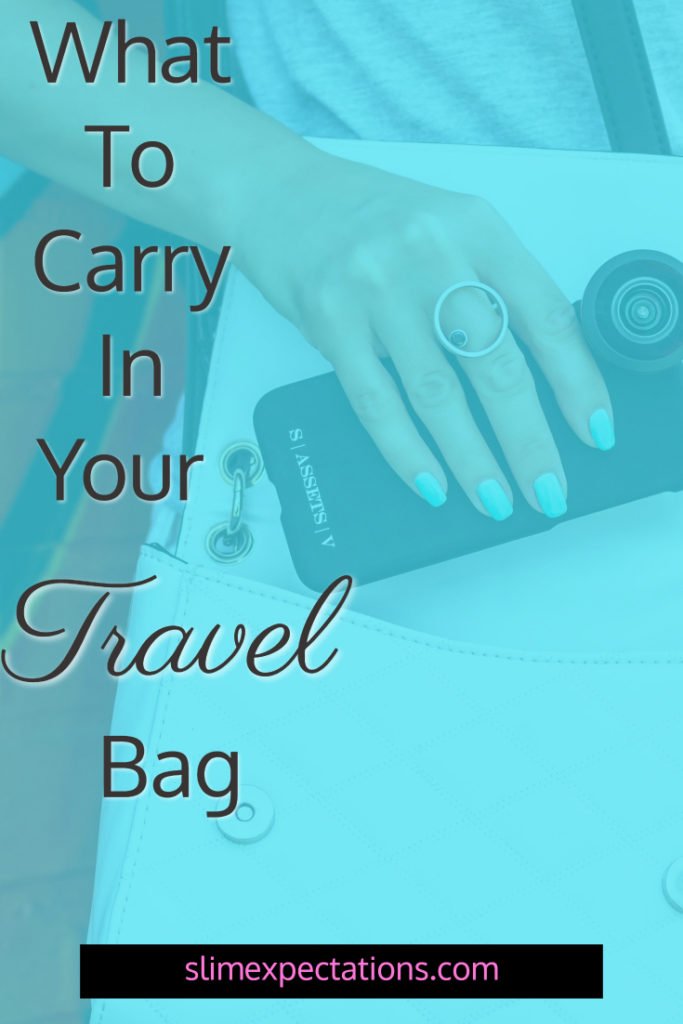 Short & Smart Travelling Tips Every Woman 
Snacks –

I believe in eating wisely, and at times, the food which is served in planes is really unhealthy. A trail mix of nuts and nutrition bars are a  few

examples which anyone can carry along

. You can also carry coffee sachets & green tea bags. You just have to ask the in-flight crew for some hot water, and you are good to go

☺
Tissue paper/ Wet Wipes – Well, tissues are definitely something that all of us need to carry even if we aren't travelling with kids. You never know when you might require it. Be it for, make-up or something that you dropped on your camisoles. A tissue or wet wipe always handy to wipe the stain on the camisoles before it spoils your entire look.
Entertainment– Now, we all need entertainment, don't we? A long flight or a short one is no fun if there is no music or movie! Most of the flights do have in-flight entertainment. But, just in case you would like to go prepared, then do make sure that you:
Download the Kindle app (and your favourite books)

Download your favourite podcasts

Download the shows you love on Netflix
Headphones –  I used to forget carrying headphones all the time! And then I was stuck with whatever was available on the plane entertainment. So, do not forget your earphones or headphones. ☺ And, power bank!
First Aid – A small pouch that has all the basic medication: Do throw in some medicines for fever, diarrhoea, motion sickness & the common cold. Band-aid and Vicks might also come in handy at times. 
Extra Undergarments – If your flight is really long, then it's a good idea to carry an extra pair of undergarments like camisoles or T-shirts. Infract, it's a good idea to layer your clothes. Wearing a camisole as an inner is always a good idea, as the plane does get cold. You can check out some comfortable women's camisoles, in case you want to order online.
Zip Lock Bag – Store all your makeup, intimate wash, and essential papers in separate zip lock bags. This will not only keep both the things separate but will also protect it from spilling.
I also like to carry hand sanitizers, and eye mask (to block light) and a small travel size hand cream. So, these were my tips guys, and I would love to know what all do you carry while flying? 
Disclaimer: This post is for educational purposes only, please read our full disclaimer here.