She was happy, but also a tad homesick. Three more months without her family, meant a lot more work. But, it also meant fame. But,  she was not interested in six minutes of fame. Real fame is what Saima ached for. 
This meant, she needed to work twice as hard. To earn and open her own studio. Maybe in Singapore? Dubai? Or back home in India.  
At her home, although her parents and grand dad, were proud of her but also wanted her to get married. She was 25 and at a good age.  As you can imagine, Saima was just not interested to marry anything but her job for now.
Time passed, Saima started giving lessons in a few gyms and also one of the schools in Singapore. She loved her job so much, that doing two classes a day meant fun for her. 
Finally, after three years of work Saima went back to India. But, with some news.
What about her you tube channel? Well that never saw the light of day. Maybe someday, she would start her channel, who knows?
I'm super excited to be taking part in the Barathon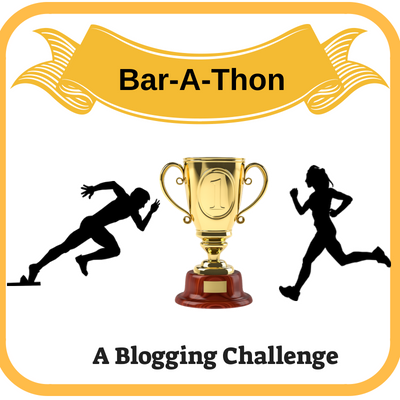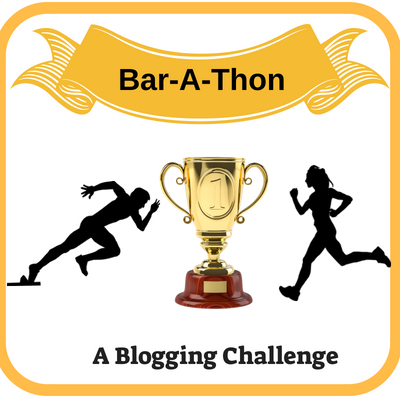 Please follow and like us:
Leave a comment