Saima and Udit flew back to India, together. As the flight took off, Saima started thinking of what came next.
On reaching home, Saima was prepared to be bombarded with questions about Udit and how had she manged to keep him a secret for 6 months now. She was prepared, to tell them that marriage is not something she favors. 
Marriage meant a lot of work. In laws, husband,kids, leaving work  seven year itch etc etc. She was at a good place now & this seemed enough for now.
Today, it surprised her how a squabble in college, made her the person she is today.  She was in her late twenties, an independent woman and earning good. That too, out of the country. 
It was time to call her parents to Singapore or visit more. Whatever would work well with them. 
Finally, the flight landed and Saima & Udit took a cab home in the next 30 minutes.
Saima, rang the doorbell, feeling excited and nervous altogether at once. thinking of how her family would react to seeing a baby in her arms.
Read Part One HereRead Part One Here
I'm super excited to be taking part in the Barathon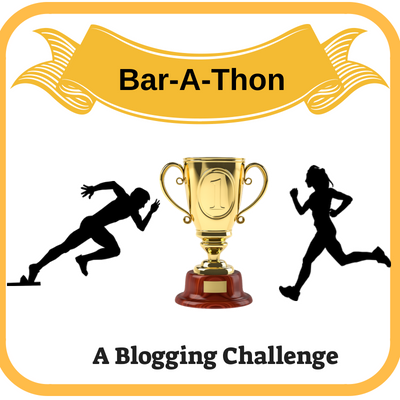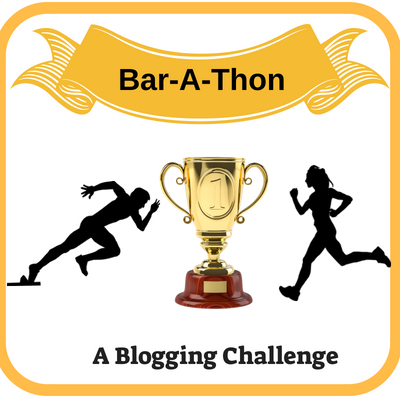 Please follow and like us:
Leave a comment