Frankfurt Airport is perhaps the best airport in the world.  It is not only H-U-G-E  but, also very convenient for its travelers and transit passengers.
There are two large Terminals in Frankfurt and a smaller one juts for First Class passenger. and I believe it is one of the largest international airports in the world. It's also the hub to Lufthansa, the top European airline and number 7 in the world, according to The World's Top 100 Airlines.
Terminal  1 is the one that I'm particularly fond of.  If you are a frequent traveler,  its get easier, to  access the 'lounges'  and that means not only free food but also free wifi.

There are some amazing shopping options in the airport. You can find not only a humongous range of perfumes and makeup in the Duty Free, but also lots of other shopping too.
All top brands are there and one can easily pick up dresses, bags, shades, shoes, chocolates etc. You can visit this website for a better idea:)
Also, lounge or no lounge, wifi is free for everyone in all the Terminals.  There are many hotels near the airport, and also one in the airport itself.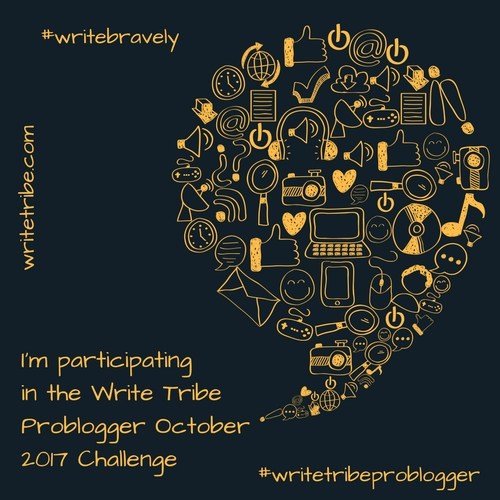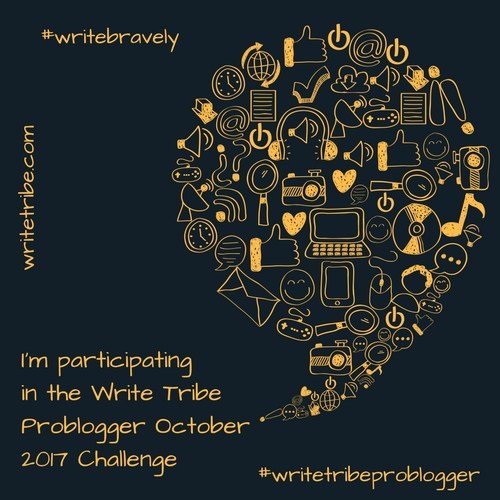 Iam taking part in The Write Tribe Problogger October 2017 Blogging Challenge 
Please follow and like us:
Leave a comment