Saima, the most happening girl in the college, had a Eureka moment. She decided to start a Pilates squad just before the 10 am class. It would be free, initially but then it could also be a way of earning. Maybe. 
Saima spoke to Lily her best friend about it, and together they chalked out a plan for the whole month.  Both Saima & Lily pitched in to pay for the instructor. Maybe, the "in-college"  workout studio might take off and become a hit.
Finally, the day came and more than 20 girls came to work-out. Soon, the count increased from 20 to 30 girls. 
Saima & Lily decided to now take it to the next level and charge for this. The only mistake they did was to also include the instructor, in this.
As, they say three is a crowd, and that is exactly what happened. The three of them never agreed on anything at all. And, the "in -college" workout studio became history. So, did Saima & Lily.
Read what happens next,  part two
I'm super excited to be taking part in the Barathon.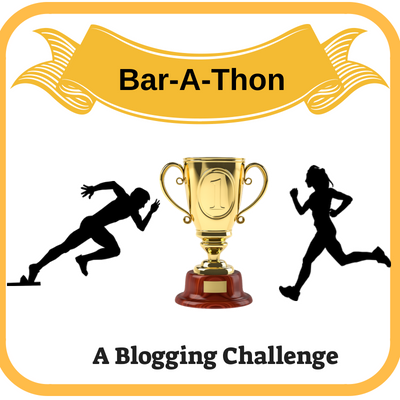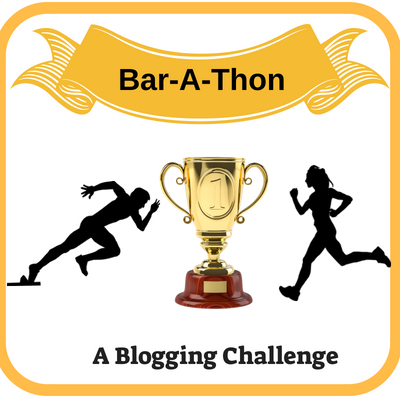 Please follow and like us:
Leave a comment