What to pack in your hospital bag?
Today, I share with you the top 5 things you need to pack in your hospital bag. The time, when you are ready to experience the most amazing time of your life. Parenting. So we will divide this into two categories. You need to pack some articles for you and some for your baby.
Baby Wipes
You can choose from a vast range of wet wipes in India now.
The baby wipes brand Mother Sparsh, is the best. Not only due to its versatile nature but also, because it's extremely hygienic. They are biodegradable and have satisfied about 10000 mothers. As mentioned in the name, the wipes are as gentle as a mothers touch.
Another good choice is the wet wipes by Mother Sparsh.  These wipes are 99% water based and have no scent at all. It is easily available on Firstcry, Amazon, Flipkart.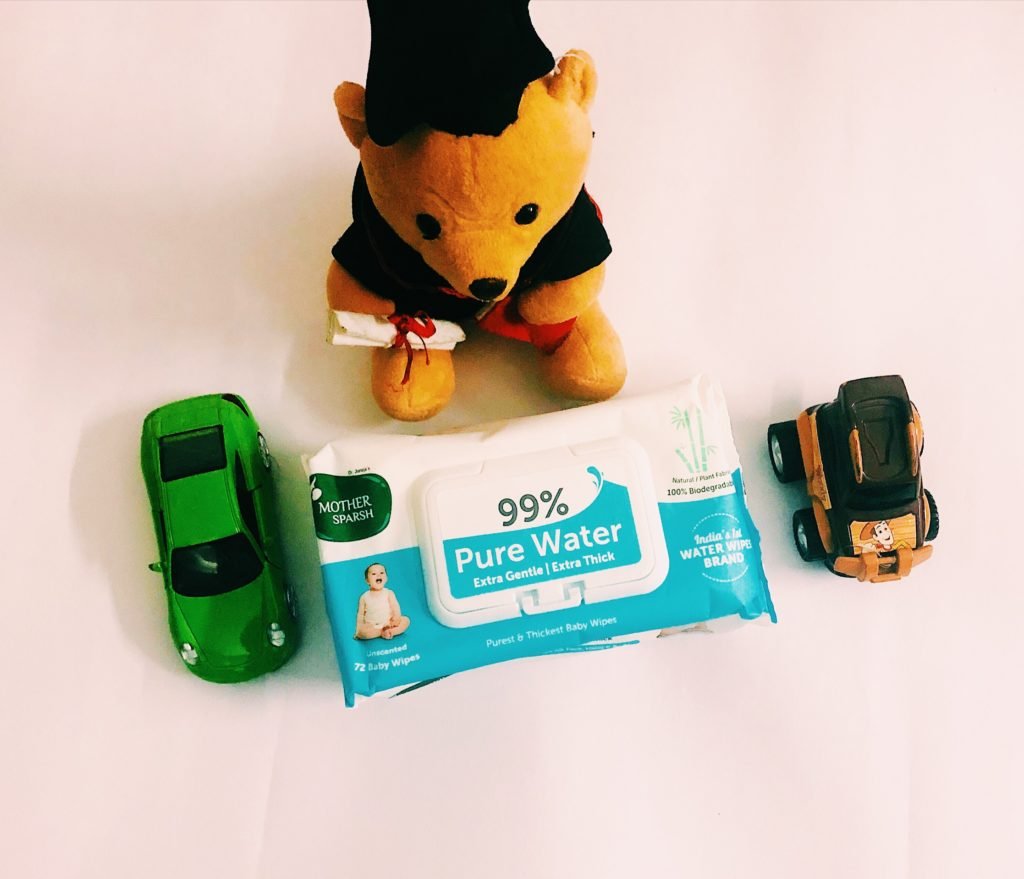 Onsies
Once the baby is born, you obviously need to dress him up. A onesie is perfect,  for this purpose. It does the job of a "lower" and "top"
Additionally, it will help in not making the bag extra heavy.
Bibs and burping cloths
This is pretty self-explanatory. Bibs are needed even if you lactate the first so that the clothes are not spoilt.  As, it is crucial to burp the baby, after a feed a burping cloth helps with that.
 Diapers
Needless, to say your baby will poop and pee a lot. So diapers are just not avoidable. Pampers can be a good choice and can be bought on Amazon.
Caps & Blanket
Generally, small babies are kept in the N.I.CU, for a brief period of time, which tends to get a bit chilly. Hence, it 's important to cover their heads.
Similarly, a small blanket serves the same purpose.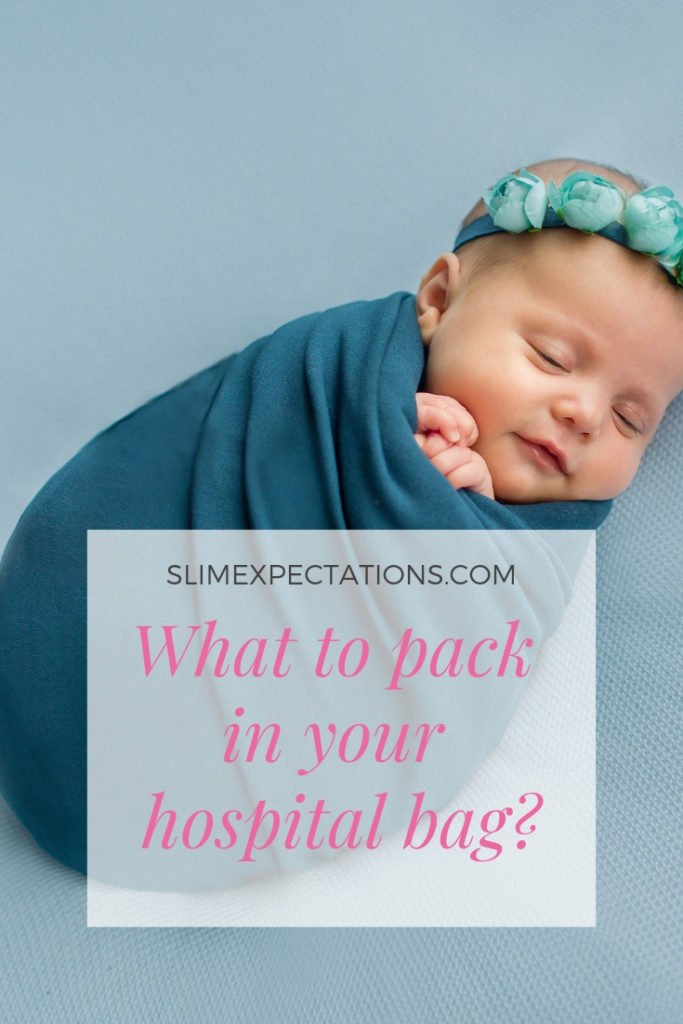 What to pack for yourself?
Pyjamas
At least throw in two pairs of pyjamas. It will help you keep the legs warm.
Breastfeeding gown or a shirt that will make the process smoother for you. There will no hassle of changing into a fresh pair of clothes, once you feed the baby.
Lipstick
Now, you would be wondering, why should you carry in lipstick and makeup? My reason is simple. Mom 's tend to forget about themselves, as soon as their bundle of joy is born.
But, in my opinion,  a mother should not only feel happy internally, but also look pretty from the outside.
Chances are, that a lot of guests visit you in the hospital itself. So, you want to look pretty. Not supermodel pretty, but yes tidy and a hint of lipstick never harms anyone, right?
So to sum it up:
Baby items.
A couple of

onsies

Bibs and burping cloths

Water-based baby wipes

Diapers

Caps

Blanket
For you:
A few pairs of pyjamas

Feeding gown

Two fresh outfits for going home

Lipstick (Yes!)
What did you carry in your hospital bag? You might also want to keep a hand wash or something, just in case.
Did I miss out anything?