Thanks for letting me share what's in my bag with you today, and thanks Z for having me ♥
You can connect with Theresa on her blog & social media
Website:    http://www.theresasmixednuts.com/
Facebook  https://www.facebook.com/TheresasMixedNuts
Twitter    https://twitter.com/marison459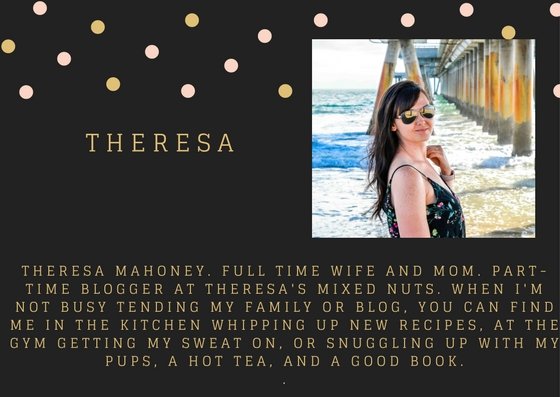 Mayuri says:
What's in my Bag? Oh, plenty!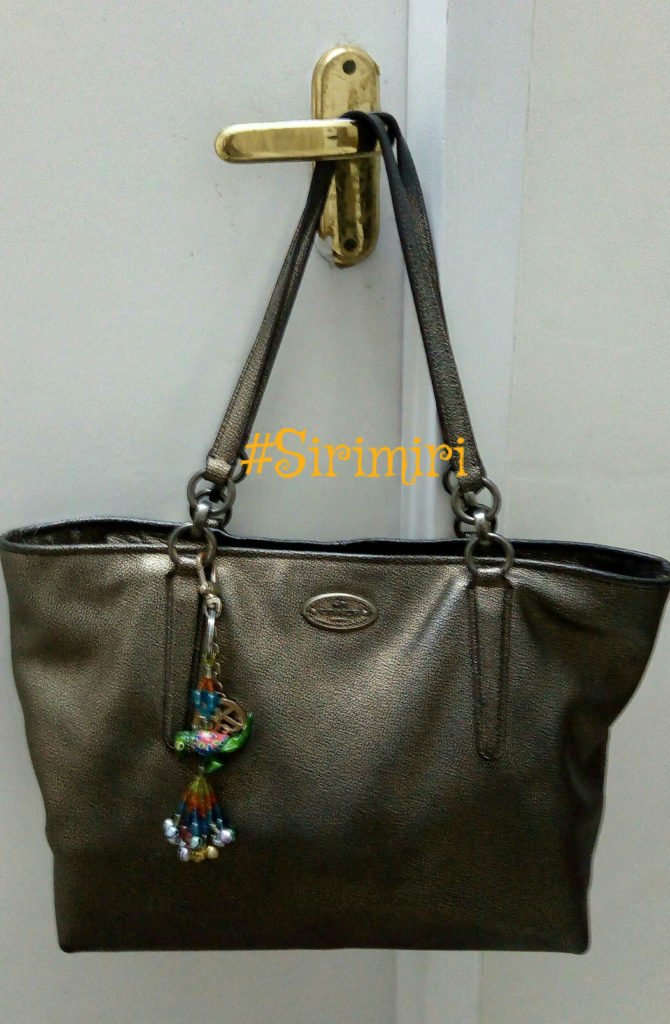 '…everything, but the kitchen sink!' is what a carry in my handbag. No surprises then that a Tote or a roomy Hobo is always my choice when I go bag shopping for an everyday bag.
I have been using this bronze Tote by Coach for a little over 2 years now. This bag has been through everything, from getting drenched in the rain, to being baked in the hot sun, to getting crushed in a crowd to getting yanked, when one of the handles caught a napkin hook. Despite which it is exactly the same as it was the day I bought it. One reason I never compromise on quality when it comes to my bag.
I do tend to switch bags now and again, which is why I just cannot do without a Bag Organiser. The organiser holds all my essentials and when I switch bags all I do is transfer the organiser. As simple as that.
What are my Essentials?
A Mirror: Many years ago I had an hour long conversation with someone who had spinach wedged in between her teeth. Those spinach bits horrified and fascinated me so much, that I could not concentrate on what she was saying. From then on I am paranoid about checking my teeth post meals. I also find a lot of women blissfully unaware of the fact that they have lipstick on their teeth. Carrying a mirror ensures that I am not one of those!
Pens: We all need pens. I have lost pens when I have lent them, so I keep buying them and sticking them into my bag.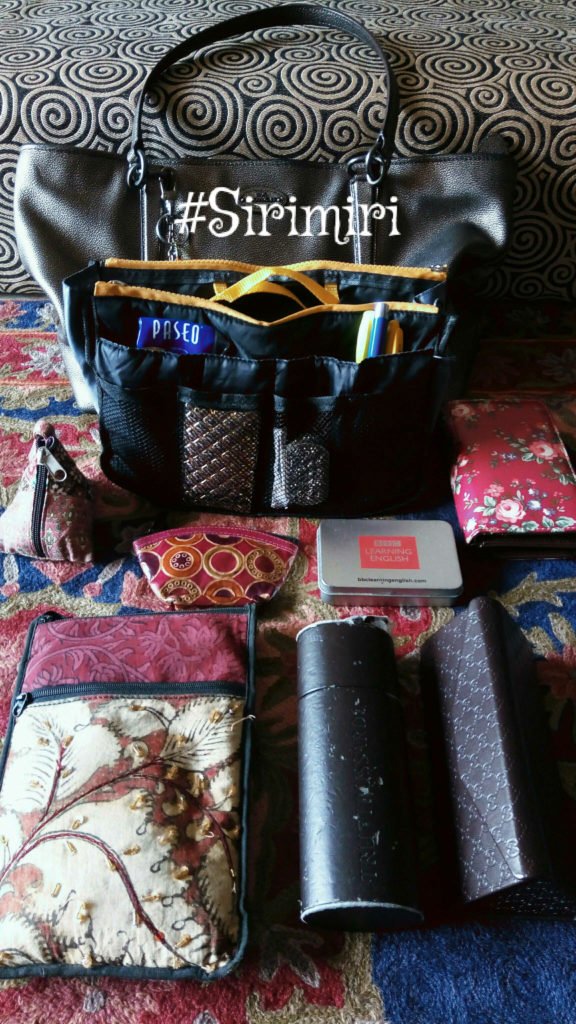 Tissues and Wipes: A must have! I also have compressed pellets, that turn into a napkin when soaked in water. Yes, Sir! I take my hygiene very seriously!
Lippy and Kajal: This is a no brainer, right!
Cards: Visiting Cards, Store Cards, Credit Cards, et al.
A tiny Diary: There are times you need to scribble down something. Or scribble down something for someone else.
Emergency Medicine Kit: Ensures I am always prepared.
Mints: A no brainer, again!
Spoons: In my defense, I love going temple-hopping. and a visit to one most often ends with a bowl of Prasad being handed out to you. Hence the spoons.
Apart from the above, I always carry a little pouch with my prayer beads, Coin Purse, Kindle, Wallet and a lightweight Umbrella and a Stole. My Glasses and Sunglasses are my other essentials.
So that is what my bag holds. What about yours?
You can connect with her on her social media & blog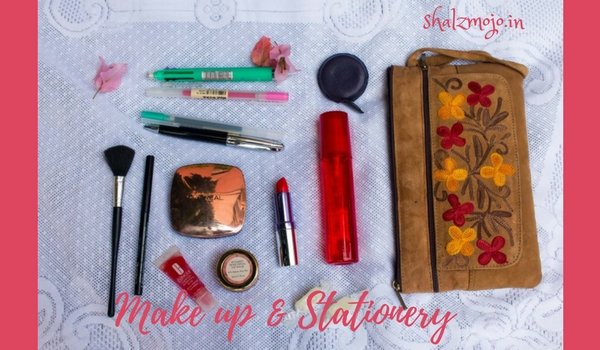 Make up comprises of a few sturdy essentials like:
Eau-de-toilet spray that I had custom made from a perfumery store in Kochi.

Blush & brush

Lipstick to match the outfit for the day (or simply my mood)

Kajal liner

Forest Essential lip balm (I just love this one)

Clinique lip gloss (to glam up my look)
Stationery is simple a few pens in different colours, a Shaffer's ball point and the tape measure. And I normally have some mint toffees (Fox's) for a little sugar rush!!!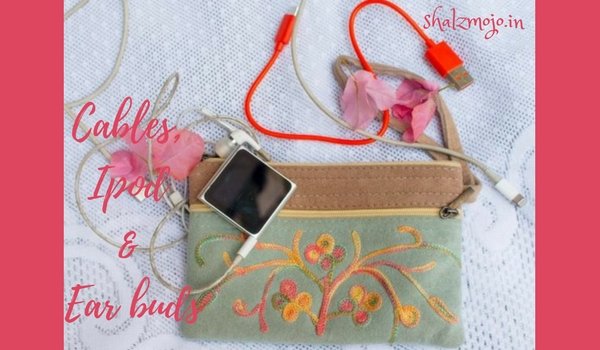 This one holds my IPod n buds (when I have to wait endlessly for my clients/vendors to turn up) and cables for charging the phone and pad.
The coin purse that I happened to pick up from Kala Ghoda in Mumbai. I loved the fact that I can open it from any of the zipper to access the coins.
And last but not the least, my keys!!!
Well that sums up my work bag. I hope you liked peeking into it. What do you think of my eclectic love of all things handmade? Perhaps you would want some of these goodies?
You can connect with her on her social media & blog