I am a late sleeper, but my children are not. Last night was different. Both, my kids were awake till 1 am, because we had 'so much home-work'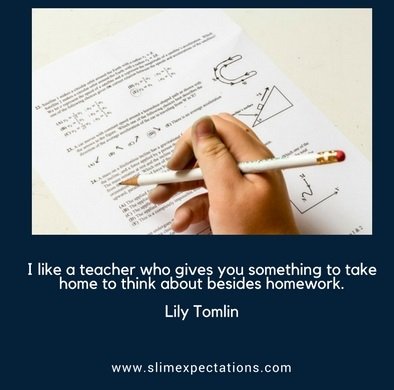 I remember, when I was in school, the home-work pressure was not so much. Or, did I handle it better? Or, did I have less distractions? Not sure.

A couple of months back, a Canadian mother ranted about something similar, which went viral. You can read in depth, about it here.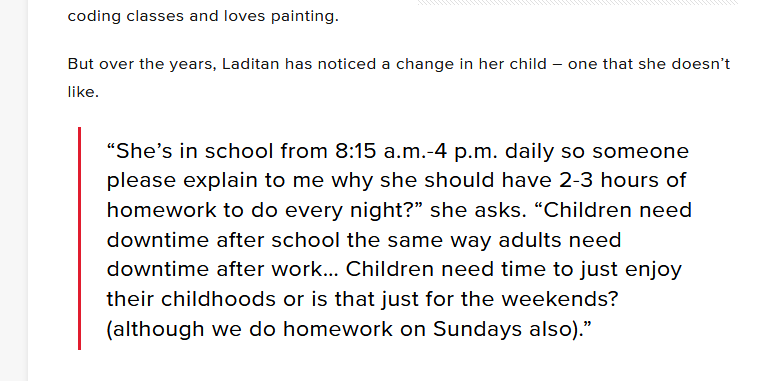 I also wrote a little more about this, on my city for kids which you can find here.
I have no questions today, just would like to know your thoughts!