Now there is no excuse to eat unhealthy when you have yoga bars!
I received a package from Yoga bar a couple of days back and read along, for a quick, honest review!
Yoga bar  comes in  six different flavors and the box will cost 199 rupees. If you would like the bar separately, then each bar is for 35 rupees, only!

1) Cashew Orange zest
2) Cardamom Coconut chew
3) Chocolate chunk crunch
4) Peanut butter
5) Vanilla almond
6)Nuts  & seed crunch
The sugar content is very low ( less thank 10g)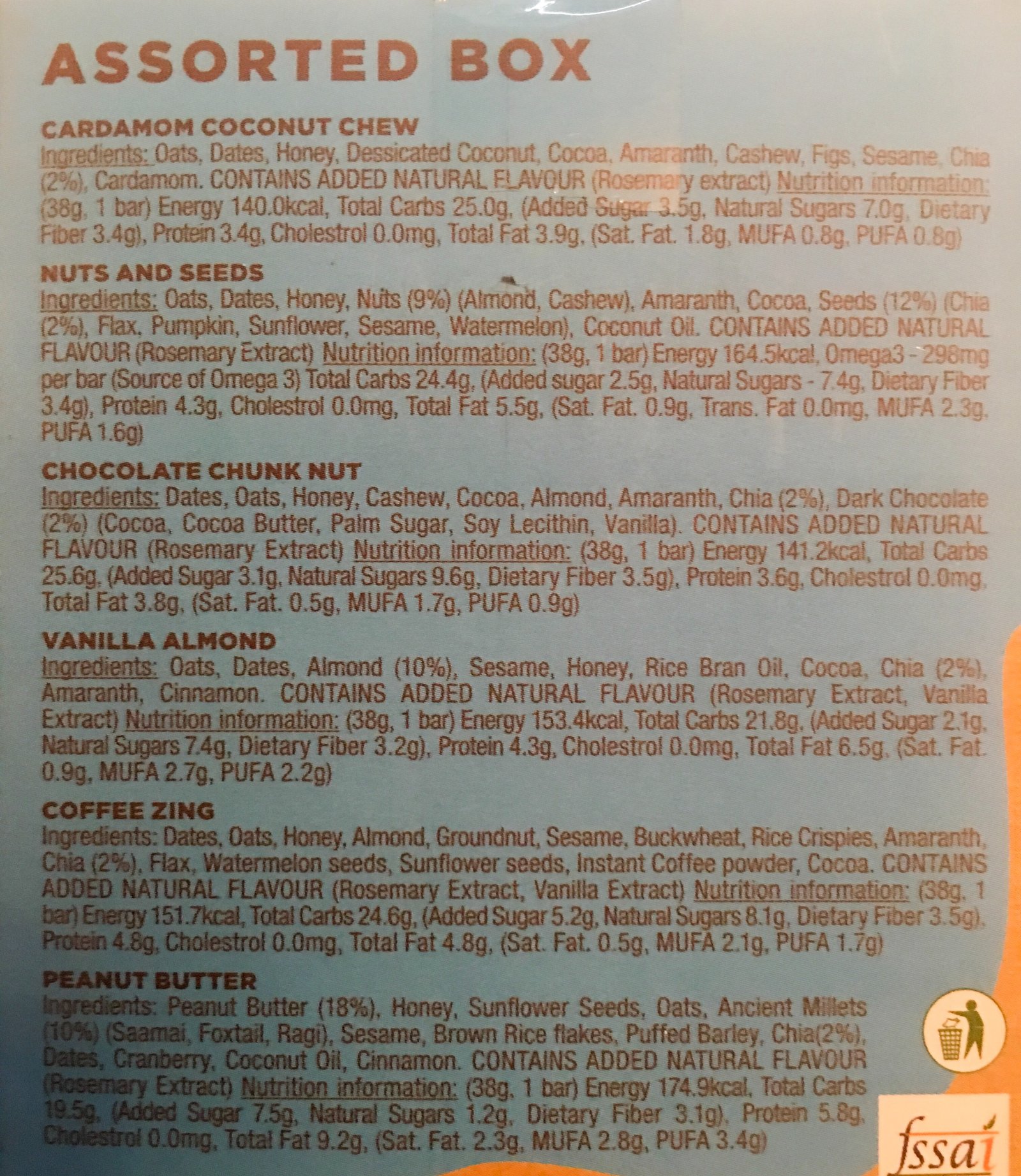 My favourite was  Vanilla almond, because I'm fond of almonds! I also loved the peanut butter one ?
It's your bets 4 pm or post workout snack. Don't reach out for the candy bars when you have yummy, yoga bars! And, besides being yummy, healthy it certainly will fit in your budget, now I call that a win-win:)
You can follow yoga bar on  Instagram, twitter  and can also place your online order here.