I'm super excited to be taking part in the Barathon.  I will be doing a marathon of posts on  "What I Love"
This will include anything & everything I love – not in that order though 🙂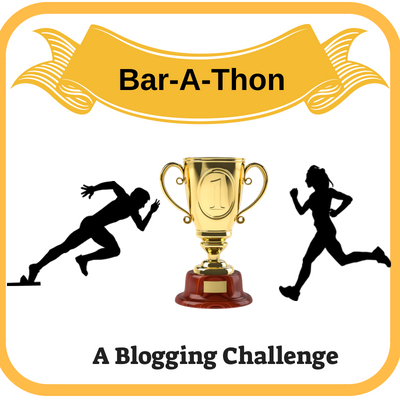 Top Fitness YouTube Channels You Should Subscribe To
I love her because her workouts are short but intense. Good for the days, when you do not fee like working out. But, do not be fooled by the short duration. You will be SORE. And, you will need to stretch. I love her monthly challenges and   the killer arm works outs.
For instance this is just a 4 minute arm workout, but see for yourself how easy or hard it is 😉
If you are starting out on your fitness journey, then I will definitely recommend Lucy for sure. You can start with her workouts and up your way to  more workouts. Check out her channel here.
Joanna Soh
Joanna Soh, is one of the most popular fitness you tubers. She has a lot of workouts to chose from. Not only workouts, but also meal preps videos are there which are really good. She has a lot of plans to choose from. And, her workouts are just too good.  They are not really easy, but yes once you get the hang of it,  you can do it for sure.
Check out her channel here.
Leslie Sansone
Back in 2012, I was very scared of the treadmill and did not kow how to start working out. Thats when I learnt about Walk Away The Pounds. It's an indoor walking workout and– yes it works. She's quite chatty and motivating and time goes by really fast. I totally recommend her workouts. Try for yourself 🙂 Check out her channel here.
Another very famous You Tube Fitness star is Casey Ho or the creator of  "Blogilates" Her workouts are intense and they work. But, they are really really hard!  She has a monthly calendar, and guides you through the workouts every month. 

Do you follow any fitness channels? Do share with me. I also have FB group for motivation do join if you ever need some push 🙂