Hi guys – hope you are well and as excited as I am for the blogging contest. So, the wait is finally over but, before that a little history of my blog about and how blogging has helped me.  Because, a blog birthday is the best time to share it, right?
Three years back I started blogging to be accountable, for my weight loss journey! When I started blogging it was more like a memo and for weight checks only! Trust me there is nothing wrong in that. It's completely okay to start a blog, as a hobby. In fact,  you want that's all your blog can be a hobby. But, you can maybe even make a profession out of it. (Let me know in the comments section if you want me to do a post on this)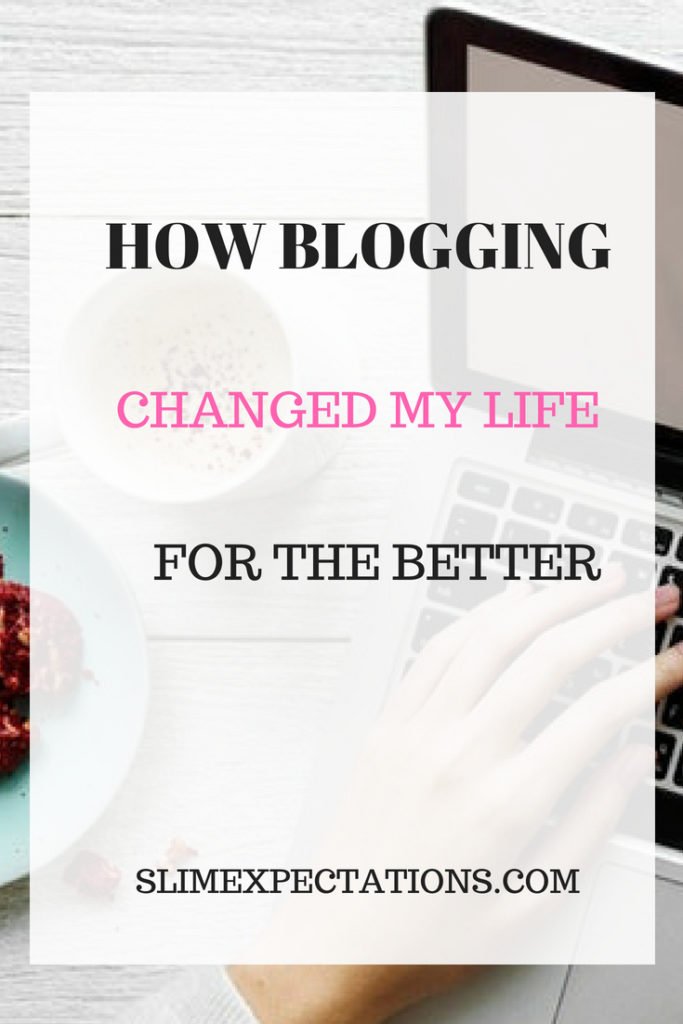 How blogging has helped me
Blogging has made me more creative

Blogging  has almost turned me into a mompreneur

Blogging has given me the freedom to earn money, from the comfort of my home

Blogging has given me the liberty to work when I want, without a dress code

Blogging has given me many friends
I started taking part, in a lot of Blog-Hops and it really helped me connect with bloggers and better my blogging.  Twitter is an amazing tool to make friends, did you know? (The right kind obviously!)
So, to sum it up why should you blog and become a blogger?
To start an online journal

Become an entrepreneur

Meet new and like-minded people

Write about what you like for fun or as a profession
Blogging Contests And Linky
I have hosted three linky's on my blog so far, one solo and two with co-blogger Shalini r. Linking up is an amazing way to get to know thoughts of other bloggers and to connect with them. 
The Blog Hops Hosted By Me
And, now without further ado, I present you with the Blog Birthday Celebration will be hosted by Geethica & yours truly!
RULES FOR #SLIMTURNS3 Blog Birthday Celebration
Share this post on any two social media of your choice (Instagram Stories/ Twitter/ FB/ Pinterest)  and tagging the hosts

One blog post not less than 350 words, will be required to be written

The prompts will be given soon and do not worry it will not be brain-racking or too much time-consuming

The prizes will include Amazon Vouchers worth 6K and there will three winners for sure
Important Things To Bear In Mind
This contest is valid for bloggers all around, but please ensure to provide us Indian postal address.  If the winners reside, out of the country, they will get Amazon.in vouchers, sponsored by Slim Expectations. (valid for a year)

Commenting on the all the blog post's shared by the host, in the group is a must, and to share on any social media of your choice ( more the merrier)

As it's a birthday party, make sure to chit-chat and in the virtual world, it means to comment on each other's posts.

No, birthday is complete without games- so be sure there will be some fun games and yes with exciting gifts. (And, that gift is not the main gift) We will update you on the games in the Whatsapp group

Please Note your post cannot have a backlink of any other brand/ product/book etc
Use the hashtag

#SlimTurns3
The Winners Will Be Chosen On The Following Basis
Content

 

Following Of Rules

Sharing and commenting on other bloggers (It's just one blog post per blogger you can do it)

It is mandatory to comment on the host's post, and share on any one social media platform of your choice
Well, no birthday is fun without a Piñata or a loot bag, right?  So, let me tell you how to gather more goodies.
Loot Bag
This is your loot bag and you can earn extra  points by the following:
1- Shout outs on Instagram, Twitter and FB to both the hosts
2- Linking up with just one host is enough.  It should be a do follow the link to the hosts
3- Subscribing to the newsletters, of both the hosts
4- Share the posts by the contestants you like on your Blog / Personal FB page.
5- Have fun, this is for enjoyment and to make friends so do chit-chat 🙂 and share and comment on others posts too.
NOTE* The prompts can be found here.