Do you have messy hair and does it drain you when you try taming them? Worry no more now, as Divatress is here. Divatress specialises in hair products like wigs, hair extensions and much more. Having a good hair day somehow seems to add more confident to us girls, right? Let's discuss about hair extensions which can help you have good hair day permanently.
Messy Hair Tamed Using Hair Extensions
1-  Have the length of your hair curated to your own wishes. Is that not exciting? If a pixie cut is all that you had since forever, you can experiment with different ideas and go for what you like the best. If like me, your hair have never been knee-length high maybe its time for you to see, how do Rupanzel tresses suite you. And, hair extensions are an easy way to do that.
2-Want a burgundy or say a green highlight?  But, unsure of how to take the leap with such bold colours?  Hair extensions are your answer to that again.  If the shade does not look as you had imagined, then there is an easy way out. You do not have to wait for a few months to let dull out. Or, in that case, get another touch-up. All you have to do is, unpin and try a new extension.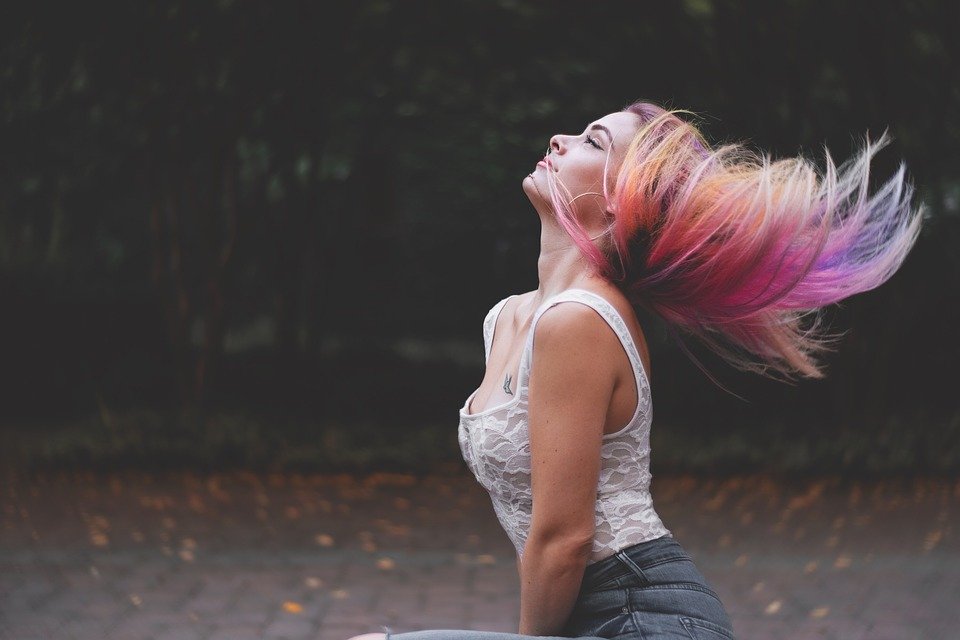 3-At times, when we go for a trim the scissors tend to go beyond anticipation. Well, in that case, these hair extensions are the best solution for you. Pin them, and be at ease till your hair grow back.  I would not wish this on anyone, it gets hard when such accidents at the hairdresser happen.
4-If your hair are the straight type, then the hair extensions will provide you one thing that you have been praying for. Volume! So, as you try to oil your natural hair, you can use hair extensions to add the much-needed volume.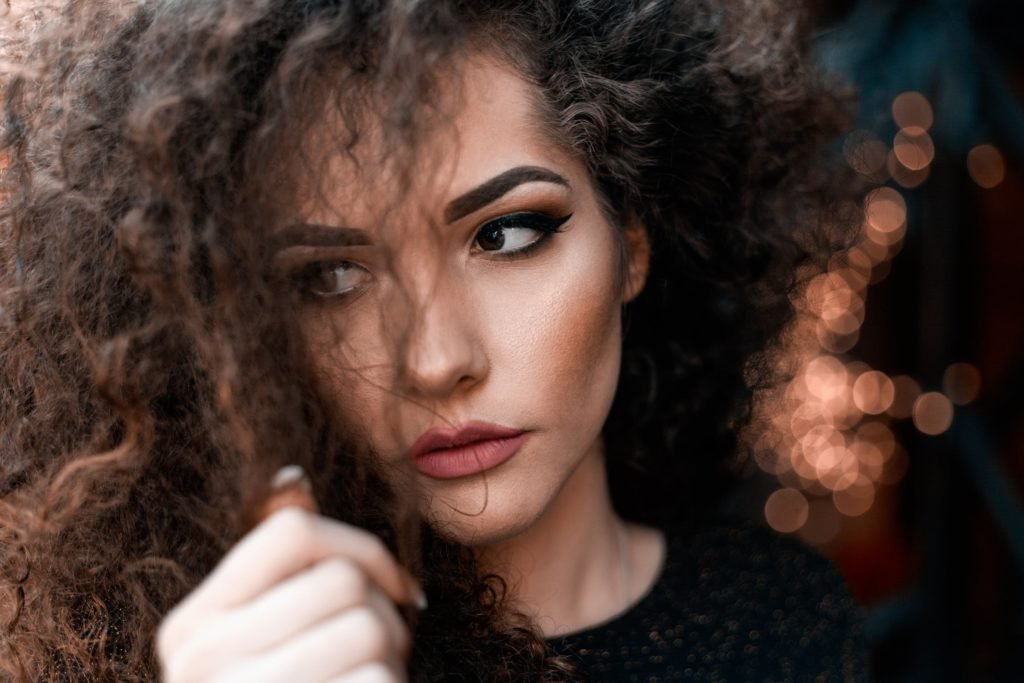 5- If you like the idea of braiding your hair,  then crochet braids definitely look fun and easy. You can be someone who likes to experiment,   or would like to pack a few styles of braids before heading to your Carribean vacation. There are a lot of styles to choose from, so make sure to check their website.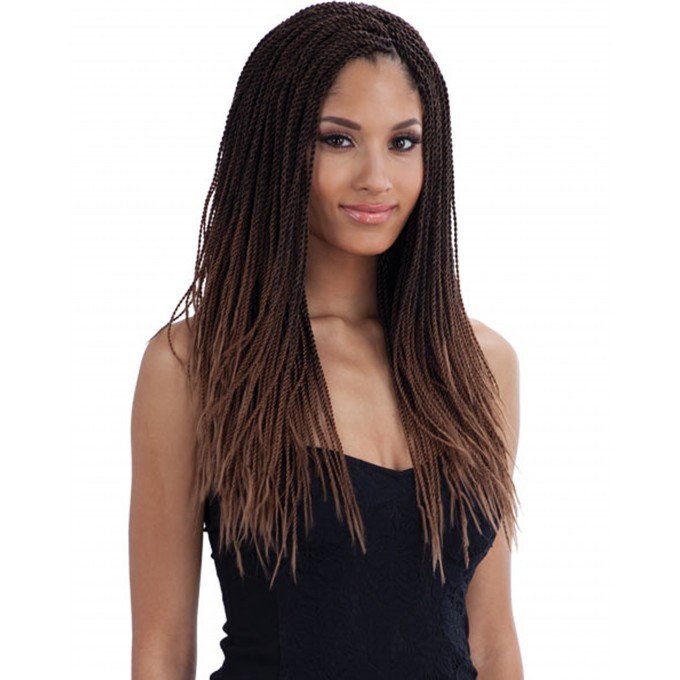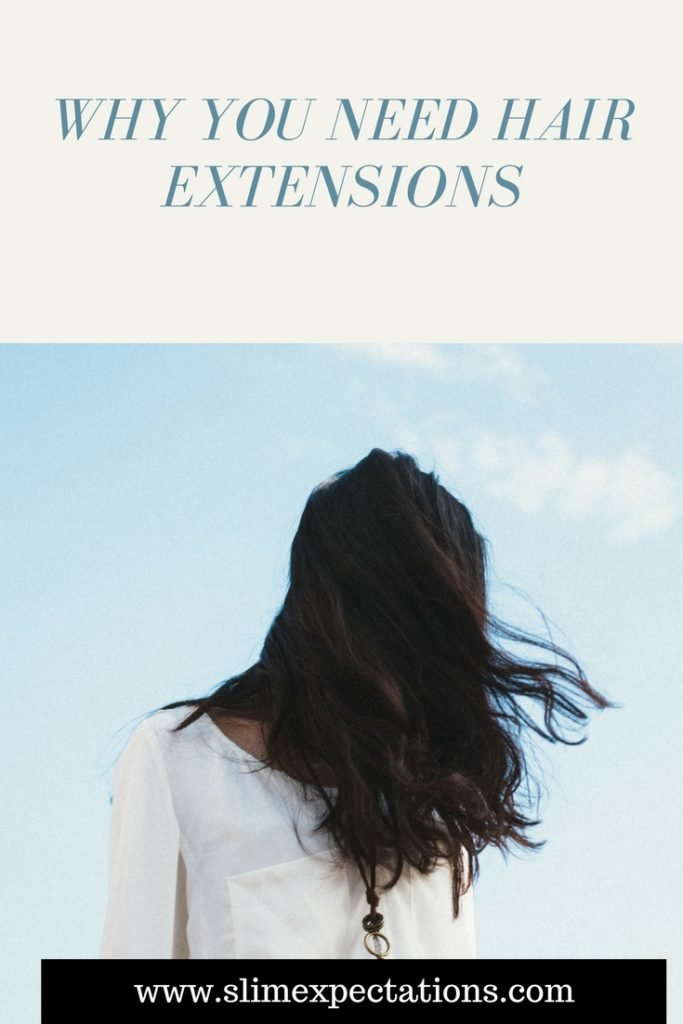 My top reason to use hair extensions would be to get a hint of pink and make it really long. Would you try them? Do share your reasons.
Disclosure: This is a sponsored post in exchange for my honest opinion. All opinions are my own