I'm writing this post as I fly from Vienna to one of my favourite places in the world London? I thought, this would be a good time to recap my visit to Vienna or Wien as thy call it here.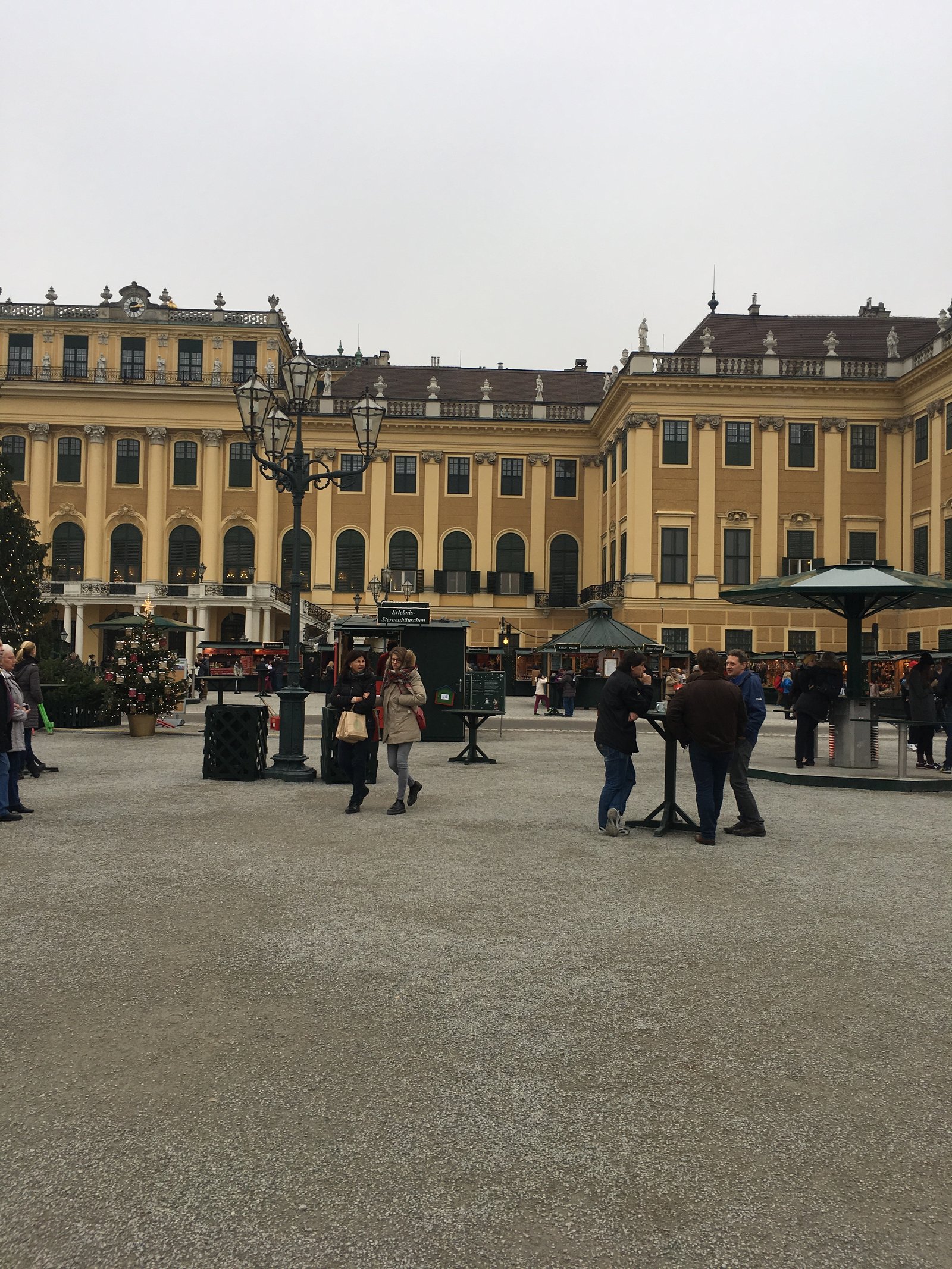 We arrived here, on Tuesday (22.11.16) but, we didn't really do much the day we arrived!
We, visited the St. Peter's church and enjoyed a nice stroll in the Christmas market!
We went to the Schonnbrunn palace, the next day and did a imperial tour. (we learnt about 22 rooms of the palace. Use of camera was strictly prohibited so no clicks)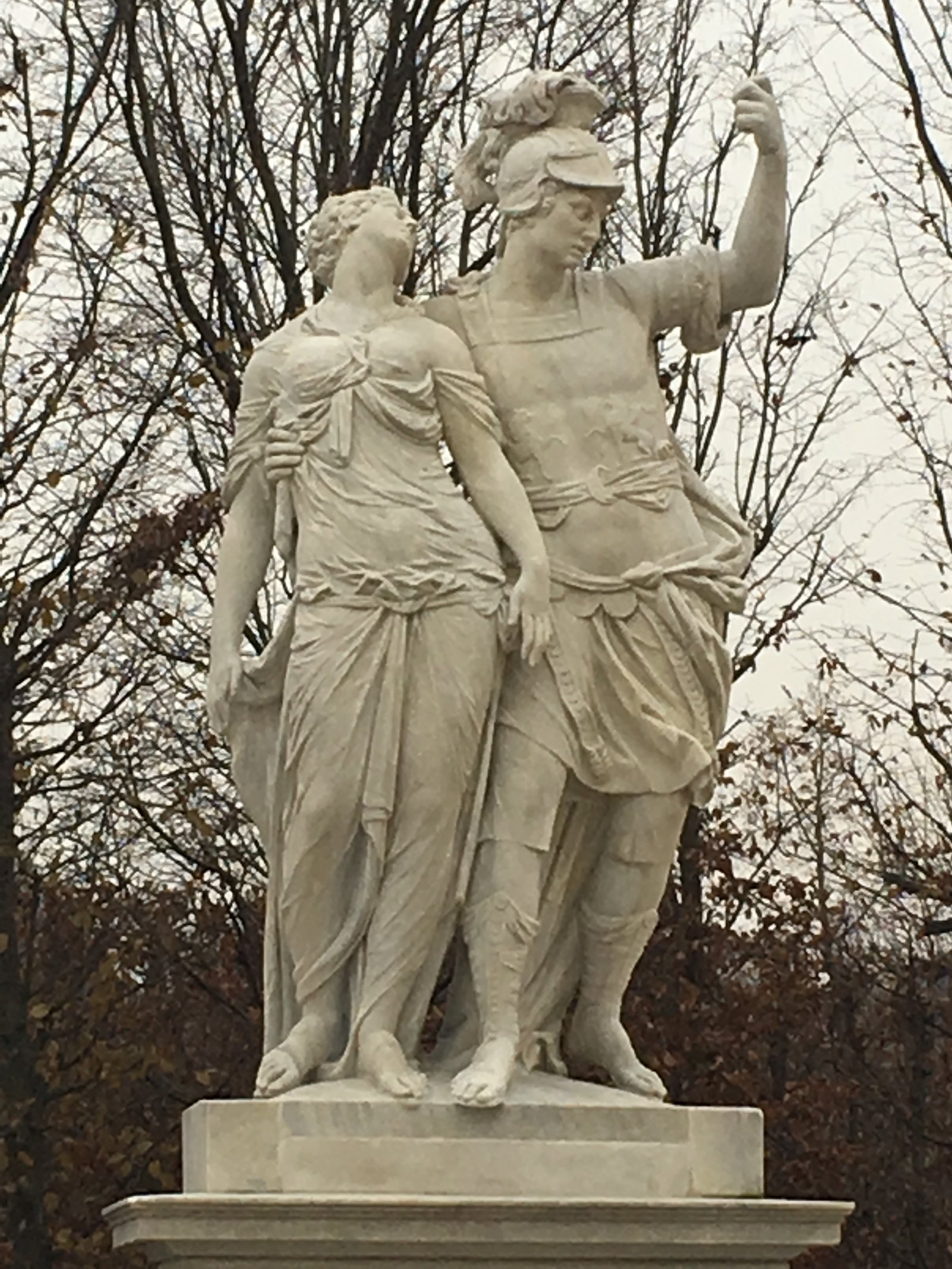 Then we went to explore the Christmas market, this one situated right in front of the palace.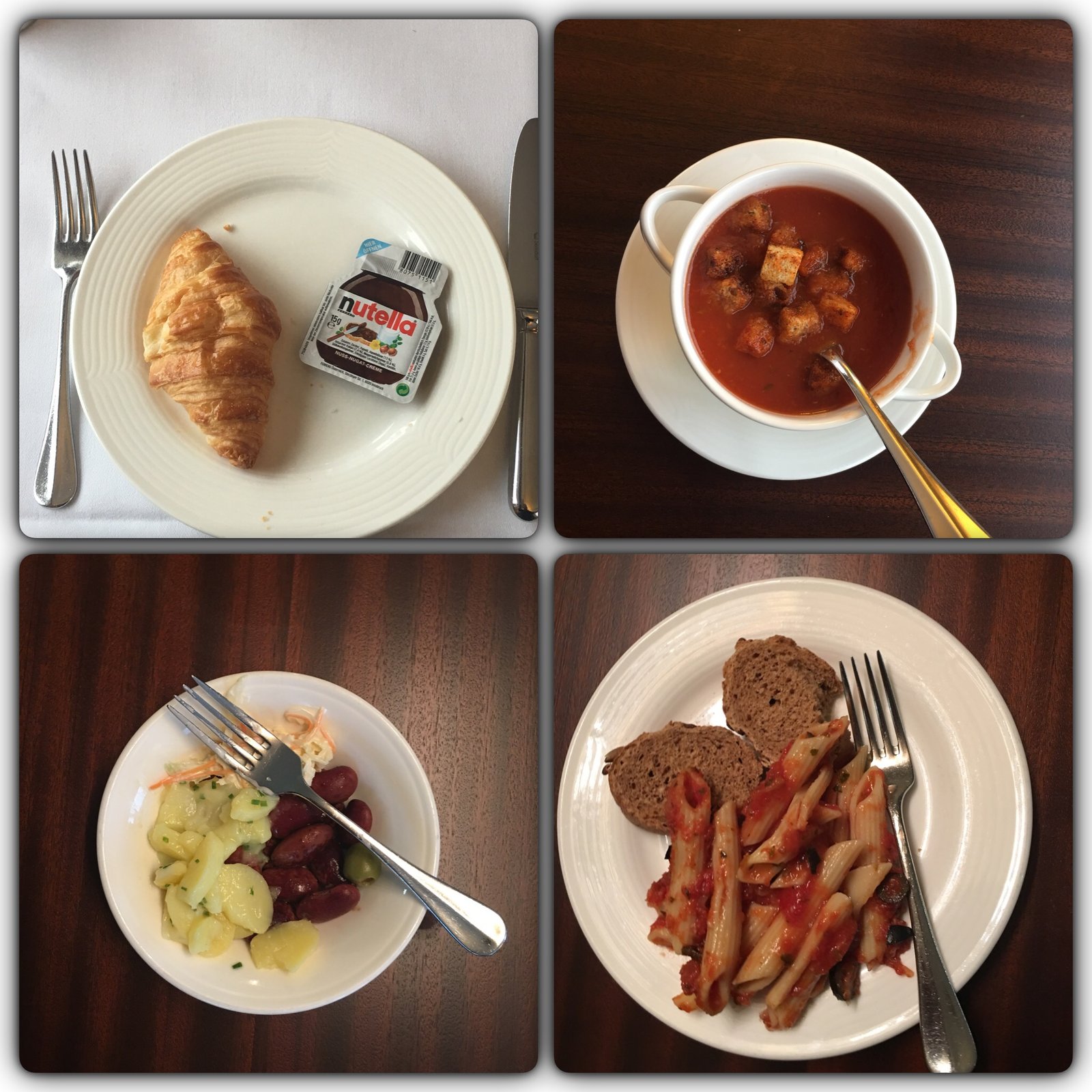 The next day we decided to take a short trip to Bratislava, Slovakia. It's a small town & we spent total of two hours there minus the one hour of commute each way. We took a train, and to be honest it's a small cute town, but really not much to do 😉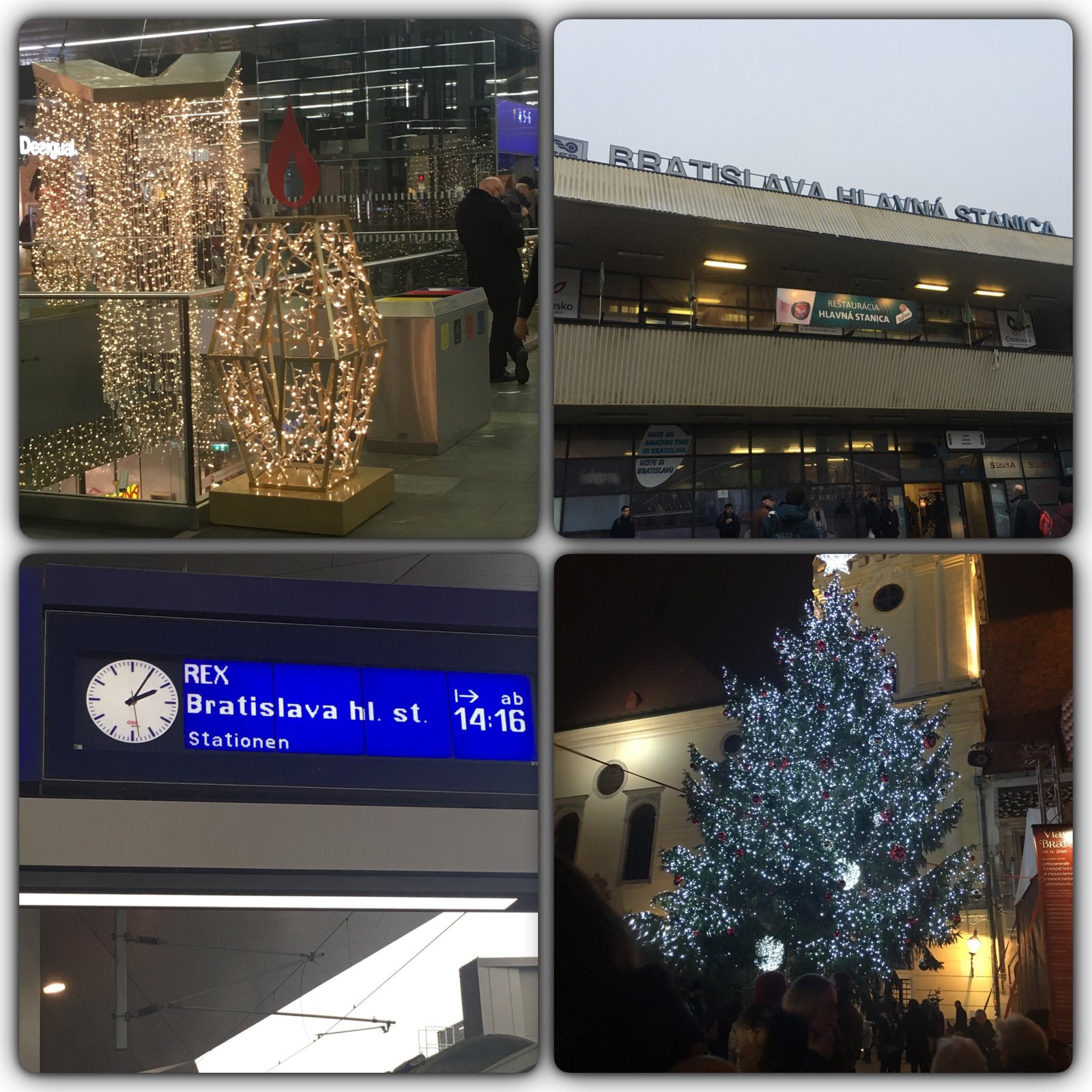 My husband had a business meeting in Vienna, that's why we chose to stick around for two days more in the place.
Vienna is nice & the locals are very friendly.
But, to be honest there's not much to do here per say. We did not do Innsbruck or Salzburg, as the distance was more than two hours. So, I can't comment on these cities! If you are planning a trip to Europe, solely for leisure, I think you should opt for Italy, Switzerland before you go to Austria!
I really wanted to do the Swaroski museum, but that's not in Vienna!
With that said, thanks to the yummy food, offered at the club lounge of our hotel that kept my hunger at bay ?

I did enjoy the place , was pretty relaxing and every was so well maintained. Heck, the taxi ride back to the airport was in a Texla!
But, to me places like London, Dubai or San Francisco are more for me then quieter ones!