I will be taking a short 3-day girls-trip next month. It is kind of a reunion, as four of us are flying from different corners of the world.  This is my first time traveling solo out of India. I'm a little anxious but a lot more excited. You can always cross check and read beach vacation must-haves right here,  on my blog, next time you are headed to the sea.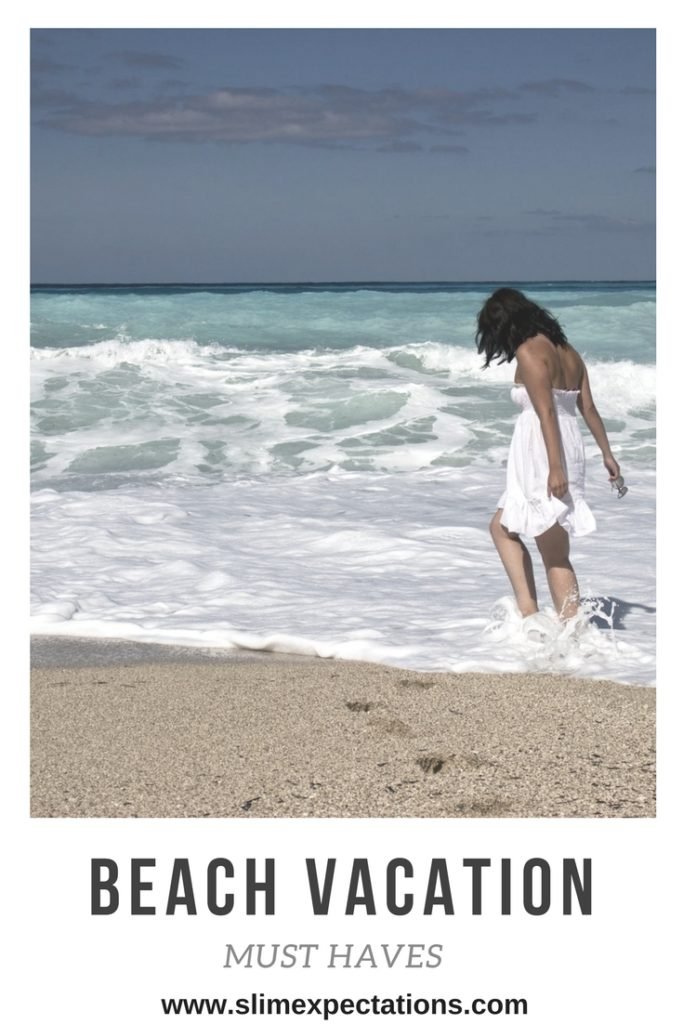 Beach Vacation Must Haves
1 Sun Glasses – The beaches are generally sunny, and I'm sure Phuket is going to be no exception. I plan to carry two sunglasses, for my beach vacation. Of course, with their cases too.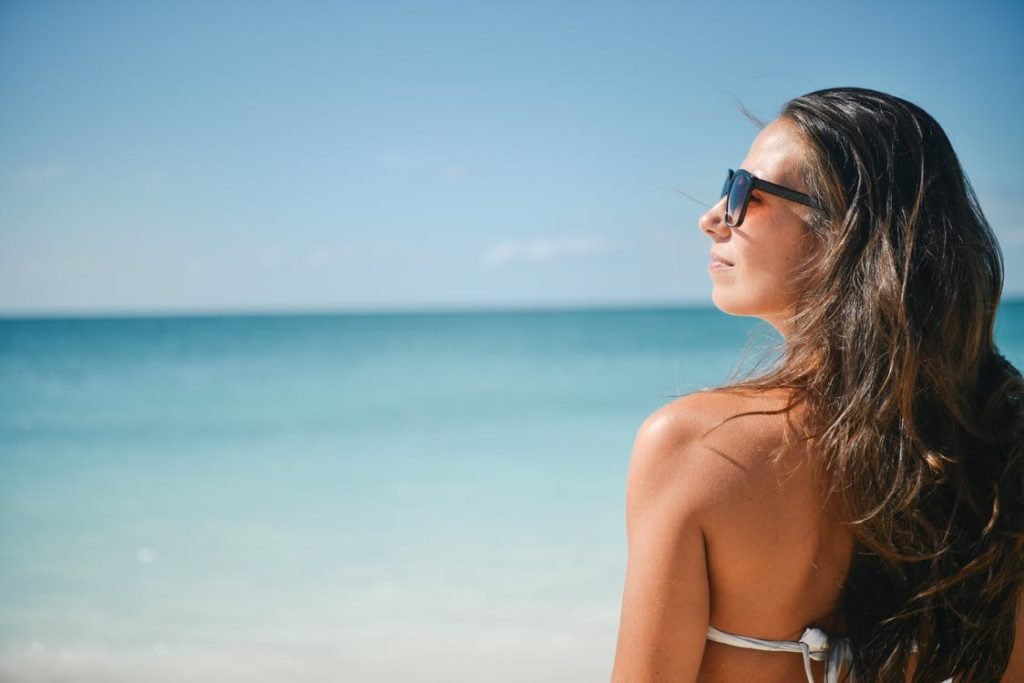 2 Boho Dress – If I won't dress up in a boho dress on a beach vacation, where will. I always have had a soft corner for the dress that Alia Bhatt wore in one of her movies. After a lot of searching online, I landed upon  Charmboard where it was listed in great detail about the attire. In fact, there were details about not only the dress but, also other accessories – footwear, necklace, bag etc. You can check out similar content on Bollywood Video.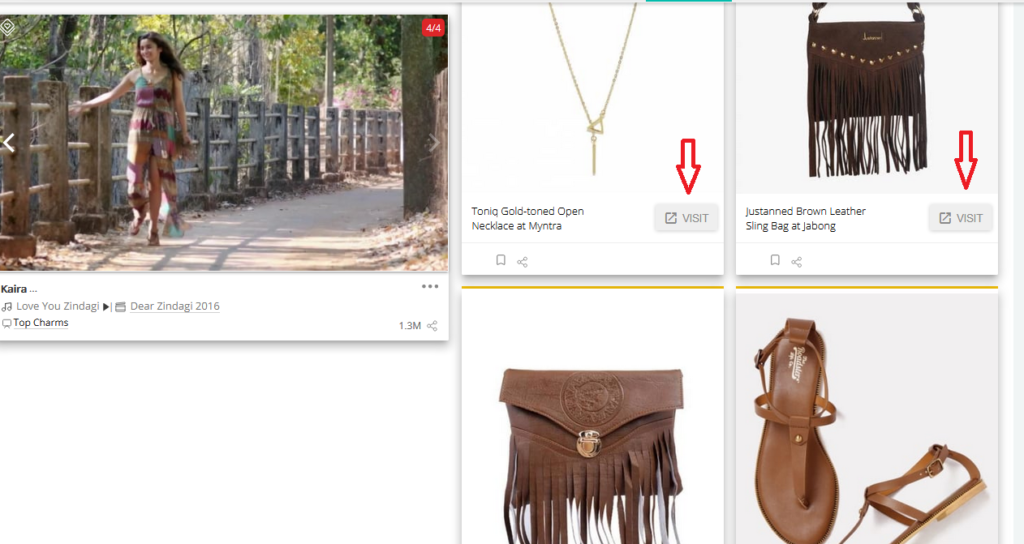 3 Beach Bag  A beach  vacation is no time, to show off your designer bags. In fact, this is the best time to carry the bags which is of a good size. You can throw in your shades, and other carry on's for the beach right in this. If you are going for a longer time, it might be a good idea to carry two, or better by one from there itself.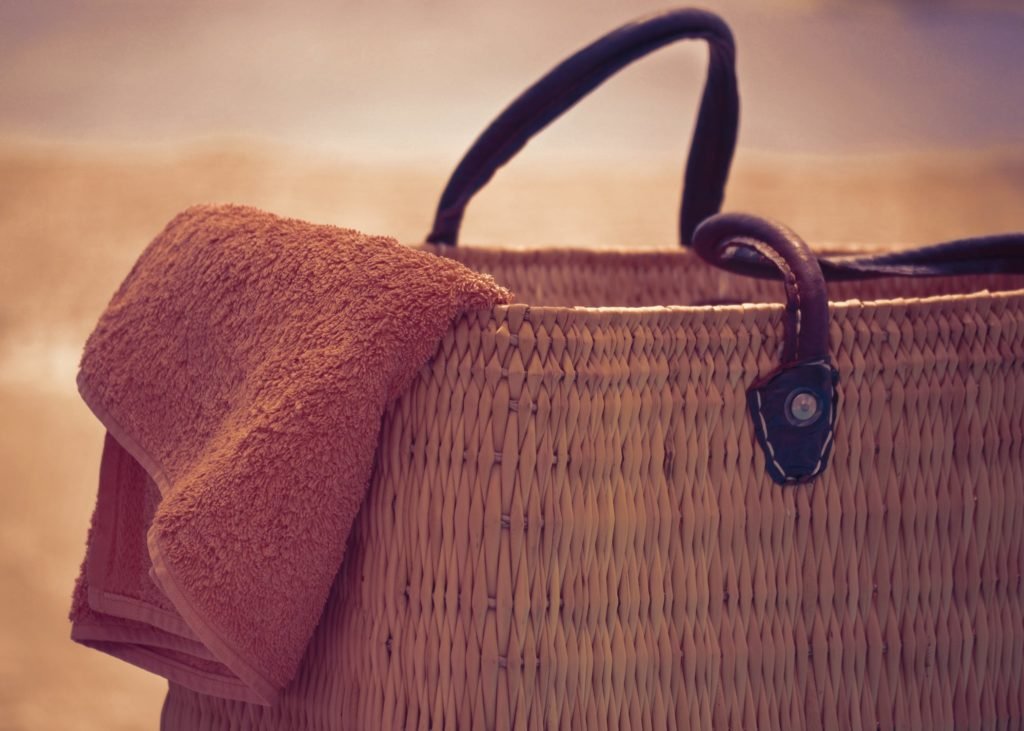 4 A Book – Well a book, or a kindle whatever works for you. But no beach vacation is complete without  reading a book, on the beach. I personally like to carry my kindle.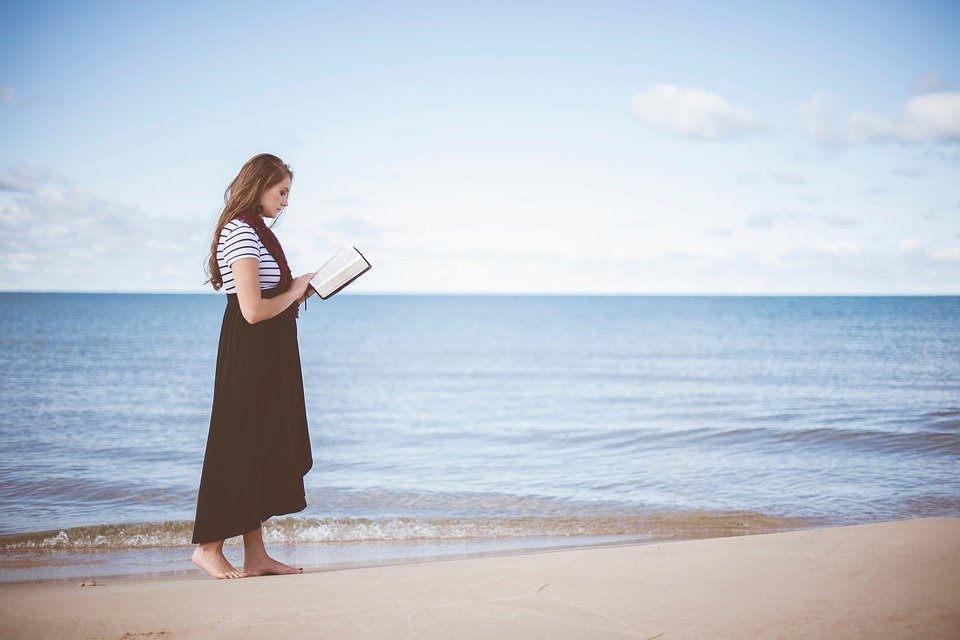 5 Sunscreen  A good sunscreen is extremely important. You need to apply it evenly on the face, as well as other parts of the body. You can get one online, make sure it has a good SPF. In fact, even if you plan to wear foundation, try to apply sunscreen before that.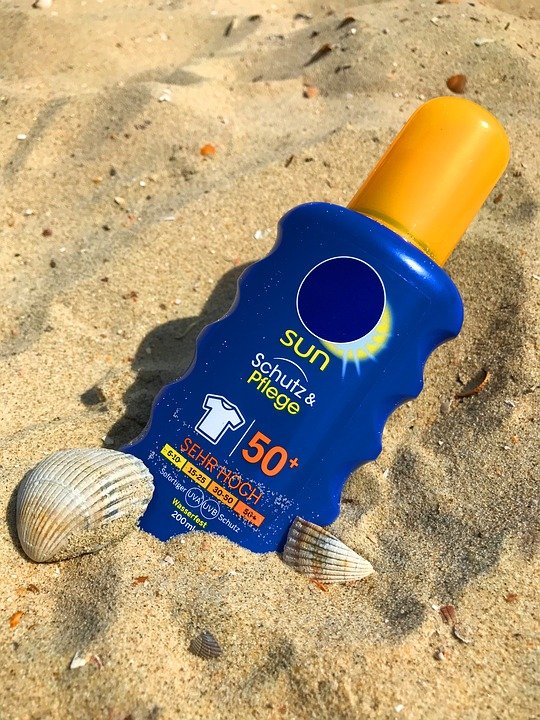 6 WaterProof Camera – Well, we all definitely use our smartphones, now but why risk getting it soiled with sand? Or worse losing it to the ocean!  Carry one of the waterproof cameras for the beach vacation, keep it tied to your waist and stay worry free.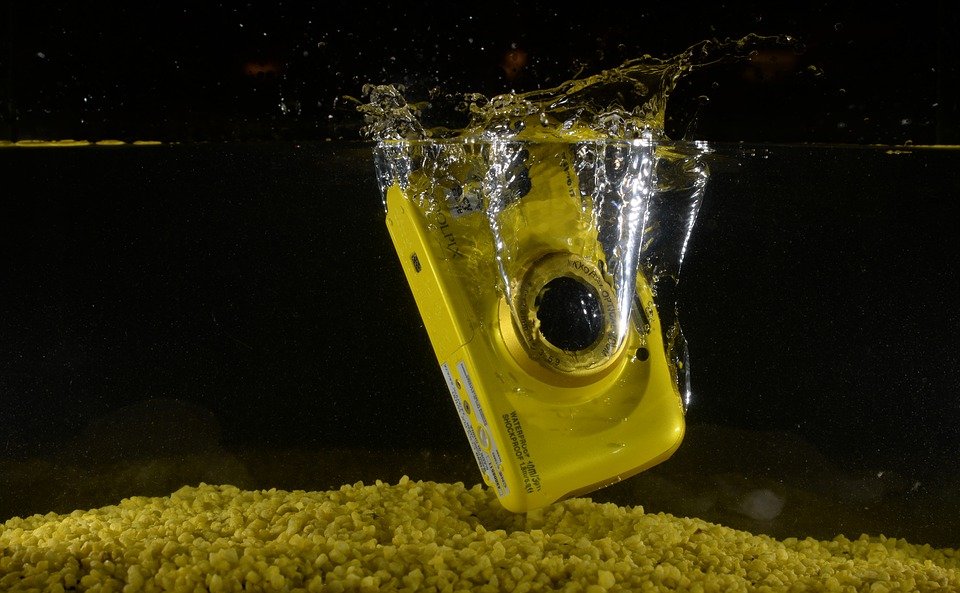 7 Power Bank – So, I do not need to stress out on this one? I definitely plan to make plenty of boomerangs wearing my boho dress. The phone battery is sure to run out, eventually. Plus, it might come in handy for the Kindle as well.
Some More Things To Consider
Headphones
Water bottle
Sun hat
Flip flops
Beach towel
I think these are going to come in really handy, do not forget to read, Beach Vacation must-haves before you plan your next trip. I generally buy flipflops and a bag from the destination as it's a good souvenir too.