Six Exciting Gifts For Your Father
As a small child, I always loved gifting my father things and I also loved making cards. My children are now into 'printing' cards and somehow that really makes me miss the simpler times. And, we really do not need an occasion to give gifts to our dads, do we?
My father's birthday is around the corner, but these gifts can easily be chosen for your brother, husband, and even your son.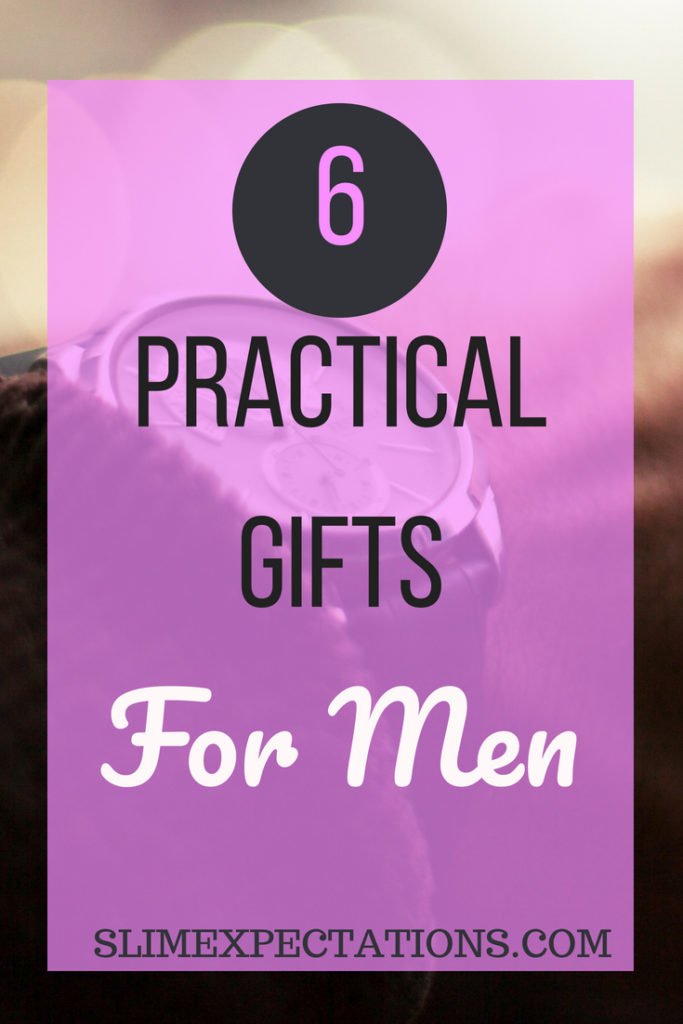 Wallet
A wallet is something that will definitely be used and appreciated. The black color is my favorite colour for wallets! But now there is a lot of variety to chose from! You can try personalized wallets, which definitely add an extra specialty to it.
Perfumes 
Who doesn't like to smell good? Choosing a perfume is a good idea. And, it does not need to be too expensive. Its the thought that counts, right? I gifted my father an old spice after shave. Really.  That too from my pocket money. But, again that was a long time back.
[Tweet "One father is more than a hundred schoolmasters. George Herbert "]
Pen Sets 
Yes, we have gone way too digital, but paperwork still exists, right? Let's get a little old school and gift some pens! Once again, I will bring my father in this 🙂 I gift him pens and small notebooks because he loves to jot down things. And, come to think of it? It does not need a password so you save time too 😉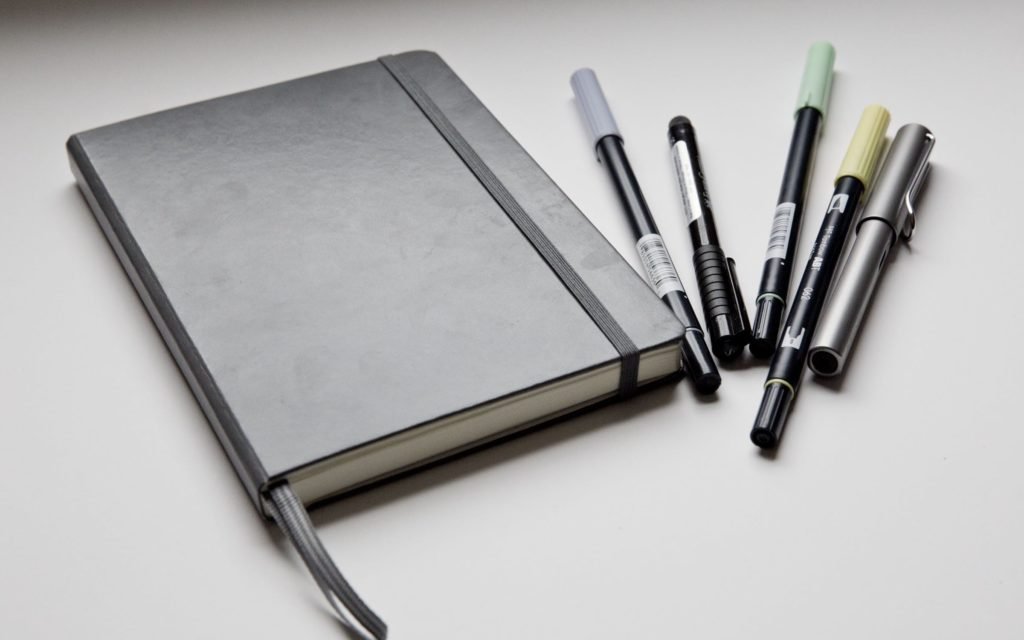 [Tweet "Dad is and always will be my living, breathing superhero. Bindi Irwin"]
Blue Tooth Headphones 
We all are now hooked to youtube or laptops and not really watching TV now. A comfortable pair of headphones will certainly win his heart. I think, our dads will love how the use of headphone makes everything a lot simpler and cuts you off from the world.
Sports Shoes
If your father likes to for a walk, then sports shoes are just the right thing for him. Everyone is now getting fitness conscious and what better to gift him a pair of comfortable shoes. Click here to order the shoes now.
Worried about how to determine the shoe size? Check this article here.
 Watch
A watch has now become like an accessory, instead of something that we wear daily.  If you feel, a watch is not fitting at all, then you can always opt for a wall -clock. We, still cannot live without those, right?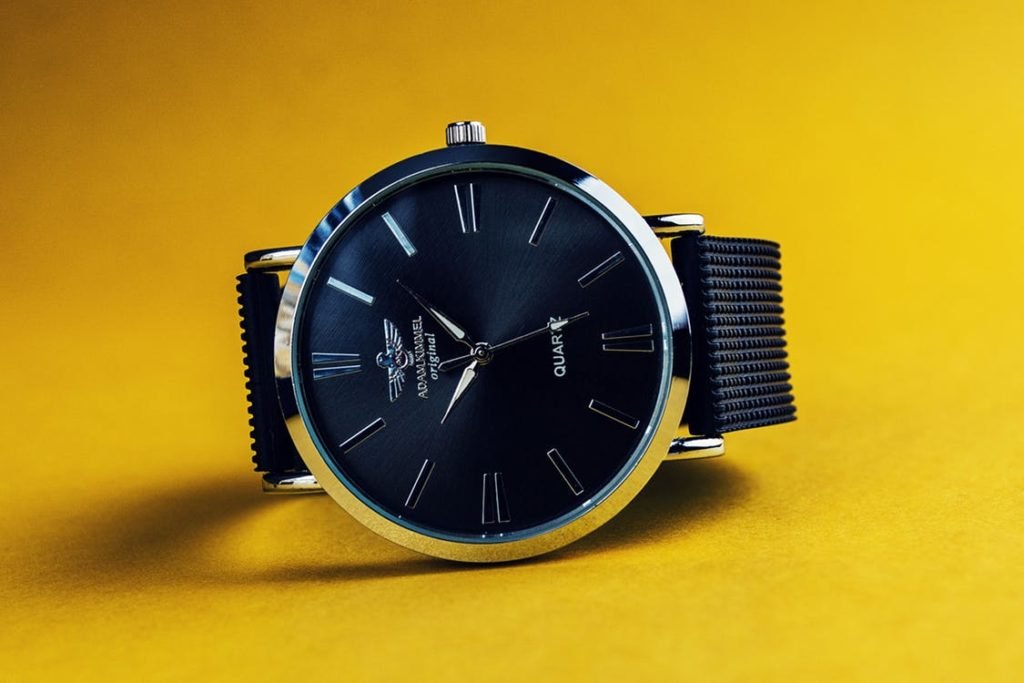 Bonus Ideas:
Belt

Tie

Briefcase / Office Bag

Handmade cake

Personalized Mug

Go for a movie with him

DVD of TV Shows
The list is endless.
As cliched it may sound, spending time with him is probably the best gift you can gift your father. But, at times it's needed to express our love using some material gifts as well. That's just what I feel though. But, nothing trump quality family time.
So, what are your thoughts? What are the gifts that you like? My father loves walking, and I think I will go with the sports shoes.