Are you planning to tie the knot in summers? Here is a list of 5 summer bridal jewelry trends, that you just can't afford to miss. . You will agree, that summer is the time for the Indian bride to look classy, elegant yet not overdressed. 
Every  bride wants to look like to look like a million bucks, more so in the summer seasons. A perfect looking bride catches everyone's attention, and then why shouldn't you look your best on your day? 
Nowadays, the quality trumps quantity, and instead of looking like a Christmas tree, the bride should look sophisticated, with the perfect attire and jewelry. Summers, is a time to go light- in make-up, dress colour and jewelry as well. 
So, let's talk about without further ado. 
5 SUMMER BRIDAL JEWELRY TRENDS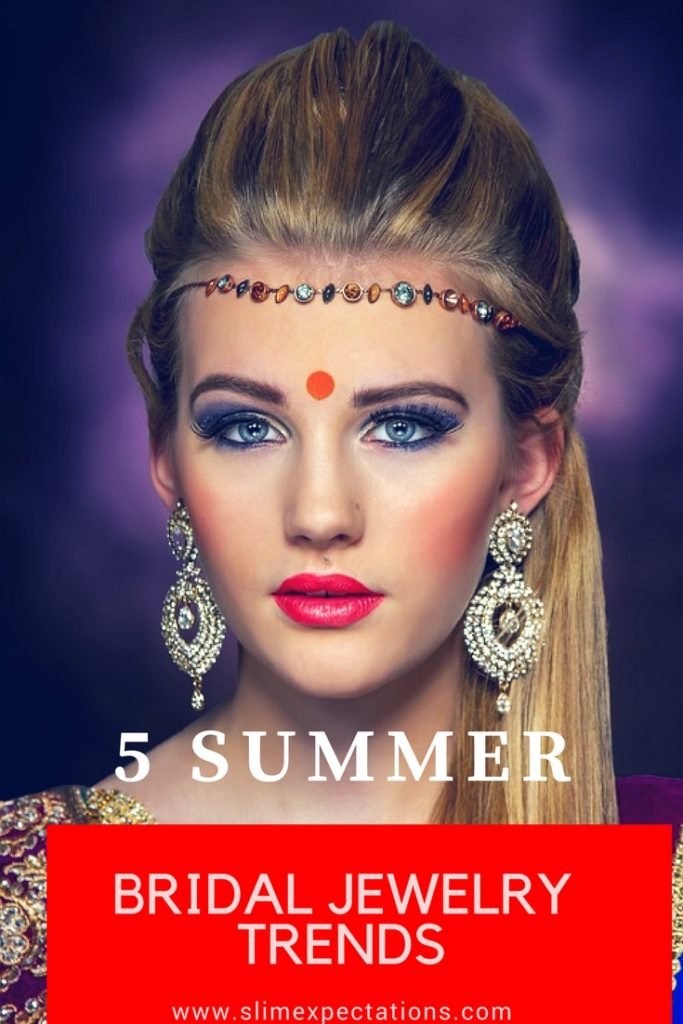 1- Necklace
No bride looks complete without a neck piece. And, tops themy list for summer bridal jewelry, for the neck would be pearls. Pearls look elegant and will compliment your neck just the right way. Besides, the pearls will go with any theme or colour you set for the wedding. Plus, a pearl necklace can be worn for almost every occasion. It's just not subjected to weddings.
2- Tiara
Gone are the days, when only little girls would wear tiara's or crowns. Now, every bride you plans to make a bun should definitely add a tiara to her list of summer bridal jewelry. In fact, the beauty of the tiara is that it does not need just a bun. It will go well, with open hair or any other hair-style.
3- Earrings
Pearl earrings are perfect to enhance your pearl necklace.  Hanging pearl earrings will definitely look more suave, in my opinion. Plus, pearls are never out of fashion, right? They also look traditional, yet have a hint of modernism in it. So, it never really goes out of fashion.
Finger rings are so so important. Your fingers look, sort of naked without a ring, and a simple diamond ring will just add beauty to your whole attire.  But, for a summer wedding, a floral diamond ring is the best. It goes well with the theme, and you do not want to wear just your wedding ring.   Plus, a floral ring will catch everyone's eye.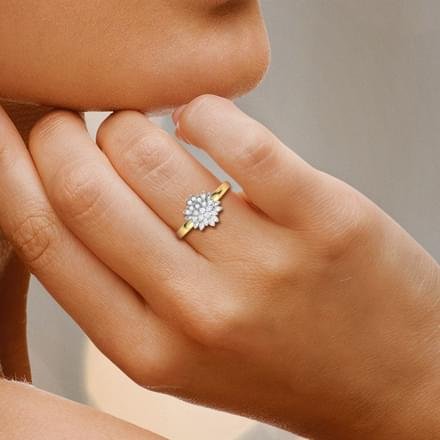 5- Bracelet
We cant just ignore your hands, for the summer bridal jewelry list, can we? Although, traditionally bangles are worn, but in summers we can always lay it low a notch. A bracelet in one hand, and perhaps a small clutch bag in the other? You can even wear a watch, with the bracelet if it goes with your style statement.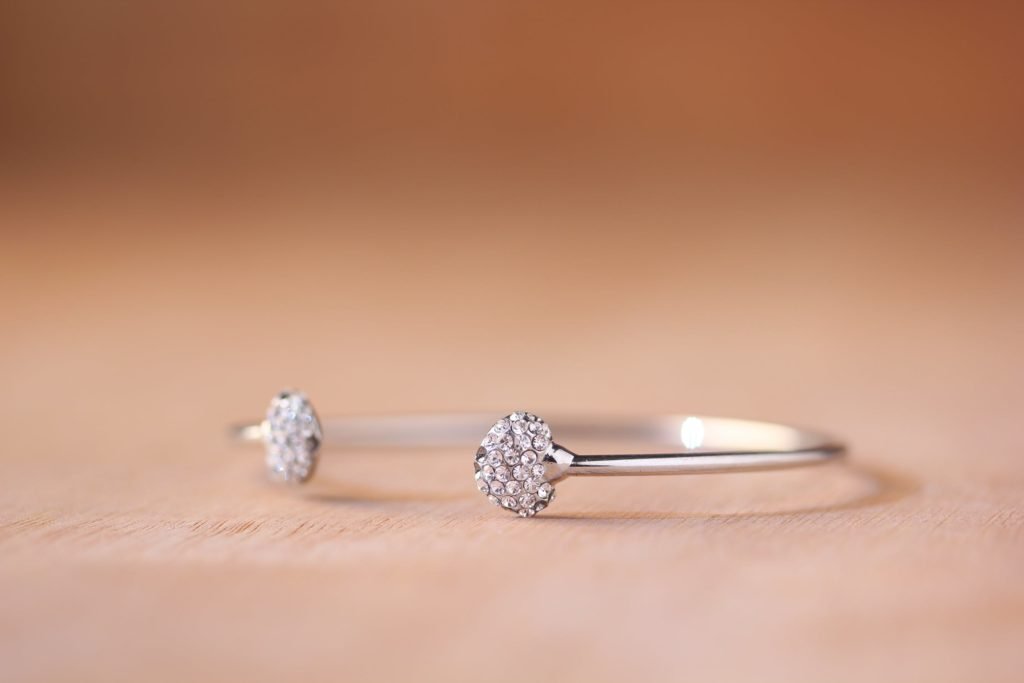 What are your thoughts?
It's always a good idea to go all silver in summers, as its more pleasing to the eyes. So, what are your picks for your summer bridal jewelry?  Would you add a thing or two? I personally feel a pair of good silver heels would complete the whole look of the bride. Of-course, you can use any other shade too, but lighter shades are trendy in summers. A light pink, white or even light blue would look good.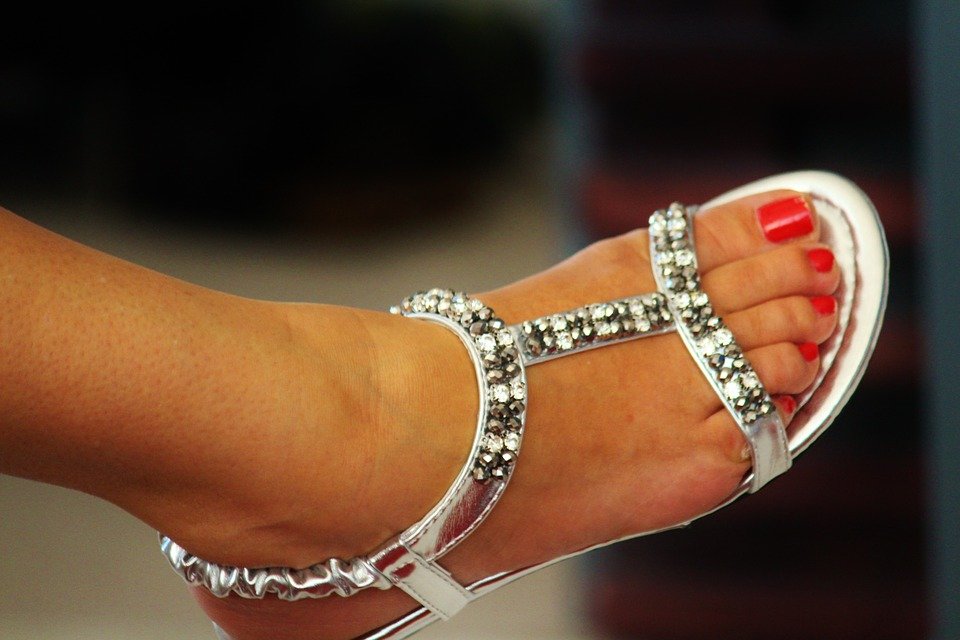 Disclaimer: This is a sponsored post, and all opinions are writers own. Read the full disclaimer here.