Goa is one of the best places to go for a vacation, especially if you crave sun and sand. It's a hub to many national and international tourists, who pay a visit yearly.
Now, you can actually book a hotel room and stay, so why invest in property?  So, without further ado, let me share my top five tips, of the benefits that you can derive by buying a property in Goa.
Reasons To Invest In A Property In Goa
Five types of homes are popular in the area:
Luxury villas

Beach houses

Old houses

Apartments in individual stand-alone constructions

Apartments in communities or co-operative societies
Top 5 Reasons Invest In A Property In Goa
I love the idea of investing in a villa. Because honestly there is nothing like a luxurious villa facing the sea. Check out the website Goa Villa Estate
Affordable Prices
The costs of real estate's are very affordable if you compare to the bigger metropolitan cities like Delhi and Mumbai. You can actually, buy an enormous bungalow in the prime area, at a reasonable price. We all like to invest in properties, and Goa might just be the best place.
A Holiday Home
This bungalow can be your weekend getaway, and serve you as the perfect holiday home.  One time investment, but you can access it multiple times. And, that too with everything you need. House help, pool, balcony etc.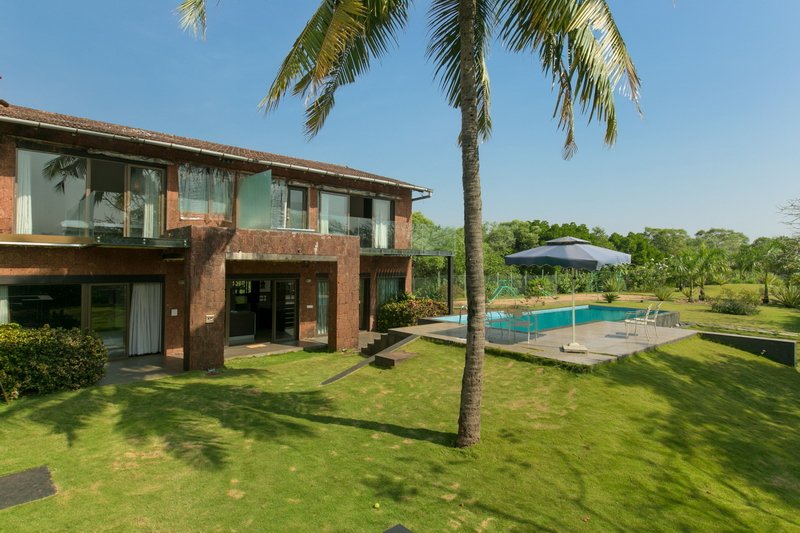 Rent It Out
The months, you are not travelling, do not let the property go waste. Rent it out! There are families who are always, on a lookout for affordable villas, and this will also help you to generate a steady income. You can earn quite a bit, during the year-end. Goa is a very popular destination for New Year's getaway.
Spike In Property Rates
Gradually, the rates of the property in Goa are rising. If you invest, now you can always sell it off for double the rates. It's like a win-win.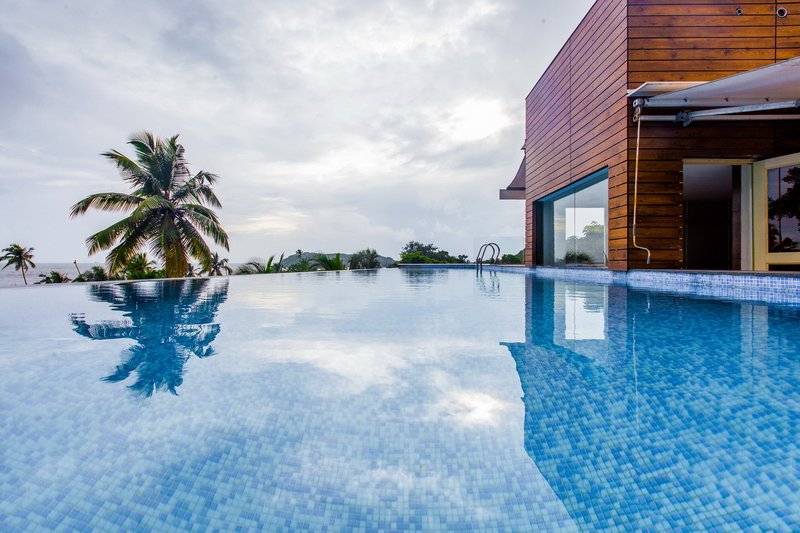 Favourable Living Conditions
All the metropolitan cities are now covered with smog, and there is hardly any greenery or fresh air. Fortunately, Goa boasts of both these things.  Taking a short weekend trip is all you would need to charge and rejuvenate your tired cells.
Life in Goa is relaxed and slow.
More Reasons
Low Cost Of Living – The basic cost of living is less, compares to most of the places in India.

Modern And Green – The catch

is

that with greenery and the beach Goa has all the things you need in your day to day life. From

ATM's

to movie halls, restaurants,

nightclubs

etc.

Friendly People – The people here are friendly and warm. They welcome you to their city with open arms.
Goa can be divided into three parts- north, south and central.  The prices are higher in the north and lower in the south.
What kind of home would you choose to invest in Goa?
Disclaimer: This is a sponsored post but all views and opinions are my own. Please read my full disclaimer here.