A few days back,  I received a few samples from Amara Organix. Today I present to you, not only a review of those products, but also a small chat with Mehar, the lady behind "Amara Organix"
About Amara Organix
Amara Organix makes skin products, without using any chemicals  & all products are handmade.  All these products are made from, cold pressed virgin oil, honey and argan oil.
A list of few of their products:
1.Hand made soaps
2.Body Butters
3.Body wash
4.Lip butters
5.Scrubs
6. Creams
Chat With Mehar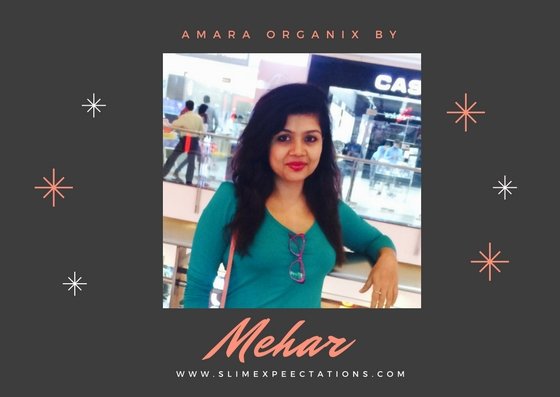 How did you start your business ?
 I'm basically a fashion designer by profession and was in Apparel retail for a long time. But the long hours were taking a toll on my family time. Therefore I quit my job and when I was at home realized the amount of harmful chemicals we were using on our bodies. Started my company with the objective of making safe product , free of chemicals that will help us maintain and heal our skin.
How long has it been, since you started Amara Organix?
My journey has been two years old and it has been wonderful. Everyday has been a learning experience.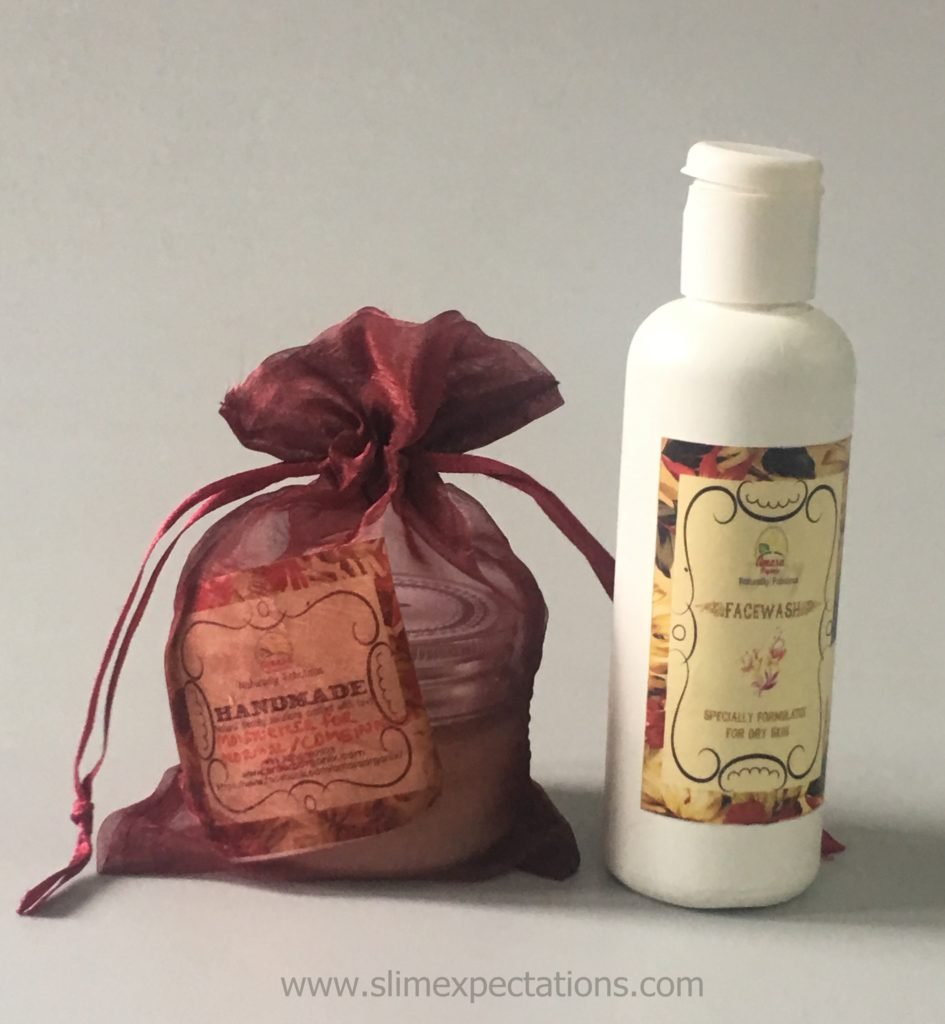 How did you come up with the, name Amara?
I was looking for a name that would ring true and give meaning to my brand. I chanced upon the Arabic name Amara which means eternal beauty and realized it's perfect.
Please  advise  our readers here, about how they should pick skin products form the market.
 I would like to suggest and advise our readers to not blindly believe every brand and tall claims from brands that are ultra expensive. Kindly do your homework. Always buy smaller amounts and sample sizes if possible to see if it suits your skin. Sometimes it might be a wonderful product but there are chances it might particularly not suit you. Most commercial organic brands do use chemicals and preservatives as they need a longer shelf life. Please be aware and check properly.
My Review:
I received  a face wash and body butter, and believe me when I say that it makes my skin feel very fresh. Also, the smell of the product is very pleasant & it is not greasy at all.
Pro's
1. Natural ingredients, no chemicals or alcohol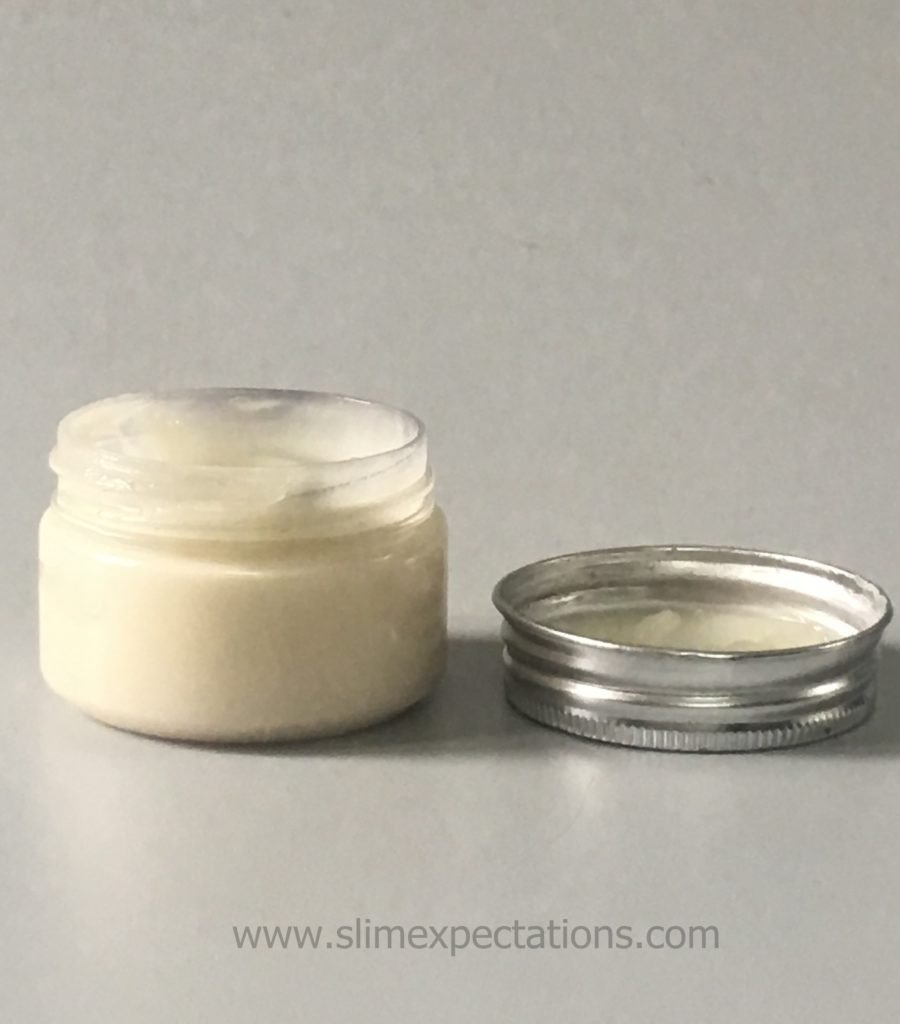 Con's
 Not as easily available at the moment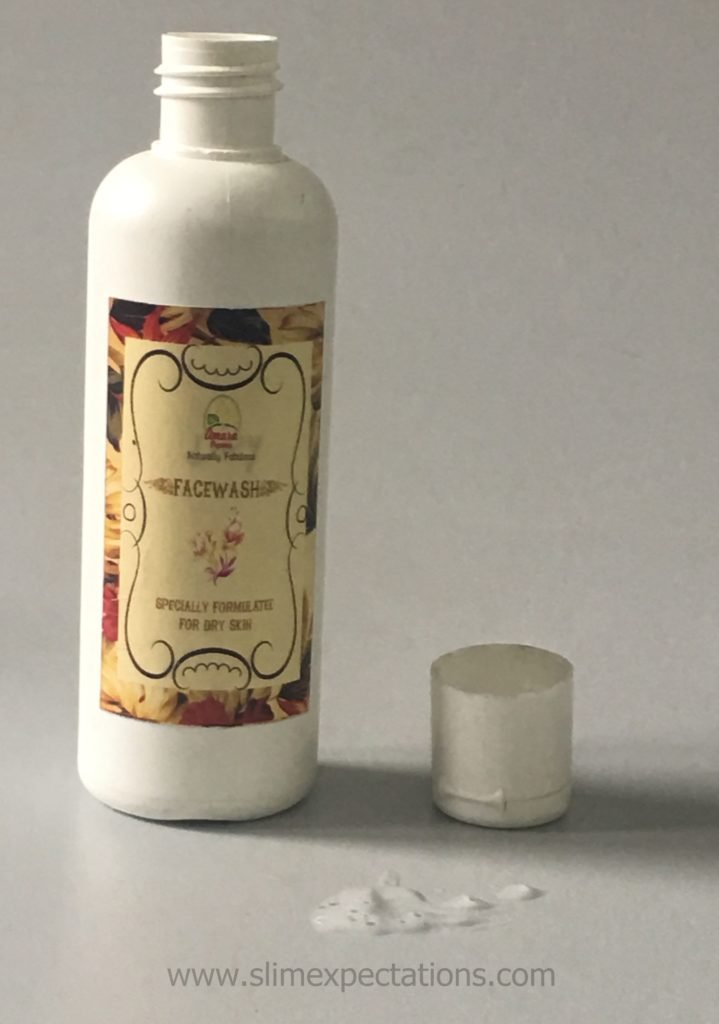 You can buy their products from there website,  or order from their Facebook page. You can also connect with them on Whats-App.
(The website is under construction at the moment, in case you want to order let me know I will email you the whats app number)
Disclaimer: All opinions are my own.