Oh ! The loveliness.
What does this phrase even mean?
So, here let me spill it out for you. And, once again please do not judge me 😉
10 things that make me feel "lovely" or happy
1- Doing my blog work. 
2-spending quality time with my husband
3- Talking to my kids, asking their advice (basically their point of views) on things.
4- Off late cooking. I'm not a cooking person at all. But, lately, I'm trying to find some joy in it. Blame it on Zomato. My children prefer that Z more. So I thought it's time to work on my culinary skills.
5- Netflix 😉
6- Voice and video talks with my family (mom, dad, brother) and friends.
7- Praying, being regular.
8- Gratitude
9- Being fit and trying to chase and achieve my goals better
10-  Gifts (receiving or giving)
SECRET :
Planning vacations are one of my favourite things to do, And, that literally helps me look after my fitness goals more.
What I dread:
I hate parlour visits. Agreed, that the end result, makes me a happy girl, but the eyebrows being shaped 😛
I hate the day after a food coma. But, then it takes three days to built up the habit again 🙂
What are your "Oh the loveliness" moments?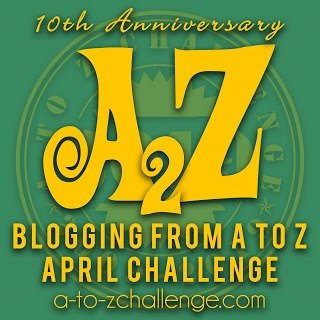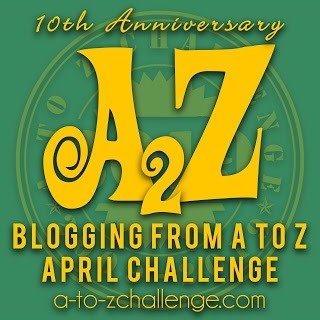 Leave a comment