What are the best ten things to do, while travelling to London?
London happens to be one of the best tourist destinations, in the world. There, is so much to do that one trip may not suffice!. Oxford Street, or a day trip to Stonehenge., London Zoo (if with kids) and a lot-lot more.
So, without further ado, let's just talk things to do in London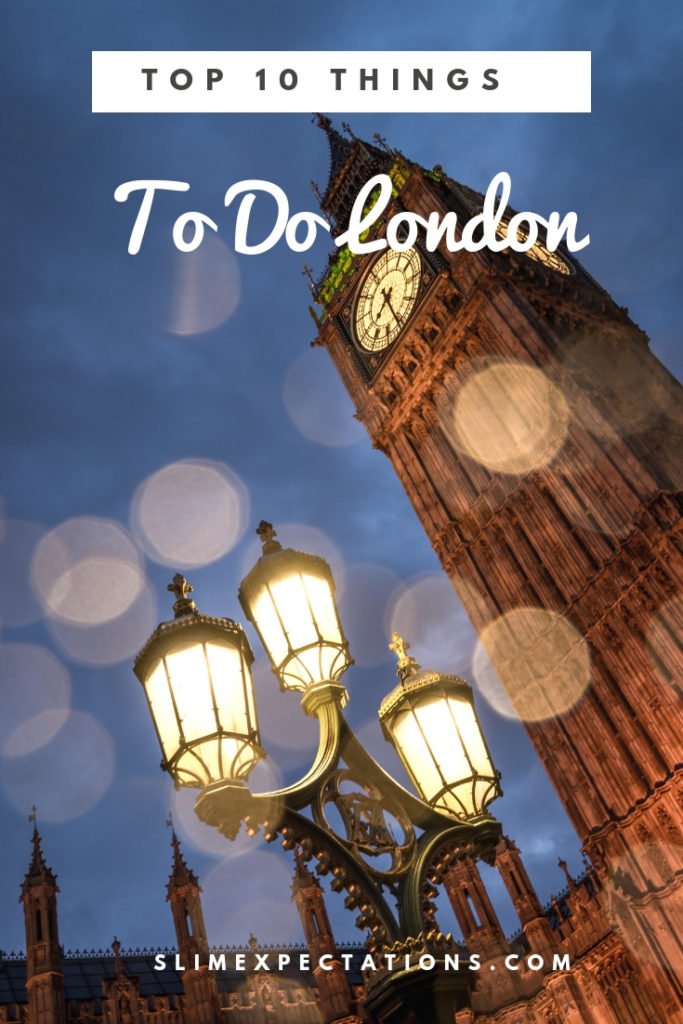 Oxford Street– According to me, Oxford Street is the heart of London.  A huge spread of roads,  boisterous sounds around you, and of course the stores that offer a lot

of shopping 😉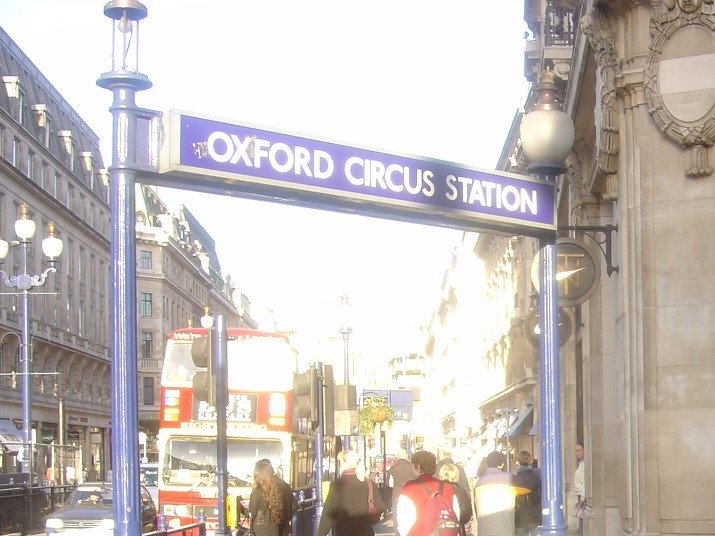 2. Piccadilly Circus– Another street of London, which comes pretty close to Oxford Street.  The famous fountain, which I'm sure you have seen in many movies is right in the centre of the street. You can find some great cafes, restaurants and you could also do some trinket shopping in the place.
3. Leicester Square– Just a 'few steps' ahead of Piccadilly Street is Leicester Square. Although, it is not really a 'touristy place' but I had to mention it because of the energy the place yields. Go, and grab an ice-cream if you must, but don't miss out this place. Also, most of the cinemas in Central London are here.
4. Madame Tussaud's–  or the 'wax museum' is a major tourist attraction in London.  It has wax statues of many celebrities, political figures and even a couple of fun rides.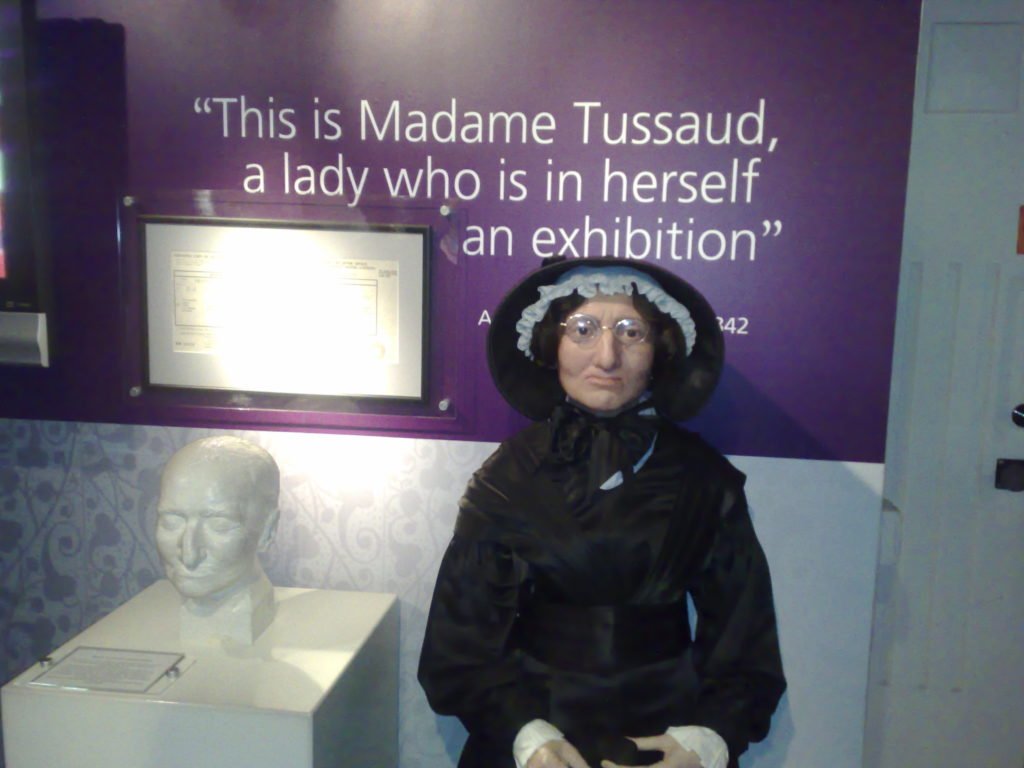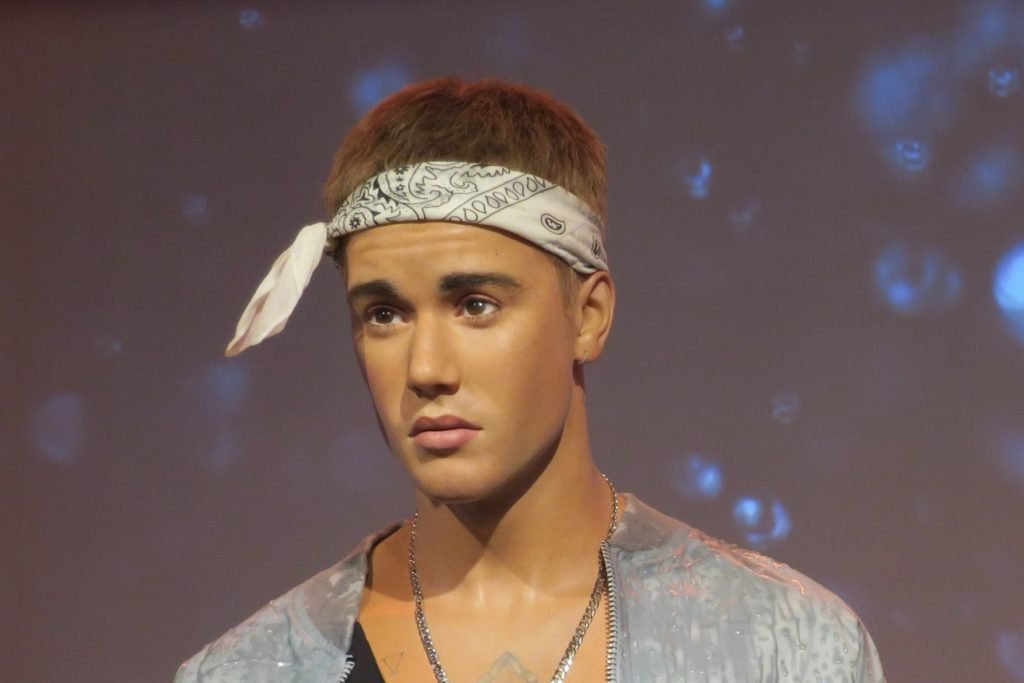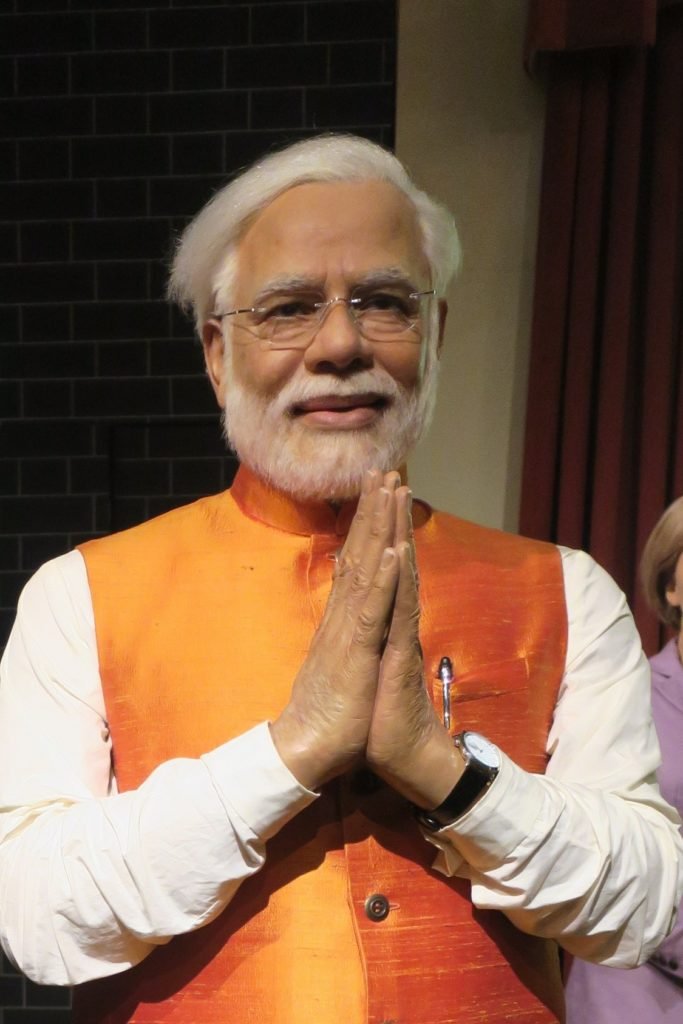 5. Hyde Park- Not your typical tourist attraction, but in-case you happen to be in London on Sunday, you should not miss visiting this place. It's an open-air park, where people can engage in speeches, debates etc.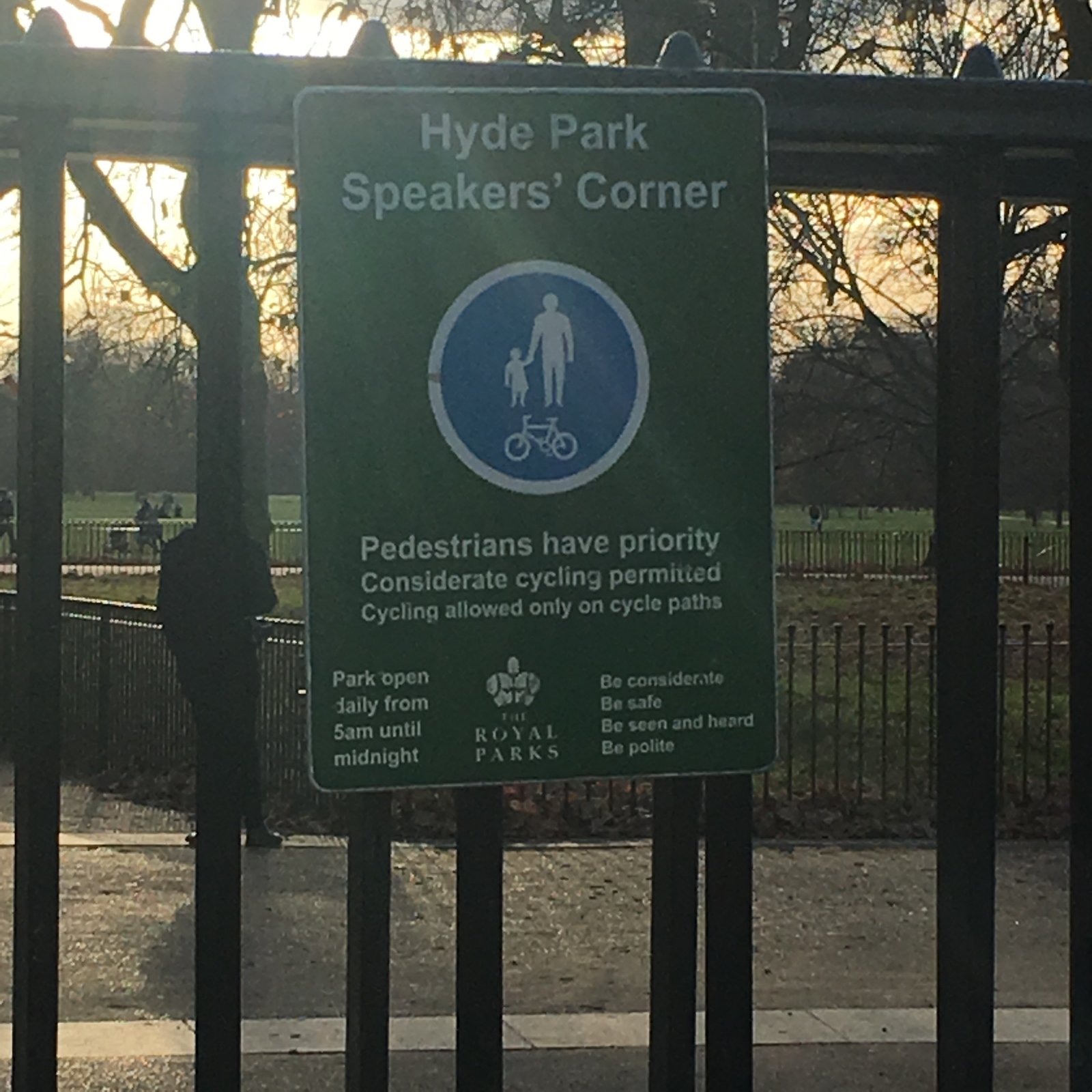 6. London Eye -I was always very sceptical, about the 'London Eye', but, to my surprise, it turned out to be quite fun. It even had its own wifi, so it felt kind of royal viewing the Big Ben, the Tower Bridge from 135 meters up in the air, and being online at the same time ?!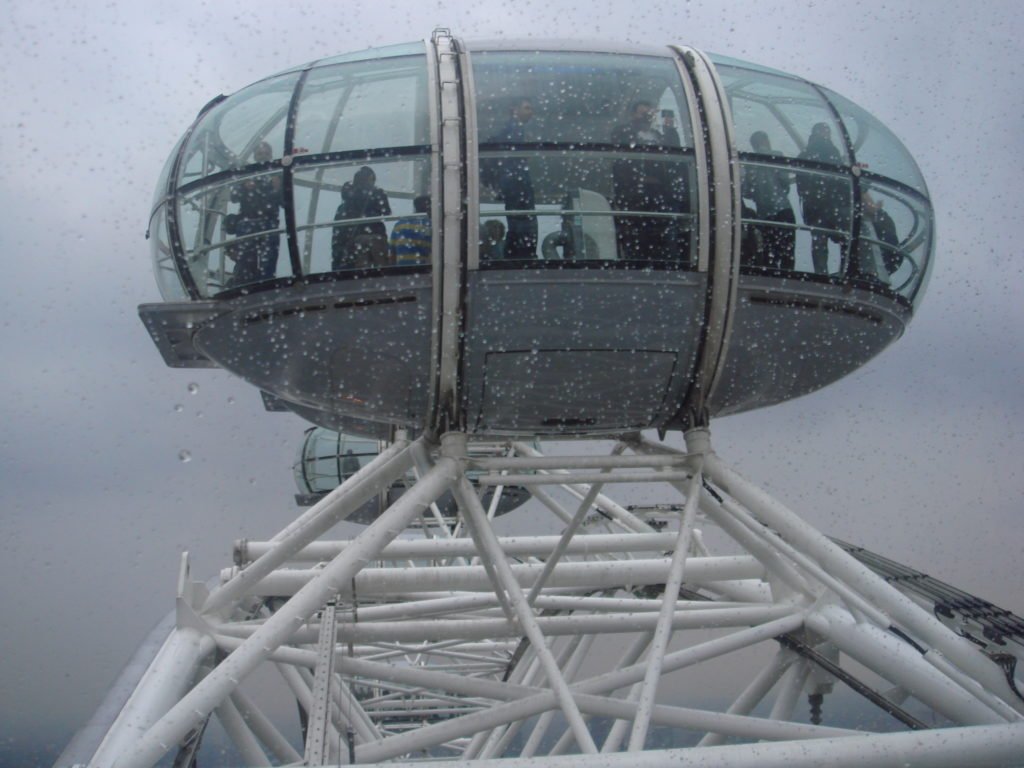 7.Tower Of London– The Tower of London, officially Her Majesty's Royal Palace and Fortress of the Tower of London.  It's a must visit, of course. And, you also do not want to miss out on The  Crown Jewels section, to catch a glimpse of the Kohinoor.
8. St. Pauls  Cathedral-  As the name suggests, it's a cathedral, and it is indeed beautiful. I do not have pictures, but if you like museums and churches, this place is for you.
9. Museums– I'm not too big on museums, but my children sure, have a knack of it. There are many museums worth visiting, but two must visit are–The Natural History Museum & The British Museum. Sciences museum is also very good.
10. Touring around London- There are lot's of tours to visit places around the city like The Bath, Stonehenge etc.  We finally made it Stonehenge this time, and it was about two hours ride from London.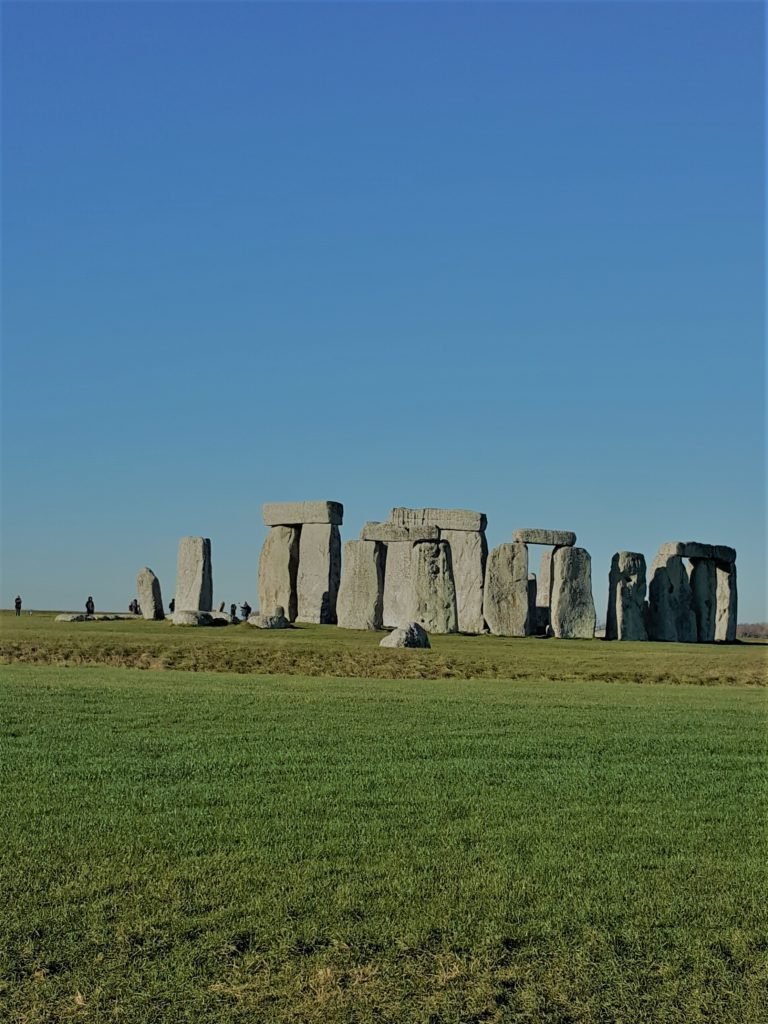 Have you been to London? What were your favourite spots? I hope you liked my compilation, of things to do in London. Would you like to know more? Do let me know in the comment section.