A couple of years back the husband & I took a romantic trip and finally checked off Venice from our wish list.
Not really required to say, but Venice is just breathtakingly beautiful.  
We reached Venice on the 1 st of Jan, while we celebrated the new year on the plane 😉
It was cold, but too much fun.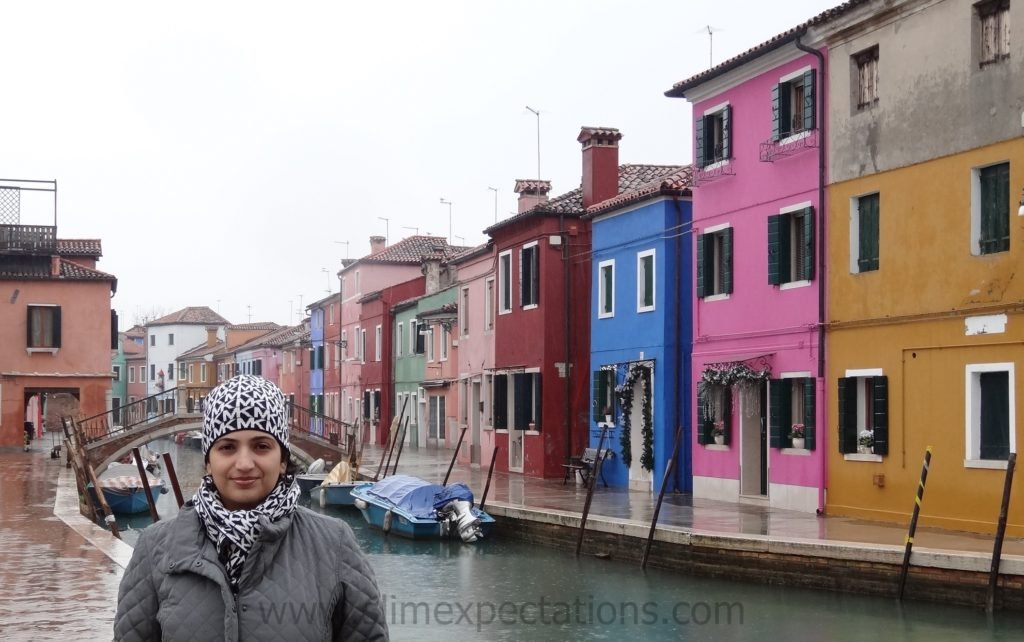 What we did
Day #1
Waited till 2 pm, at the hotel lobby for our room! Imagine we reached Venice at 10 am and the weather was not the best 🙁
But, after that it just got better! Basically, day one went wasted mostly in waiting for the room and sleeping off.
Day #2
We booked a tour and enjoyed the ride to many islands on the vaporetti or water taxi. It's like a car, but instead of land on water. 😉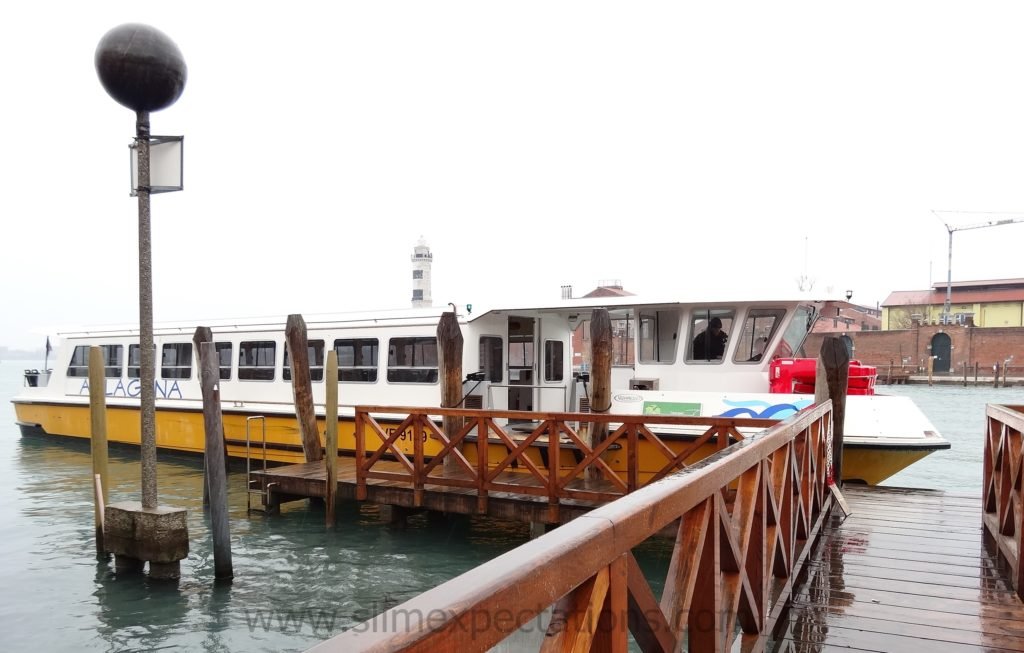 Murano– is the glass factory. It's famous for making 'glass'. We actually witnessed some glass being made 🙂
It is a beautiful island, and  although we visited in the off season the crowd did surprise me.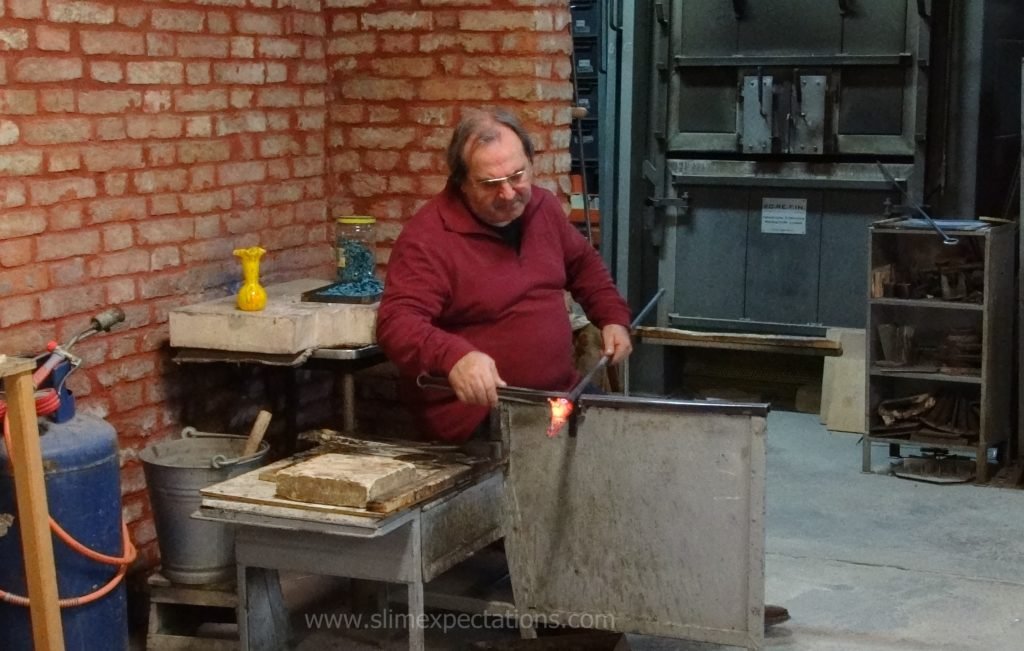 Burano – is the lace factory. Beautiful laces made by hand. This was not too exciting for me personally, but this island is so pretty. Besides, we had our lunch here. No prizes for guessing : pizza & pasta:)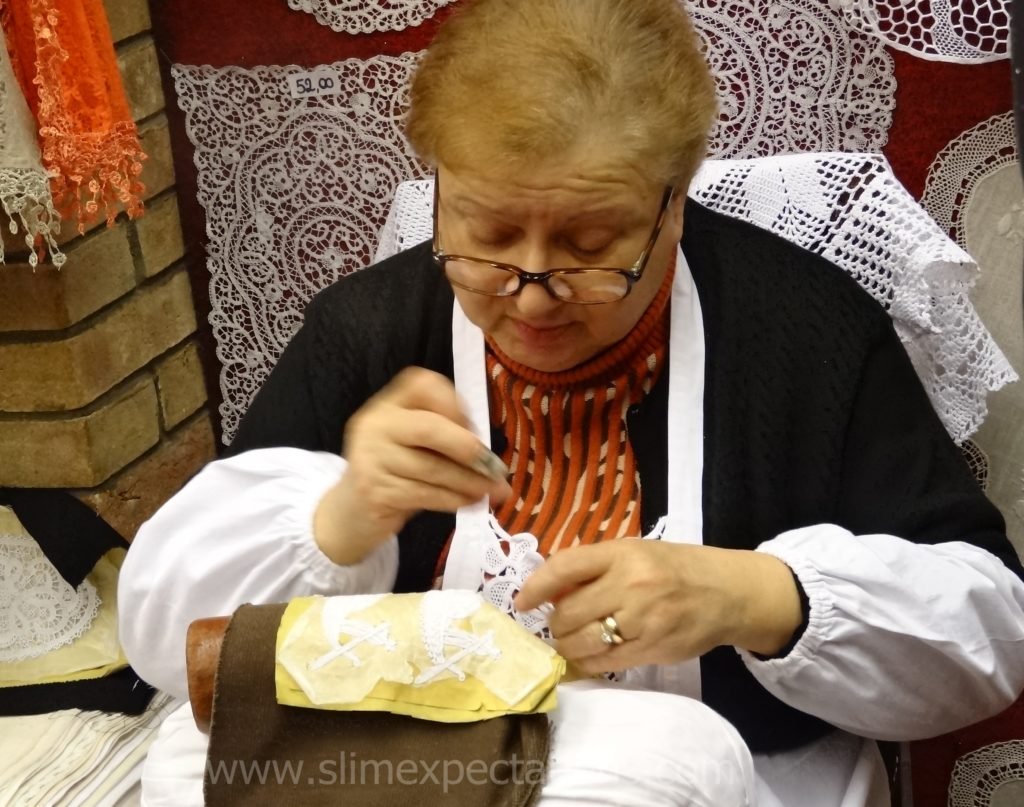 Torcello– seriously I don't know why we were taken here, but due to off season Lido which is a beach place was closed. It has a very scanty population and I think its inhibited by just twenty to fifty people.
Oh and I forgot to mention, that it was raining cats & dogs, but Venice people are very warm and took us out anyhow:)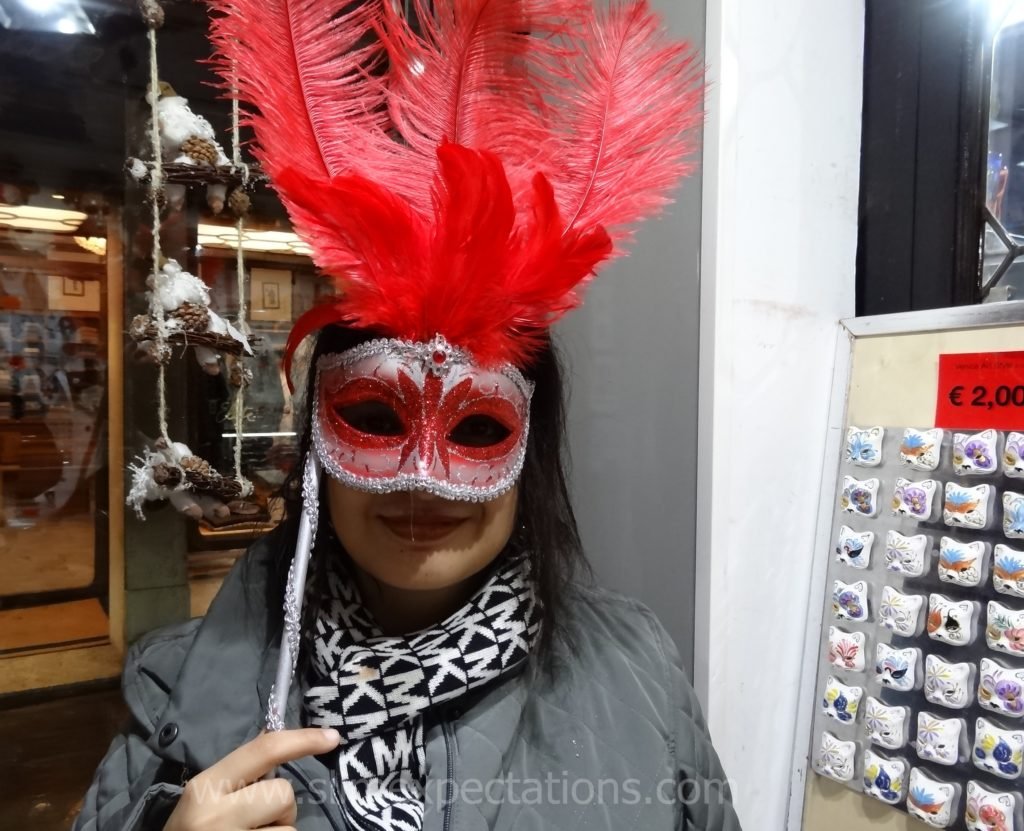 Day #3
We finally did the famous Gondola Rides and it is fun for sure. I was really cold, but it was an amazing moment 🙂 
I can admit, that it felt pretty filmy until this guy added few more people on the same gondola. But, as we both got the best seat, it left me happy.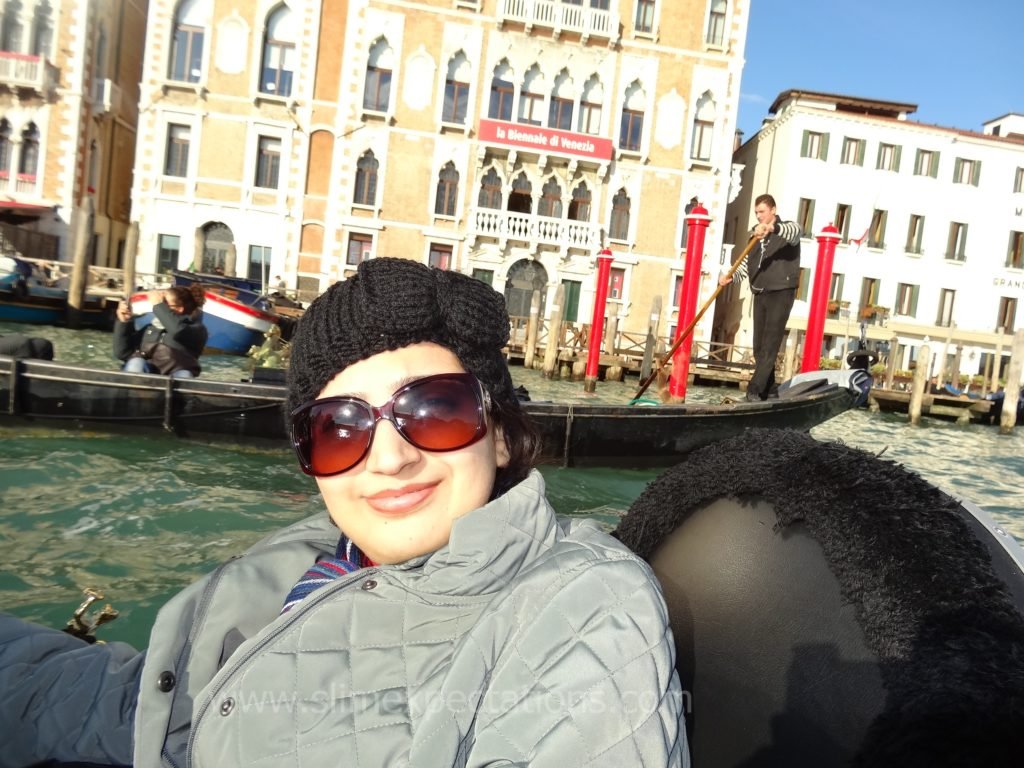 We also did The Doge's Palace, and yes it was beautiful. Sadly, I really do not remember much about it.  But, the gondola ride stole the show for the day. Maybe, that's why?
It was also our last day in Venice and a sunny one. Made everything a little more fun.
What to eat
You can find margarita pizza at every corner. If that's not your thing, there are plenty of restaurants which offer amazing "Italian" cuisine 😉
We stuck to vegetarian food, and enjoyed the pizzas, pastas and gelatos!
More Facts
The map of Venice is in the shape of a fish.
There are no cars in the city, just walk -walk-walk
Or
You can hail a cab a.k.a water taxi and go to different places
Rialto is the Manhattan of Venice.
I did come across one McDonald's, but I never really spotted any other fast food chains.
There are a lot of luxury shops( its Italy!!!!) So, Omega, Armani etc are pretty prominent.
Best Time To Go
Europe is cold from October-March, so it's your call. We could only go in the month of January so we did!
This vacation was taken sans my kids, I did miss them a lot, but it's OK to take a trip by yourself sometimes!
Have you been to Venice? What did you enjoy the most?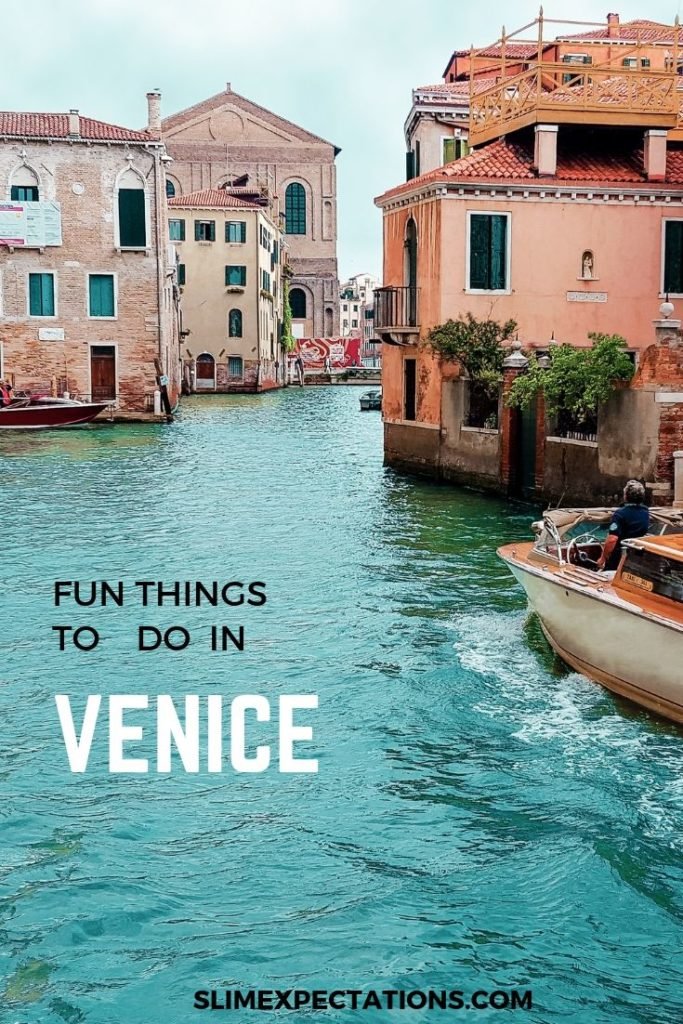 Disclaimer: All thoughts are my own, but one link is sponsored.