New month means new goals and,
It also means to shake off the mistakes and start fresh!!!!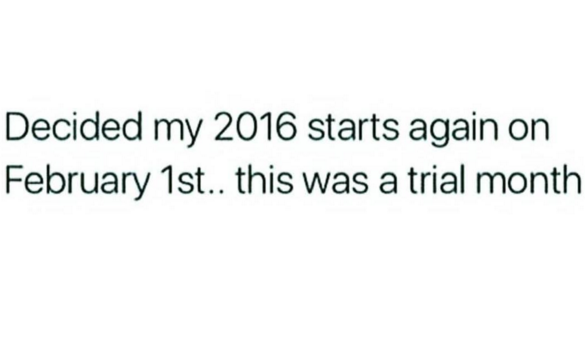 Goal for the week
workout 5 to 6 times
stay on track
reduce the intake of diet coke
not lose my cool (with kids)
Writer? Me?
I have been thinking of becoming a writer since I was 18. I have so much to tell. Mostly true stories.
Any help ? I know lot of my friends here are published (poets/authors) and it will mean so much!!!
A friend suggested an app called wattpad and I made my account, still not sure how to go beyond that. Keeping my fingers crossed!!!
Do you think it's too late, to start writing? I'm above 31 and below 37 LOL.


What are your goals for the week? Fitness or non-fitness?