What is cancer? Cancer is  more than a disease  It's something that tears you down physically, mentally and socially. The disease brings out  physical changes in you, that might make it difficult for you to recognize yourself in the mirror. Cancer will not only pull you down, but chances are that your family also is affected by the seriousness of the disease.
It is a good idea to get yourself examined and get routine check-ups done.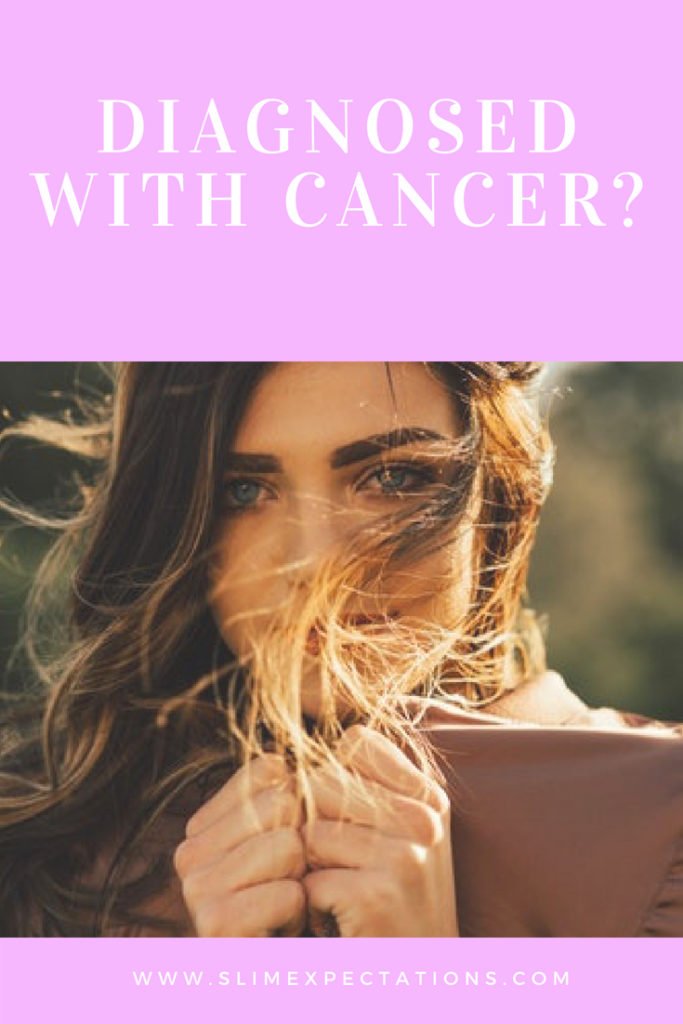 What if  you get diagnosed with cancer
A cancer patient needs more than just  being treated for cancer. The treatment is not only painful but also has a lot of side effects. Chemotherapy is what every cancer patient needs to go through to kill the 'cancer'
Some common side effects include
Hair Loss

Loss of appetite

Nails chipping off

Nausea
The patient will be going through not only a few month of some painful treatment, but as mentioned earlier a lot of physical and mental changes as well.
This makes it all the more important to give all sorts of support to the patient. And, at times the family members too need the support. It's not just about the patient alone.
Cancer Care From UK Brought To India
In India, the cancer care is good, but is it covering all the points that we discussed? Is your diet being regulated? Are you able to talk about your fears and concerns without being judged?
ICD Health Care  brings to India a care for cancer patients like never before.A kind of care that is not subjected to just radiation or writing a single prescription. Here you will be able to talk not only to your doctor alone, but also interact with survivors of cancer.
[Tweet "ICD Health Care brings to India a care for cancer patients like never before.A kind of care that is not subjected to just radiation or writing a single prescription. @ICDHealthcare"]
Psychological Support
Talking out about your qualms to a counsellor. Are you ready to go for the treatment? Will there be hair loss? Will social life take a toll?
All these queries and more to be answered by experts who will also try build positivity in you.
Diet Advice
Diet advice to be given by experts who will curate a plan suitable for you. There would be a few things that will cause extra 'nausea' So, this is where, your dietician will play the much needed role to prescribe the food do's and don'ts.
Physiotherapy
In case of breast cancer for example, the muscles around the bust area needs to be strengthened and rebuild. Also, in general you need to keep your body moving  so it stays strong and moving.
Chemotherapy
The  way of chemotherapy provided in ICD healthcare is totally U.K based, There are no needles involved at all. In fact, a disc called 'Port"  is planted under collar bone near your heart using local anesthesia. This last for a year and every time you go for chemo the wire is connected to the port.
The process may take anywhere from 2 hours to 7 hours.
Healing  Therapies
ICD will also include some healing and relaxing therapies such as meditation, Chakra Healing, Reiki, Crystal Therapy
Structure Of The ICD
Professor Justin Stebbing, Imperial College, London

Dr. Siddhartha Mukherjee, Columbia University

Dr. Pramod Srivastava, University of Connecticut (UConn)

Dr. Heinz-Josef Lenz, University of Southern California (USC)

Dr. Olofunmilayo Olopade, University of Chicago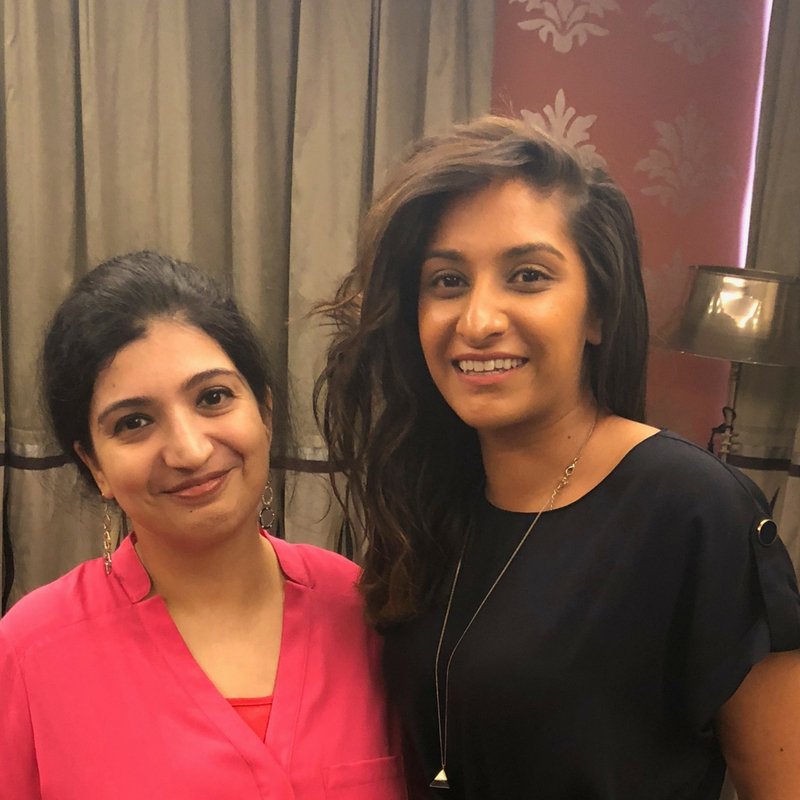 Dr Harjit Bahia is a UK based  breast cancer specialist. It was an honor to meet her. She was so approachable and truly the most down to earth person I have met,
[Tweet "Did you know that males are prone to breast cancer too? @ICDHealthcare"]
If anyone in your family had breast  cancer, you are more prone to breast cancer. But, again, you might not get it at all. here are a few basic symptoms of breast cancer.
Lumps in armpit or breast

Change of colour in nipple

Tenderness or pain in breasts

Discharge from the nipple
Cancer needs care like any other disease, but cancer is  more than a disease. It will kill you internally and externally. If you would like to connect with ICD please feel free to reach them on their social media for now.
ICD On FaceBook |  Twitter | Instagram 
Disclaimer: This post is for educational purposes only. Please do your research and read our full disclaimer here.