Dubai Trip #What I Love
If you are following me on Instagram you must be aware that this month we took a short break and took a trip to Dubai, for a vacation.
This week you share with me what you love!
This week I have an open prompt.
You have to write about What you love the most today, this week or this month.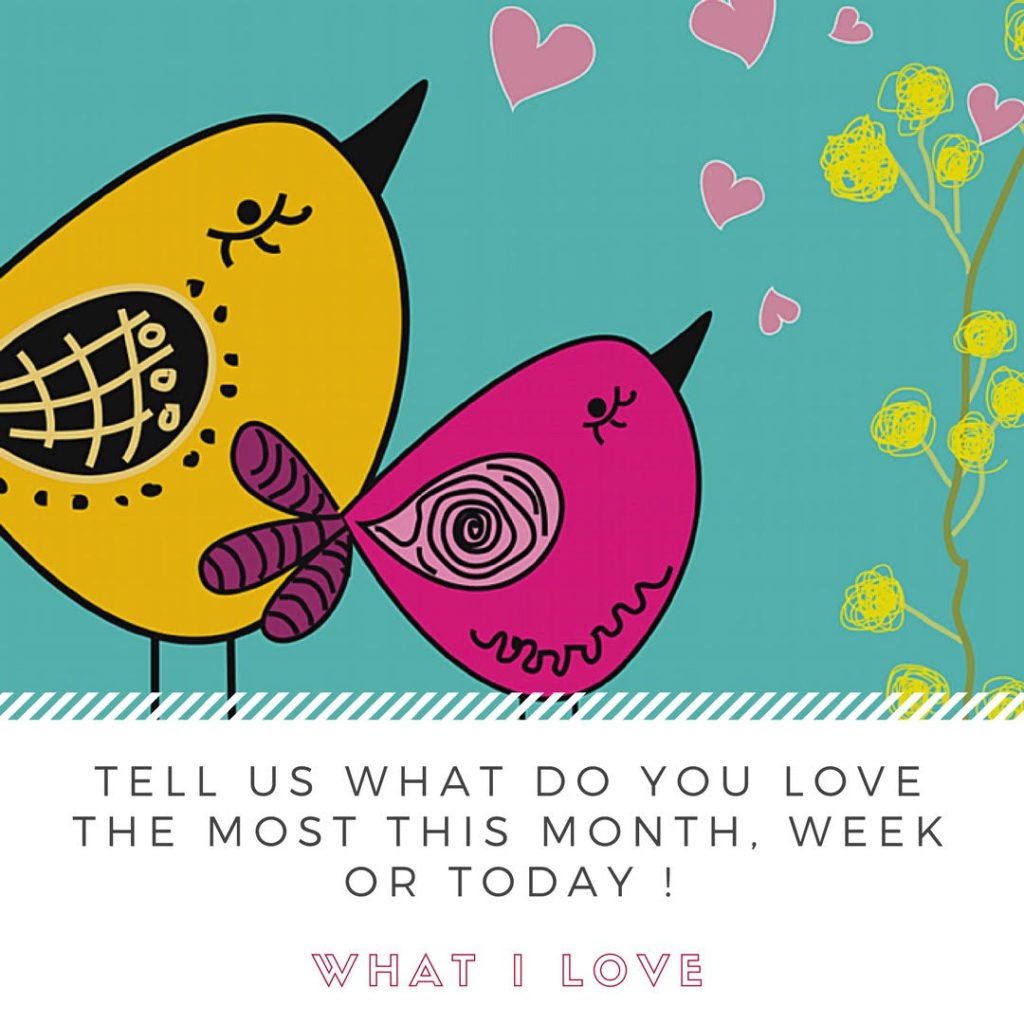 As cheesy, it may sound but I love Holidays and it was the best part of the month for me.
So, today I will share just a few tidbits of the place. Please read this post for a lot more on touristy stuff in Dubai.
Dubai has always been a favourite spot for me and as this was my third visit I really didn't have much to do 😉
The idea of R & R appealed the most to me and  that's what I did mostly. As I did not write much about malls before I will try to do that this time.
Dubai tourist attractions
1.  Theme Parks

IMG World – This is an indoor theme park and has some amazing rides and entertainment.
It also has free WiFi and hence you can update your Instagram or Snapchat all the time 😉
Motion Gate Park – This park is pretty far from the city,30 min drive.
It has all the scarier rides and I was the one who chickened out the most.
If you love thrilling rides this is for you.
2.Malls
Well the malls here are longer than the rainbow and I bet you can't see the entire mall in day. Or two.
Dubai Mall is the biggest mall in the world. The Burj Khalifa too is attached to it. It's a sight. Must go!
Mall of emirates is another great mall, but again it's HUGE. So make sure to not visit it on the same day of visiting the Dubai mall.
Others : Ibne Batuta Mall, Marina Mall are also famous.
DCC Mall – well this is the smallest mall I have seen in Dubai. ( small for Dubai standards) But the good news is, that it has everything. All good shops, grocery store & even a hotel attached.
I would recommend shopping here if you are tired of mall walking 😉

We stayed in Intercontinental Festival City and the Festival City mall is attached.
Another big mall! No wonder I ate all the CALORIE dense good and didn't gain any weight. Why? Because the sizes of the mall are as good as two rounds around the block 😉
Travel Tips for Dubai
1.The malls tend to get very cold due to the a.c so carry a shrug or a jacket in your bag
2.The food in Dubai is wow. All international chains are here: Cheese cake factory, iHOP, P.F Chang etc.
3.Carry sunglasses during day at all times, as it does get very sunny too.
4.Water is costlier than petrol.
5.Taxi drivers don't expect tips at all.
6.If you are looking for Abayas and ethnic clothes, Naif Souk / Naif Marketnis your stop. Do bargain a lot.
7.You can buy the Dubai sim from the airport. Although the sim won't work in the basic smart phones.
8.It's a safe place for everyone, specially women. I took lot of cab rides alone, and faced no issue.
Disclaimer
–
All is based on my experience!
In-case the prompt is not clear: Write about what you love. today, this month or this week.
This post is a part of my #WhatILove series.
Rules For The Linky
Link up within the next ten days with this post.

Take part in all the posts of the #WhatILove series

Don't forget to comment on the host's blog & two more blogs.

Please mention in the end of your post: "This blog is a link up with Zainab From SlimExpectations  for #WhatILove"
It's raining Paytm.
Two winners will get paytm worth 500 INR
Two Winners get paytm worth 250 INR
Also two winners will be choosen from every post who will get a surprise gift.
This contest is being judged by three different people.