I have been meaning to start sharing some of my travel adventures, and I thought today just might be the day. Why not start with Hong Kong? This is one of the most fascinating places I've had the opportunity to visit and I'm sure you will agree, if you've been there.
As, my husband is in Hong Kong at the moment, I thought why not start from there ? Not related, but  HK has been hit by a typhoon and it has made business sort of impossible there, at least for today everything was shut down! Don't miss the video above, if you want to see how it was in HK today!
Hong Kong is a beautiful place, with tons of things to do.
We were there, for five days and did not have a single moment of boredom. So without further ado, lets jump right into Hong Kong.
So, you land at the airport and once you have collected your bags, what do you see? A huge, and I mean a huge line for taxi. I think it's hardest to take a cab in H.K. Once, you have done that, checked in at the hotel, we can start exploring the place!  I did not do everything, but sharing what all I did 😉
[Tweet "5 Fantastic things you can do in Hong Kong! #Travel #SlimExpectations"]
 H.K Disney, is I think the smallest Disney..so we were able to wrap it in a couple of hours.. We made sure to go at a good time & enjoyed a lot of riders more than once! And, it's actually hard to ride it even once, on a good day.  So, just be there, at the time the park opens, and you can look forward to a lot of rides with smaller lines! Although, I'm not a fan of theme park foods, all- super costly and it doesn't taste too good either. I suggest that besides carrying water, do carry some crisps or crackers!
There's another theme park in HK, and its quite famous as well. We did not go there, but if you have more time you should certainly try it out. It's called  The Ocean Park!
The Peak is a small uphill place, where you can go by a tram. You can capture the beauty of the entire city from the top. So,  enjoy the view,  head over to Madame Tussaud's, get clicked and eat. At-least, that's what we did 🙂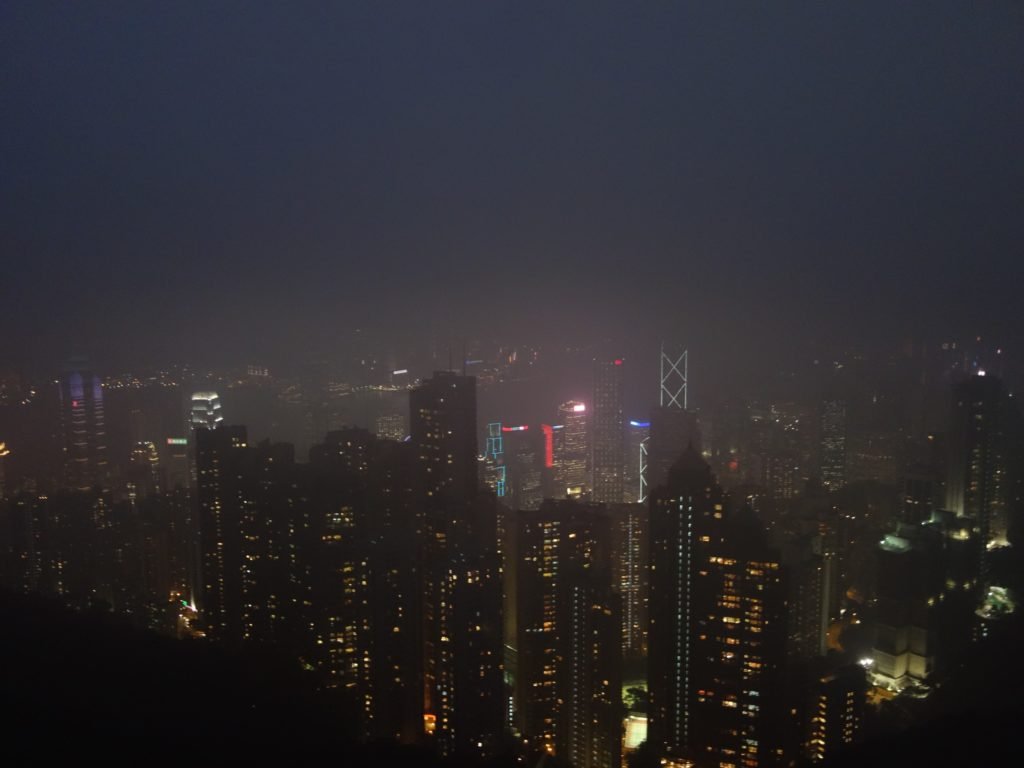 This place is like a very big grand bazaar, and you can shop at boutique stores or on the street!  And, lot of eateries out there too. I personally, love the food at The Great Kebab Factory in Tsim Tsa Tsui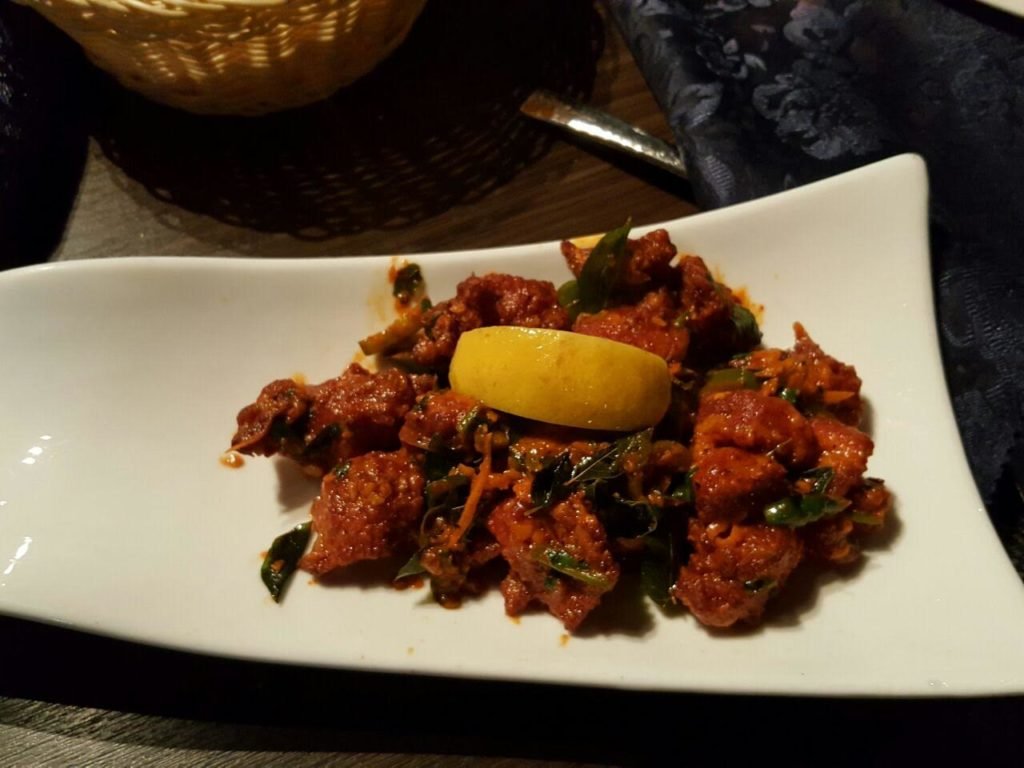 Ferry to Macau

Another, great attraction, is that you can take ferry to Macau, and spend the night there. As, Macau is a gambling hub,we avoided this, as our children were travelling with us!
Other attractions
These include The Buddha Statue, and Hong Kong museum. If you love to shop, then  Citygate mall, which is an outlet mall, offers you a lot in terms of good brands and  price!  Another favorite mall was The Time-Square mall.
The currency used is HK$, and don't forget to check the weather before you plan your trip. And, the cabs are not very easy to find, many cab drivers say no upfront to you, so make sure you have metro ticket handy always!
Have you been to Hong Kong ? If not would you like to go ? I often dream about the chicken 65,  so I'm totally in fro going back ?