Every  woman I know wants to look her best at weddings. I definitely try to look my best at weddings. Even if that means leaving bread for a few days 😉
Weddings come and go, but the compliments stay forever.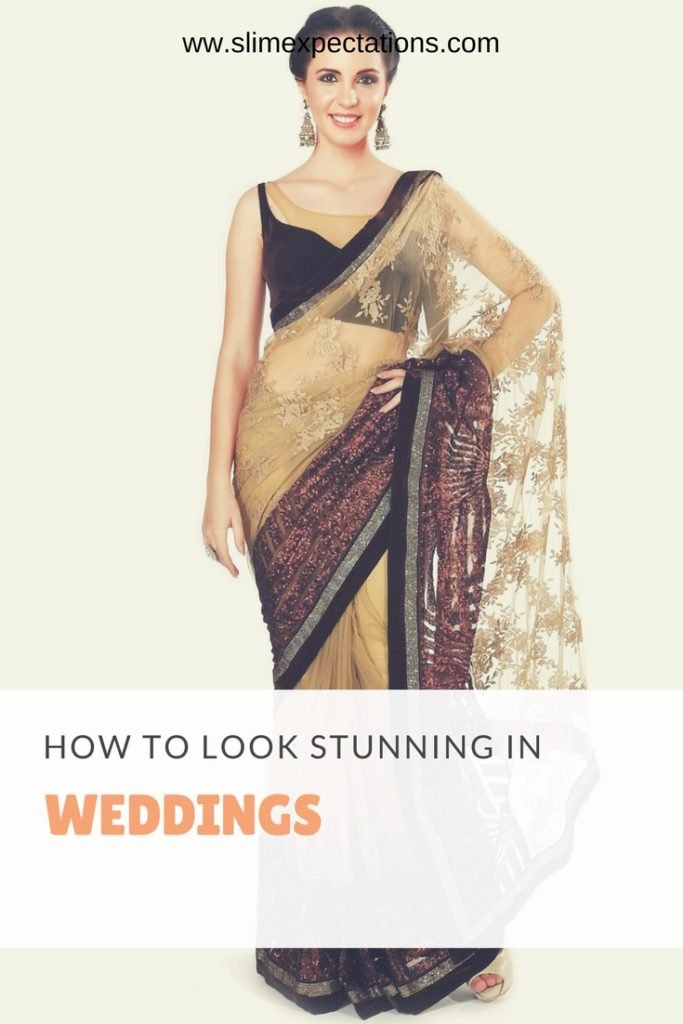 How to look stunning  at weddings
Figure friendly clothes 
Please do not go with the latest fads. Wear what you can carry. If you can carry skinny pants go for that. If you prefer shararas go for that. I always like to wear straight cut pant suits as that goes better with my body type. If you like to wear sarees, make sure you buy the one that suits you the most.
Complimenting Bags
Nowadays people just carry their cell phones in their hands, at weddings. But, personally prefer to carry matching bags or clutch if I can. You can even invest in just a gold and silver one. that seems to work very well with me. I buy a lot of these bags online, as it is really convenient.
Earrings
I believe in the phenomena that less is more. So I just like to wear some good chandelier earrings and skip the neck piece completely. I feel you should look classy and not like a jewellery shop.
Wrist Watches 
well, the mobiles phones have definitely impacted  the  use watches. But when in weddings, what fun if you cant add some blingy watches at weddings?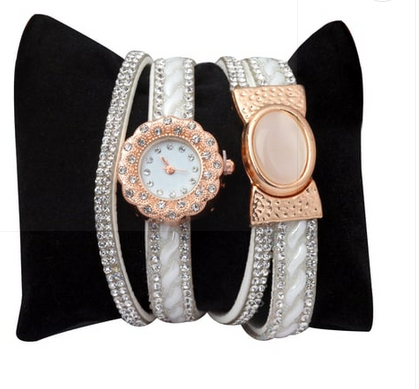 MakeUp
My basic make up is an eyeliner, lipstick and some foundation. Well , I need to hide my dark circles. But, if you can do eye makeup well then please go for it. It should look classy and not too loud. Let bride get all the loud dose of makeup at weddings. Its her wedding, after all;)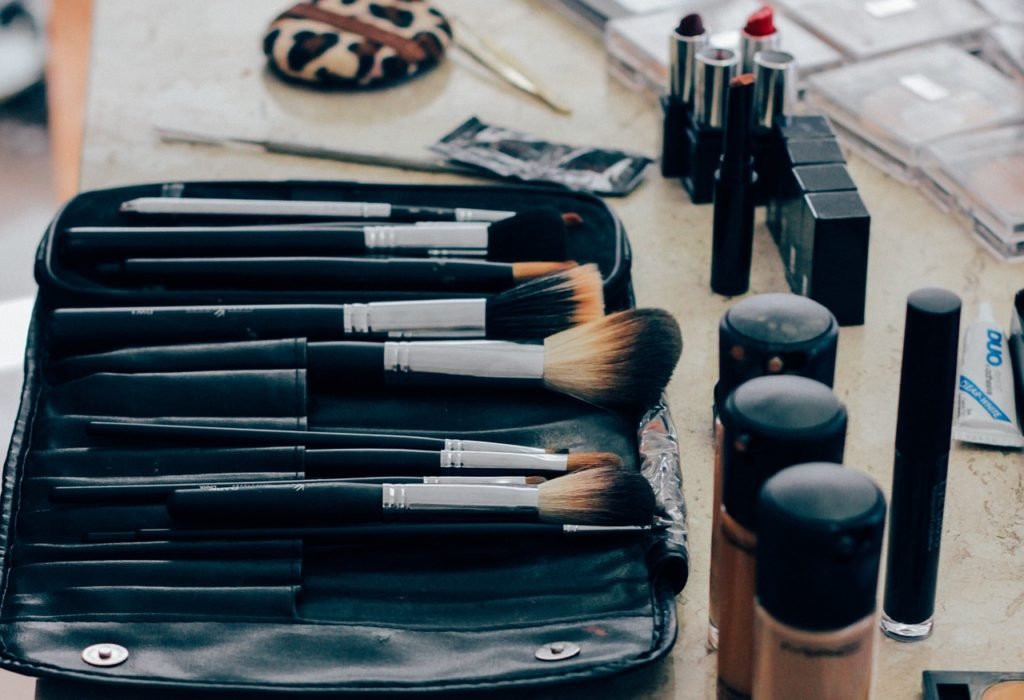 Hair-Style
A tried and tested style is flat iron your hair. You can never go wrong with that.  Although, if you would try buns or some other hairstyles make sure you look good. You don't want to look odd at the wedding, right? I generally straighten my hair and tie in a pony.
Shoes
Once again do not go with the fashion. I cannot walk in heels, unless they are wedges. So, although I would love to look like Malaika Arora and walk in pencil heels, I just can't. So wear what you can carry. Trust me that will hel you look your best at weddings.
Perfume
Well you need to smell the best at weddings. When you hug your relatives you don't want to be smelling bad. Try to wear a mild fragrance, if you are prone to headaches. Otherwise a strong one works better.  In summers though, milder ones are better.
Happy Attitude
Well no prizes foe guessing, that this is the most important ingredient to look stunning. How you feel at a wedding, and how you carry yourself reflects in your eyes. Happiness will result in confidence, which will show on your face.
So , do not forget to be happy, as you leave your home looking like a million bucks.
I hope you guys enjoyed reading my tips, keep looking stunning.:)
Pic Courtesy : Craftsvilla & Pixabay

Disclaimer: This is a sponsored post, buy all opinions are honest and my own.