I have very limited skills where time management is concerned.
I plan my days, in theory, and then boom!
Procrastinating and just over thinking have become synonyms with me!
What's this got to do with self-love? Well wasting time, moments is a bad habit. And, I will admit that the last 4 months it's been just that. I have bee spending too much time on social media.  Usually, feeling bad that I'm walking in circles.
Three things I plan to do  to manage my time better:
1- Get the workout done first thing in the am. 
2- Time for blogging to be scheduled and done in that time itself, to avoid wasting time thinking.
3-  Sleep on time, and try to log out of social media before that. 
What are your tips? Would love to know.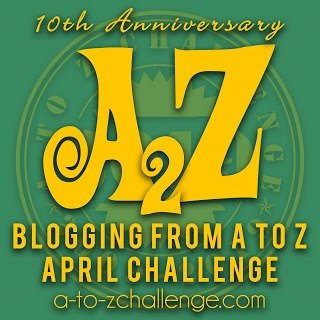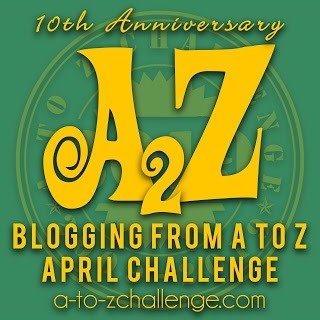 Leave a comment