"Winter is coming", hah! Don't take it as another 'Game of Thrones' meme or something. Now that the showers are done falling, bells of winters have already begun to ring with a few chilly nights. But the fitness freaks out there are never stopped by any weather conditions. The spark of getting and staying fit inspires them. For fitness enthusiasts like that, we have few of the handpicked Active Wears for Women which can be brought in chills to slay this winter with hot looks!
Comfy Joggers
Ditch those shorts this winter and switch to more comfy and stylish Jogger pants. The all in one Jog pants can be your ultimate partner for yoga sessions, running, walking, cycling and everything else that you look forward to in your workout session. They come in bright and pop colours as well as styles, but the comfort is never left behind. The chilly days require something that covers the body yet keeps it ventilated. Joggers are the perfect workout partners for fitness freak women who don't miss their session even in the cold.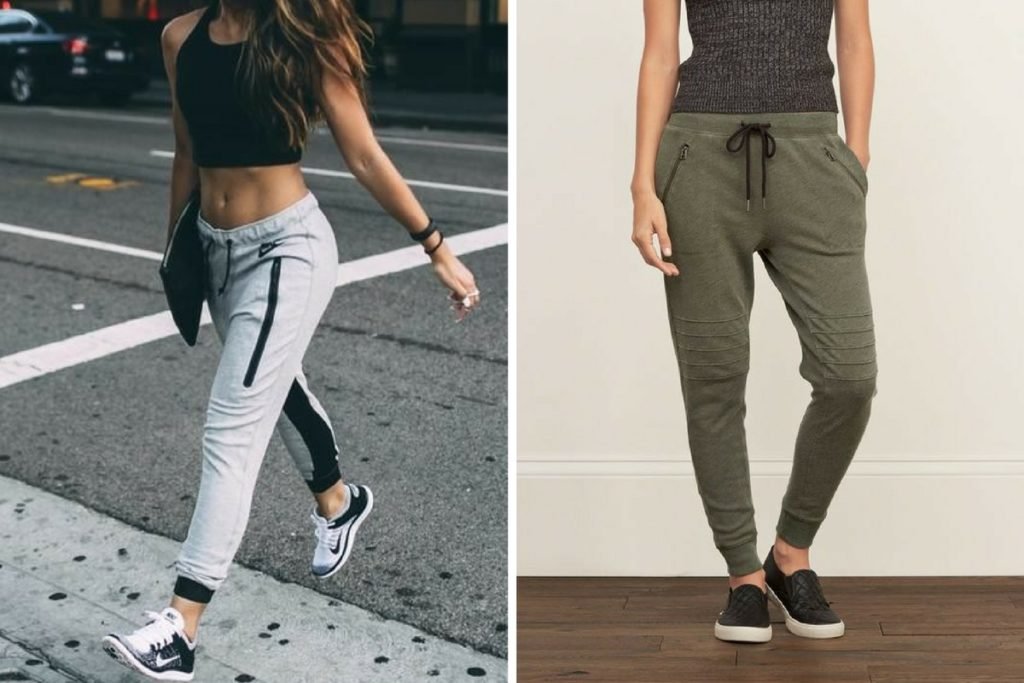 [Tweet ""Winter is coming" & its time to revamp your workout gear with @shoppersstop "]
Super Skinny Leggings
The tracks miss out on curvy details which the skinny leggings have. This being the reason, most fitness freak women are switching their preference from track pants to leggings. The funk and vogue leggings provide, attract today's trendy generation. The style is not the only element which the leggings have, but the flexibility and ease too. Winters demand covering up, and leggings prove to be the perfect option. The colours, patterns and designs always take the charm!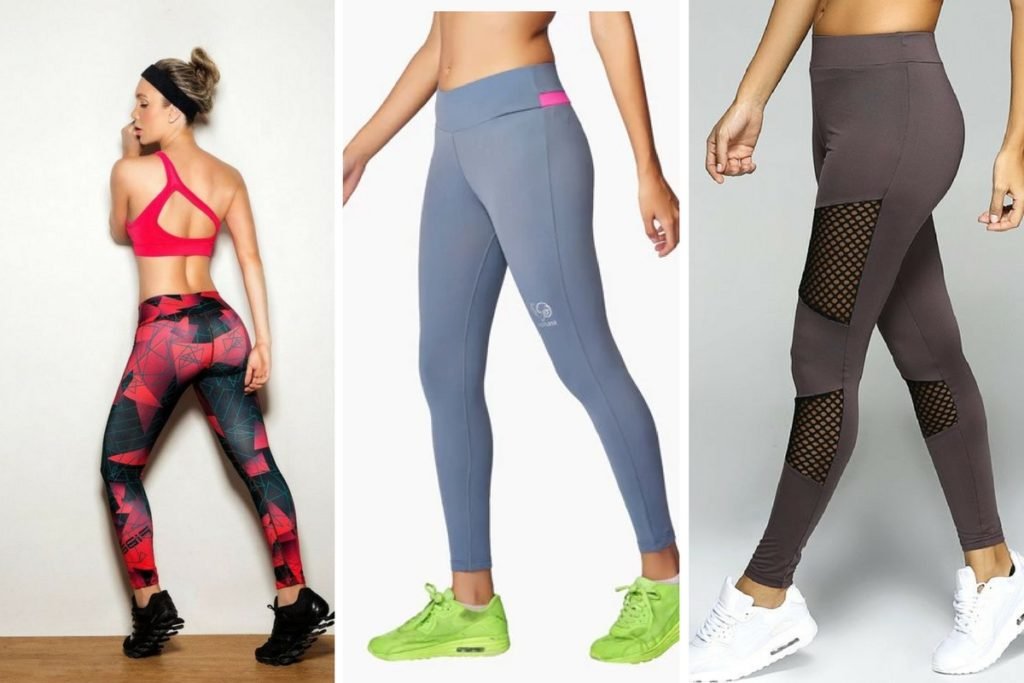 Sports Bras with Funky Sweatshirts
Usually, sports bras need no outer layering. They're built to support women without any outer cloth. But here we're talking about winter! One may catch a cold if not layered with proper warmers. Sweatshirts are meant to absorb the sweat while the workout heat burns the calories in the form of sweat. Sports bras and Sweatshirts are a perfect winter combo while training hard outside in fresh air. Sports bras come in trendy back strap styles and workout sweatshirts on the other hand, with some cool open back styles. One can flaunt their sense of quirky fashion even while working their core out.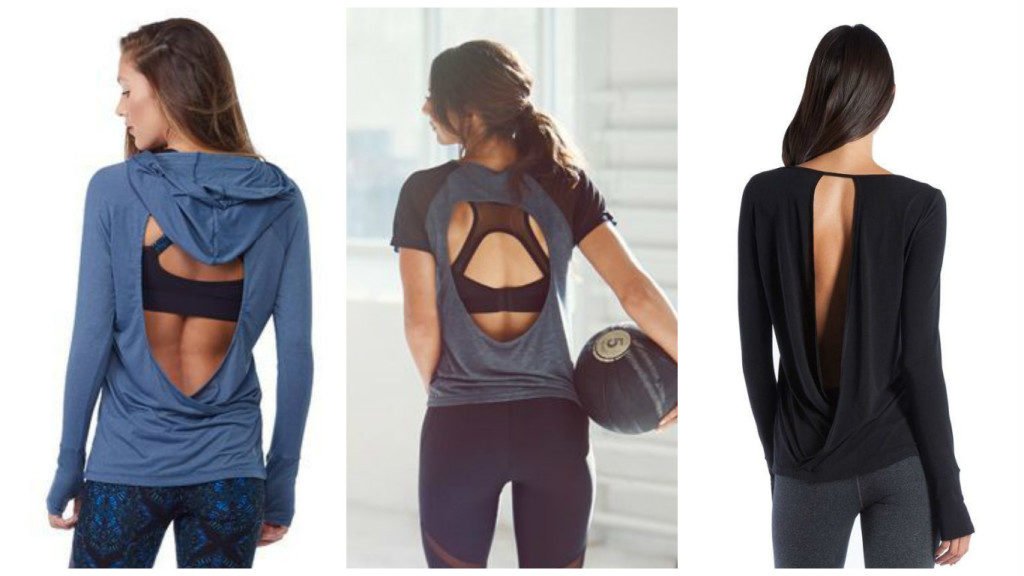 Simple Tees
Some women like their active wears to be as free, less and comfy as possible. Laying simply doesn't comply them. For those fitness enthusiast ladies, the best options for winter workout regime is Long sleeve Sports Tees. Tanks are considered to be the most loved choice while exercising, but when the wind is chilly, it is advisable to wear full clothes. These tees come in numerous designs, colours, prints and styles, ones with the hood, thumb tucking sleeves and what not. Slaying working out choice, isn't it?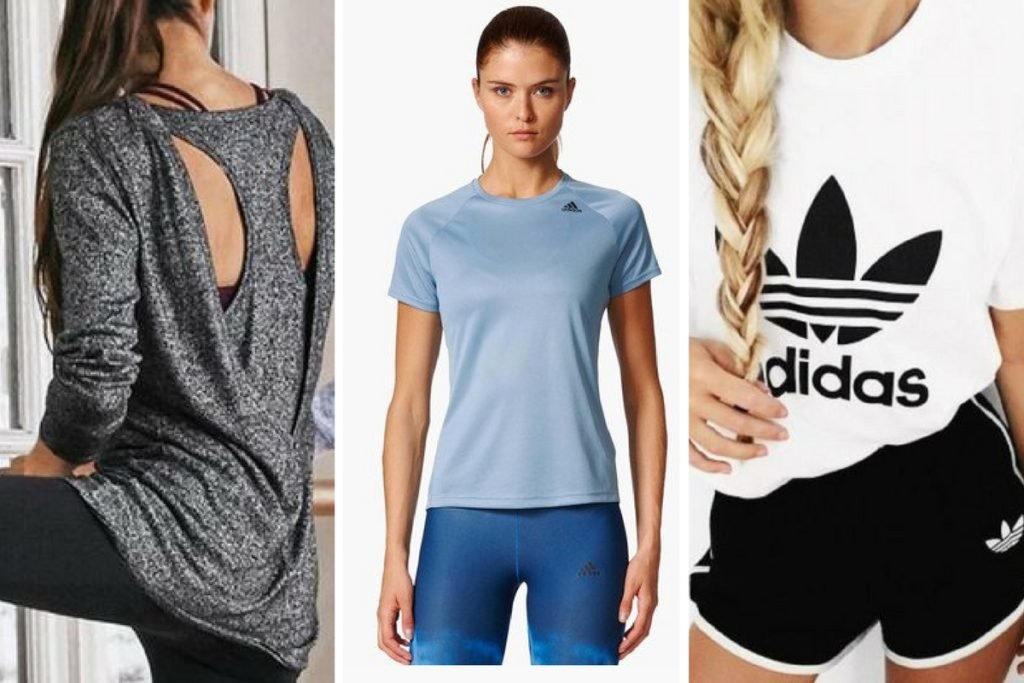 Feet Partners
Sneakers being the new trendsetter in the fashion industry, they even compliment the sportswear look too. The most flexible, stylish and comfortable workout feet wear in none but the sneakers. They come in some quirky shades these days, enhance the overall look while you hit the gym or parks for your workout regime. The sneakers come with a versatile factor within them which sports shoes lack.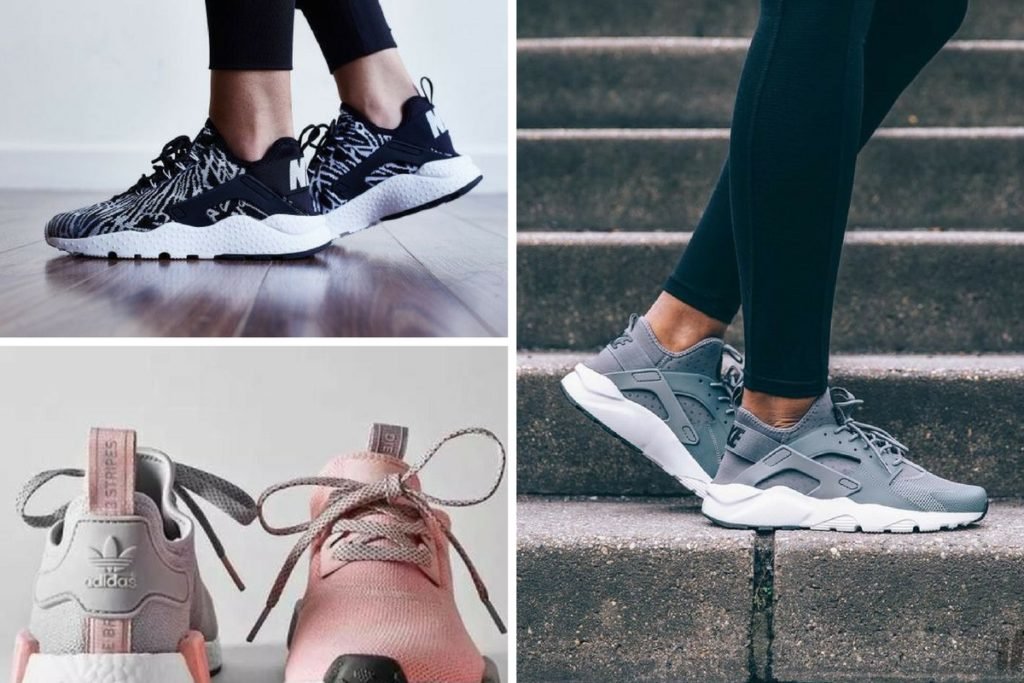 This winter, don't let your chilly workout sessions go dull due to cold. Add some funk and quirk with the Shoppers Stop's Sports Wear Collection for Women and heat it up in style. Cheers to the 'Being Fit' spirit of Superwomen.
Image Source: Shoppers Stop & Pinterest
Disclaimer : This is a sponsored post but you know all opinions are mine
I am taking part in the   #writebravely #writetribeproblogger