Hi, guys I introduce my good friend cum mentor Tanvee, to you all. She's the one who made me fall in love with fitness & HIIT workouts! This is her second guest post here, please find her first post, where she shares how she lost weight-here.
I really look up to her & hope can be as dedicated as she is & reach my goal weight! More power to you Tanvee!
Please feel free to leave any queries for her, in the comment sections. She can also be found on Instagram. (@tanveemanuel)
Fat!!!! a word I fear..a word I dread..a word I use to represent myself almost every other day.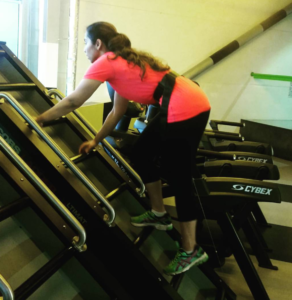 I have been on this journey for years now I am not even sure how many..but this word is enough to get me back to my first day
My intention of writing this post is to tell myself and anybody else like me fat is not a bad word!!! Nor is it enough to represent you..you are a lot of other things 🙂
To those of you who don't know me I am have been obese most of my life and over the past few years I have definitely changed my lifestyle but in my mind it was still not enough and somewhere along the line I realized I am doing more harm to myself than good.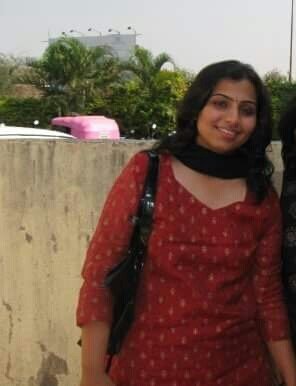 Don't worry i wasn't starving myself nor was I killing myself at the gym but my life was getting a bit more stressful..I started to not enjoy meeting people I loved just because I didn't want them to see me. I started stressing about work because my confidence was going down with every passing day.
Luckily I have been surrounded by an amazing family, great friends and colleagues so people around me have always been supportive but I still had to get a hold of myself and the only way to get out of this situation was for me to see how wrong I was!!!
I had to change my thoughts 🙂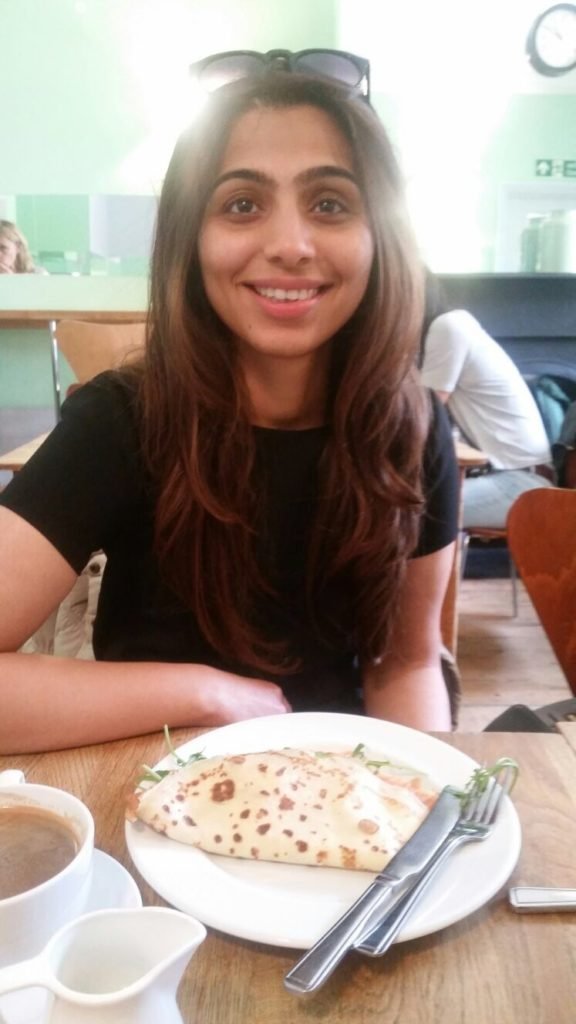 Here's what I did to get myself back to happy me 🙂 🙂 irrespective of my size
Everyday I take effort to get ready, I wear clothes that make me happy instead of following trends.

I set fitness goals instead of weight goals and I celebrate my wins

 however small they maybe.

I focus on things that I love about myself.

I say thank you when somebody compliments me instead of shying away from it or belittling it. I believe they truly mean it

.

Most importantly I focus on improving every single day, I focus on improving my thoughts if they are negative I remind myself why that's harmful..I focus on my improving workouts if I feel like missing them I remind myself why they are important…I focus on my eating healthy if I get tempted I remind myself what really matters. Little reminders go a long way
These small steps help me move from a negative mindset to a happier and healthier me and I really hope they help you too 🙂
Lots of love Tanvee